Editor's Choice
Conservation
The sea forests at the end of the world
The southernmost tip of the Chilean and Argentinian Patagonia coastline accounts for 47% of global M. Pyrifera kelp distribution, rendering the region one of the world's last pristine ecosystems. Yet, extending over almost 6,000km, the Argentinian coastline is one of the least explored in the world. The recent approval of a law to permanently protect the area gives hope for the future.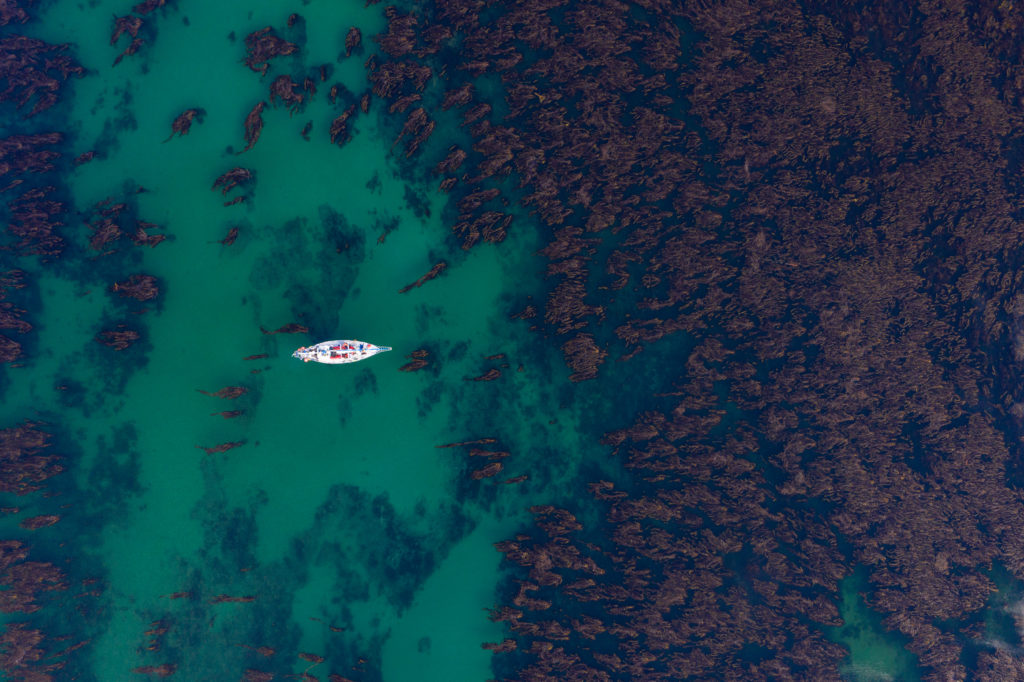 Features from the magazine
We reserve our best stories for our magazine. Below is a taster of what´s inside. SUBSCRIBE TODAY to read the full edition.
Sea stories
Beautiful ocean stories straight to your inbox.
Join our community.