Conservation
Protecting the ocean one data set at a time
What do technology and ocean conservation have in common? Not only can underwater footage shed a light on what's beneath the surface, but new technology can also advance conservation efforts. A landmark data crowdsourcing pilot project in Florida is getting divers involved in coral restoration which could prove invaluable for protecting the world's most important coral reefs.
Imagine diving in warm, clear waters, gazing at thousands of tropical fishes and coming across an abundance of corals, while effortlessly doing something for ocean conservation. A unique citizen science data crowdsourcing pilot project in Key Largo brings together water enthusiasts, technology, and ocean conservation and has high hopes for the future…
We are in Key Largo on the upper Florida Keys on the famous Florida Reef Tract. Also known as the world's third largest barrier reef, it runs from north Miami all the way down to Key West. Sadly, like so many other coral reefs around the world, it is in crisis. Once dominated by two reef-building coral species, staghorn and elkhorn, many sites only hold around two-percent of the coral cover that they had in the 1970s. Furthermore, both coral species are now listed as 'critically endangered' on the IUCN Red List of Endangered Species. Organisations such as the Key Largo based Coral Restoration Foundation™ (CRF™) offer a glimmer of hope, however.
CRF™ currently manages the world's largest coral restoration programme. A special method to raise and return staghorn and elkhorn colonies to the wild has not only brought more than 140,000 corals back onto Florida's Coral Reef, but the organisation has also teamed up with the Danish dive camera manufacturer Paralenz to work on a landmark approach to ocean conservation.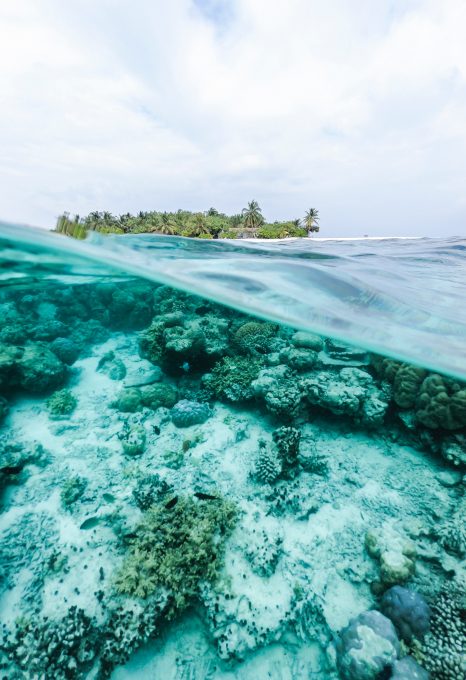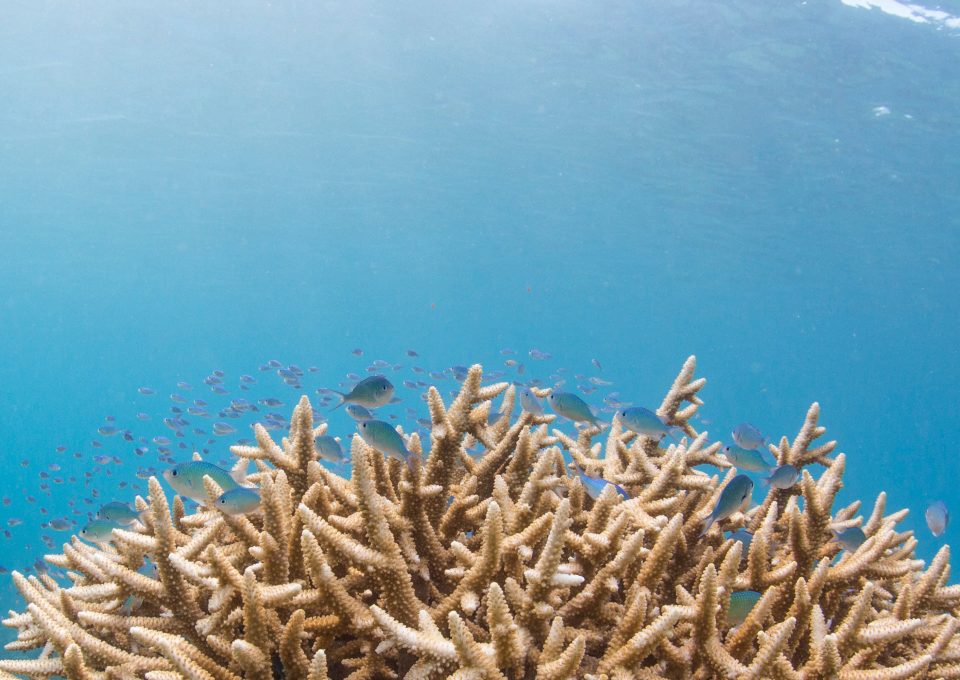 Paralenz manufactures small underwater cameras that take underwater photos and videos, while they automatically register information, including depth, time, location, water temperature and water connectivity. While the cameras can be bought in a conventional sense, Paralenz has put their focus on renting them out as part of citizen science data crowdsourcing pilot testing programmes in Italy and Florida.
"Basically you don't have to do anything. The camera logs your dives while you're recording and everything is then automatically uploaded. We currently have 24 rental kiosks in Italy and 26 in Florida," explains Michael Trøst, Co-founder of Paralenz. "Buying a camera would initially exclude a lot of people from collecting data because it simply isn't affordable. Many people don't dive all the time so they probably wouldn't buy a camera. Through the new rental model anyone can capture stunning holiday footage, check their dives and the intelligent dive log in the Paralenz app, all while collecting data," he continues.
The idea is simple: People rent a Paralenz camera for 25 Dollars to take some holiday photos and videos under water. After that, the participants get asked whether they want to donate the data that was automatically recorded on their dive. If they agree, the data sets are stored and handled by Paralenz, before relevant data sets are being sent back to one of their data partners such as the Coral Restoration Foundation in Florida.
"We get so much more data like this," says Michael. "Our vision is to become the Google Maps of the ocean, the YouTube of the water. And there's two ways to do this. One is to sell the cameras, get the data sets as usual as we have done for the past four to five years. The other one is to find another model that makes it more accessible and lower the barriers for camera ownership," explains Zorayda Perez Pedersen, Chief Marketing Officer at Paralenz. She continues: "Our end goal is to collect data so that we hopefully can contribute to saving the ocean indirectly. We don't actually go in the ocean and save it, but we contribute through data and our product."
The pilot testing currently focuses on two issues – coral restoration in Florida and ghost net removal in Italy. "We really want to crack it. How do we make it successful with our and our partners' ressources? What's the recipe in making this work? We hope that we can then replicate the model for other topics like plastic issues or animal extinction," says Zorayda.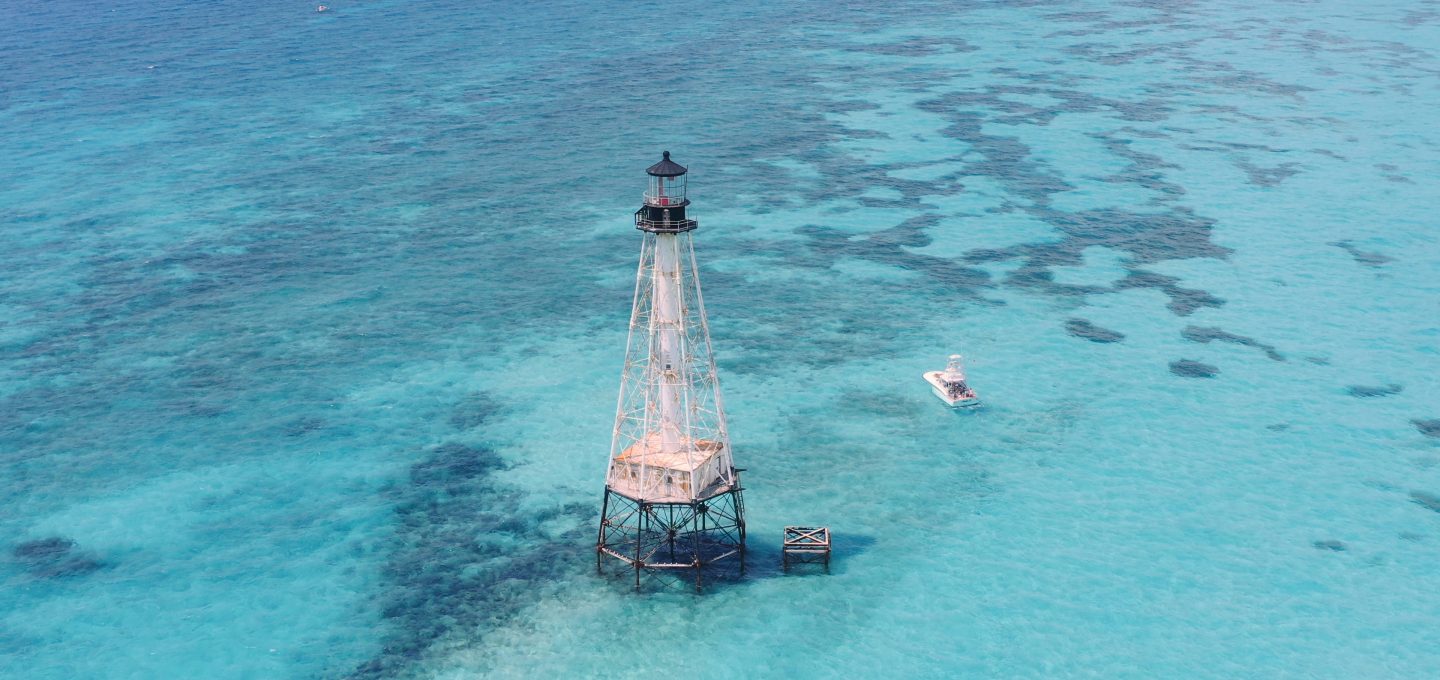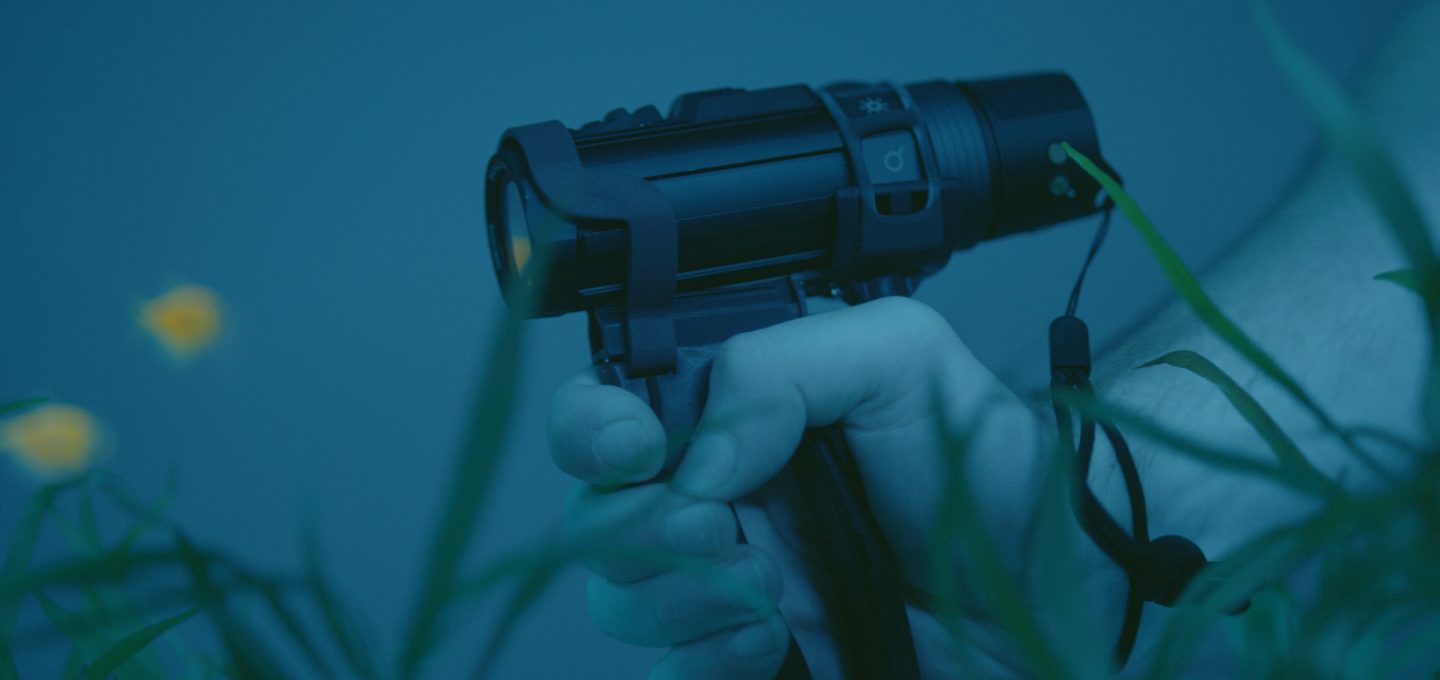 Data collection takes time but at the end of the summer, Paralenz hopes to be able to confirm a number of conclusive data sets, before passing on the citizen science footage and information to CRF™. Alex Neufeld, Photomosaics and Technology Coordinator of  CRF™, has high hopes for the collaboration: "The Paralenz footage could potentially provide our team with more regular visual updates from more reef sites than we would ever be able to manage ourselves – an effective citizen science program built into a visiting diver's daily itinerary. And here we find a merger of my two concepts: photography that can contribute to science and to effective scientific communication, combined with a way to involve more people in doing more positive little things."
While most ocean conservation projects are project-based and have time and money restrictions, this approach could be a more sustainable option for helping the ocean. Not only does the citizen science data crowdsourcing pilot project aspect mean that more new, real-time data gets collected for the unforeseeable future on dives that would've happened anyway, but it also gets people involved and more aware of issues at hand. "If you're diving for recreation, there's no cost for you to donate the data. You do what you want to do as a tourist, but at the same time you're made aware of the issues at hand and are able to contribute to ocean conservation," explains Zorayda.
With a total goal of 2,500 rental kiosks around the world, Paralenz is at the very start of their ocean conservation mission. But their idea of saving the ocean one data set at a time has already built a community of people that appreciate the ocean… and the collected data might already help the CRF™ in pursuing their important missions.
To find more about Coral Restoration Foundation™, click here.
And to learn more about Paralenz, click here.
Sea stories
Beautiful ocean stories straight to your inbox.
Join our community.