Conservation
Fluke science
Understanding the movements of migratory species such as humpback whales can be a challenge. Marine photographers are helping scientists and researchers plug the information gap by uploading images of whale flukes to centralised databases.
Words and photographs by
Joanna Lentini
Words and photographs by
Joanna Lentini
As was the case with the majority of whale species, the nineteenth century was not kind to the humpback. Commercial whaling brought the species to the brink of extinction. In recent decades humpback populations have recovered again thanks to improved protections (as well as an abundance of krill in feeding grounds). With numbers bouncing back, researchers are keen to advance their understanding of the species, particularly regarding migratory patterns and global population size. 
Financially and logistically, ambitious data-driven projects such as these can be hard to get off the ground. Small research teams, while capable of interpreting significant and complex datasets, rarely have the means to collect such extensive data in the first place – not at significant investment of both time and money, at least. To better understand the world's recovering humpbacks, collaboration would be key.  
Several citizen science initiatives are gathering valuable humpback data from people and organisations in regular contact with the species, collating information researchers can access and interpret. Some of these citizen science programs cover whale sightings around the world, while others focus on specific locations.
One region-based initiative is the Tongan Fluke Collective (TFC), founded by wildlife photographer and expedition leader Scott Portelli. For the last 17 years, Portelli has been leading groups to Tonga for humpback encounters. During this time he has compiled a database of underwater and topside whale fluke images. Four years ago he invited additional photographers to the project and has had a lot of success garnering support.
Between the months of July and October large numbers of humpback whales make their annual migration from the frigid, dark waters of the Southern Ocean to the warm, translucent lagoons surrounding the South Pacific islands to breed and raise their young. One particular stopover that attracts both whales and freedivers alike is the quiet Polynesian archipelago of Tonga. With Fiji to the northwest, Samoa to the northeast, and Vanuatu to the far west, the remote Kingdom of Tonga is nestled in an idyllic part of the planet.
Besides forty-ton humpbacks, others that make the journey to the Kingdom include scientists, divers, photographers and tour operators. The TFC relies on 50 semi-resident photographers leading groups and 38 tour operators that are out in the field every day for months to help build its database. As the odds of seeing and documenting flukes are much greater for tour operators, the TFC regularly reaches out to these stakeholders for images. 
That's not to say visiting photographers don't contribute to the TFC. A dedicated Facebook group has been established to encourage participation in the Collective. However, critical metadata such as date, time, and GPS coordinates are often not provided with the images. The main purposes of the Facebook group are to raise awareness, provide regular updates and encourage a growing community of citizen scientists. The updates include information on where the whales are traveling, and sightings in other regions of Tonga, or even as far as Antarctica.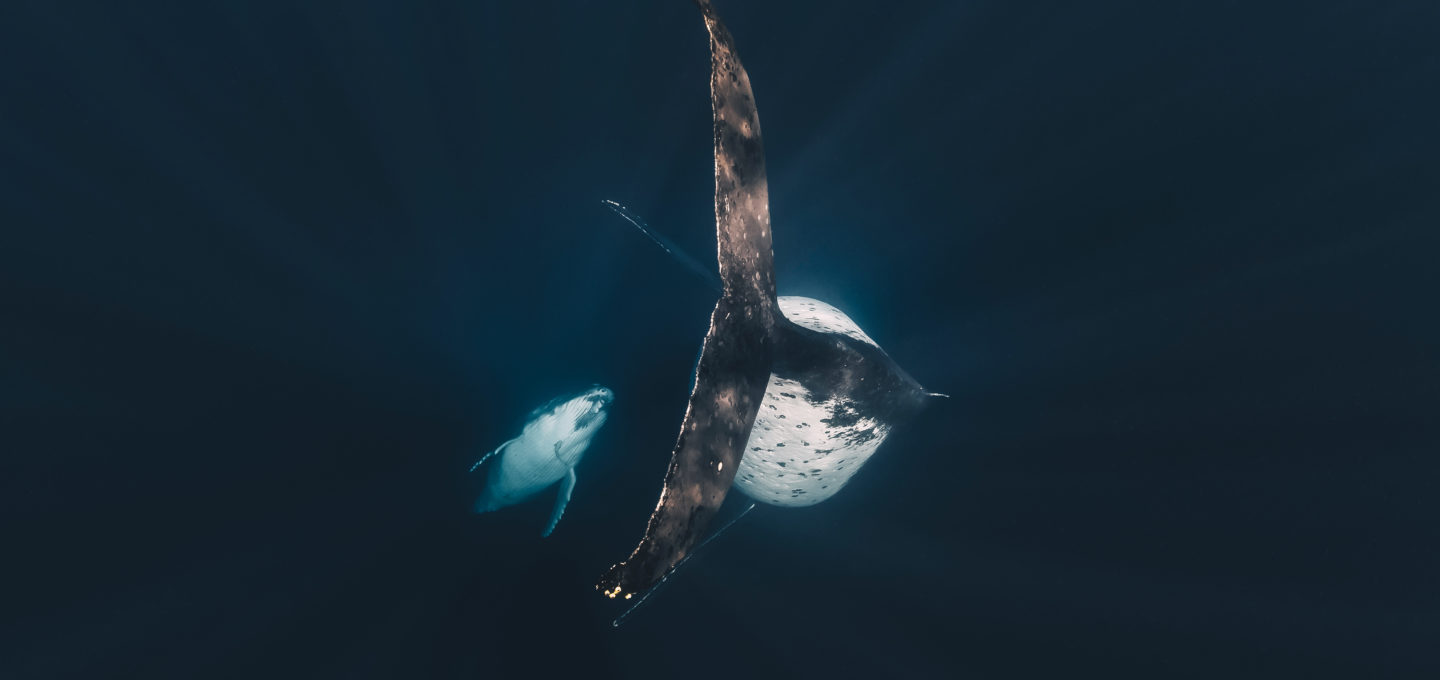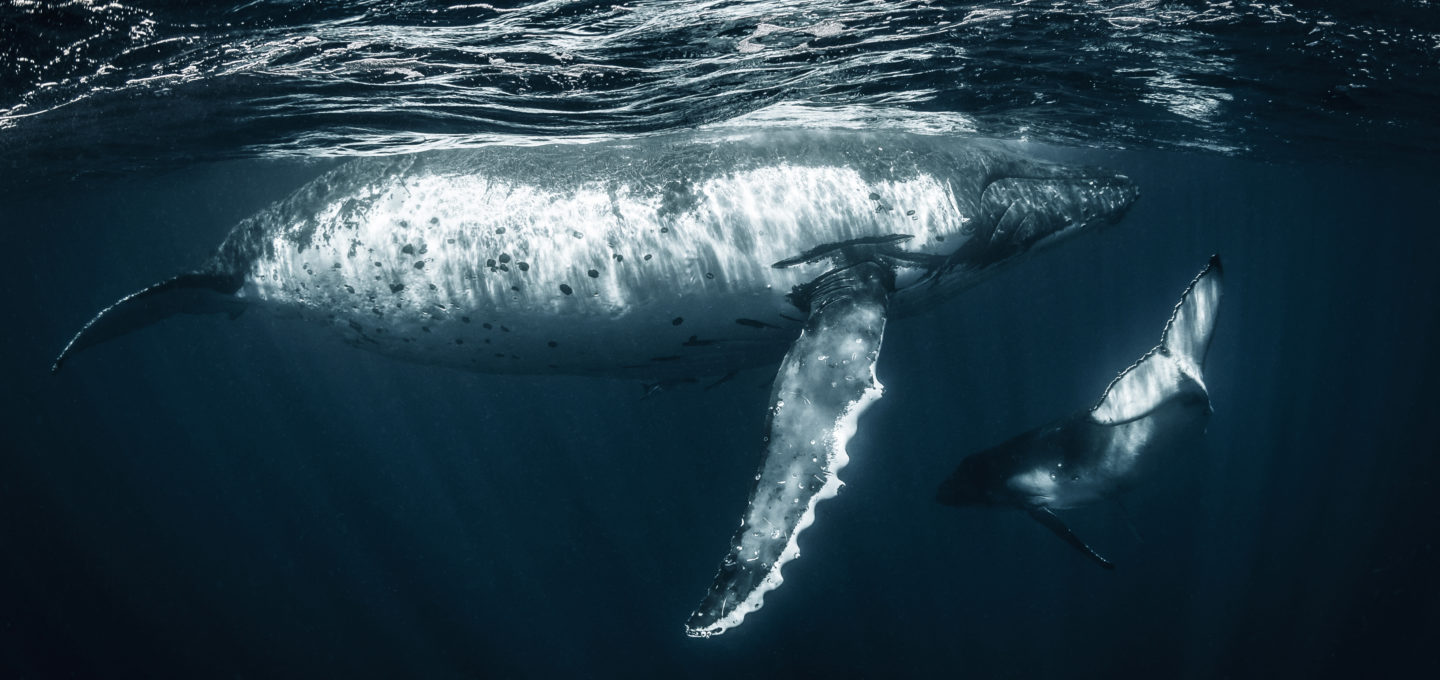 Continue reading...
To continue reading this article – and enjoy full digital access across Oceanographic – sign up to Ocean Hub today! More info below…
Keep reading by signing up for an Ocean Hub subscription
Ocean Hub. More than a magazine subscription.
As well the delivery of all new editions, members unlock access to exclusive products, services and discounts, as well as EVERY digital back issue we have published.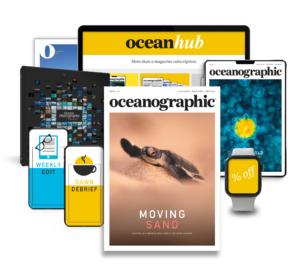 Find out more

about Ocean Hub subscription
Shop window
current issue
Back Issues
Enjoy so much more from Oceanographic Magazine by becoming a subscriber.
A range of subscription options are available.
Sea stories
Beautiful ocean stories straight to your inbox.
Join our community.