Exploration
Nature's resilience
Manmade structures are often erected at the expense of nature. Given the opportunity, nature can be quick to bounce back.
Words & photographs by
Samuel Coe
Words & photographs by
Samuel Coe
The remarkable adaptiveness of nature is evident wherever you look, whether it be the frustrating success of invasive species such as rats, pigeons, gulls, and macaques, or the resourcefulness of urban foxes in Europe and leopards roaming the streets of Mumbai. The overriding theme of the 1989 American film Field of Dreams rings true in so many cases within the natural world: "If you build it, he will come".
When I was young and growing up on a Scottish five-acre hobby farm with a handful of sheep, a couple of dairy cows, ducks, chickens and geese, I'd spend hours walking through the fields with my dogs. I'd be keenly on the lookout for rabbits and hares, hedgehogs, squirrels, weasels, stoats, frogs and toads, foxes, badgers, pheasants, deer, and various insects, arachnids, and myriapods, not to mention birds. There were streams, ponds and woodlands to explore on our own land but also throughout the surrounding countryside, which was dominated by fields of sheep and cattle, all lined with beech trees.
In amongst the woods and fields was an old farm cottage, reduced to ruins, surrounded by towering beech trees and Scots pines. The building was no longer roofed, but the basic stone foundations stood firm with great sandstone lintels above the doorways as I'd scramble from room to room. This once human abode was now my favourite haunt to find wildlife, as it reclaimed the land that was once taken from it.
I'd find rabbits sheltering here and feeding on the rich green grass that shot up where there was once a floor, and grey squirrels would run along the top of the walls before launching onto low beech branches and fleeing towards the crowns of the trees. Mosses and lichens now encrusted the lumps of stone and ferns took up residence in the gaps in the walls. Voles and shrews made homes in the crumbling piles of rubble and I'd often see stoats and weasels hunting for them in the spring and summer.
A pair of buzzards nested in one of a few dozen beech trees that made up the perimeter of the old garden and bluetits made use of holes in the walls to lay their eggs. The stone walls also provided great hibernating and nesting habitat for a plethora of insects, including a variety of bumblebees. The old cottage had become a haven for wildlife, and I lost count of the number of species that I encountered there. This cottage was one
of my earliest seen examples of how adaptable and resourceful nature is and how, if given the chance and time, it can so effectively reclaim land that was once taken from it by humans.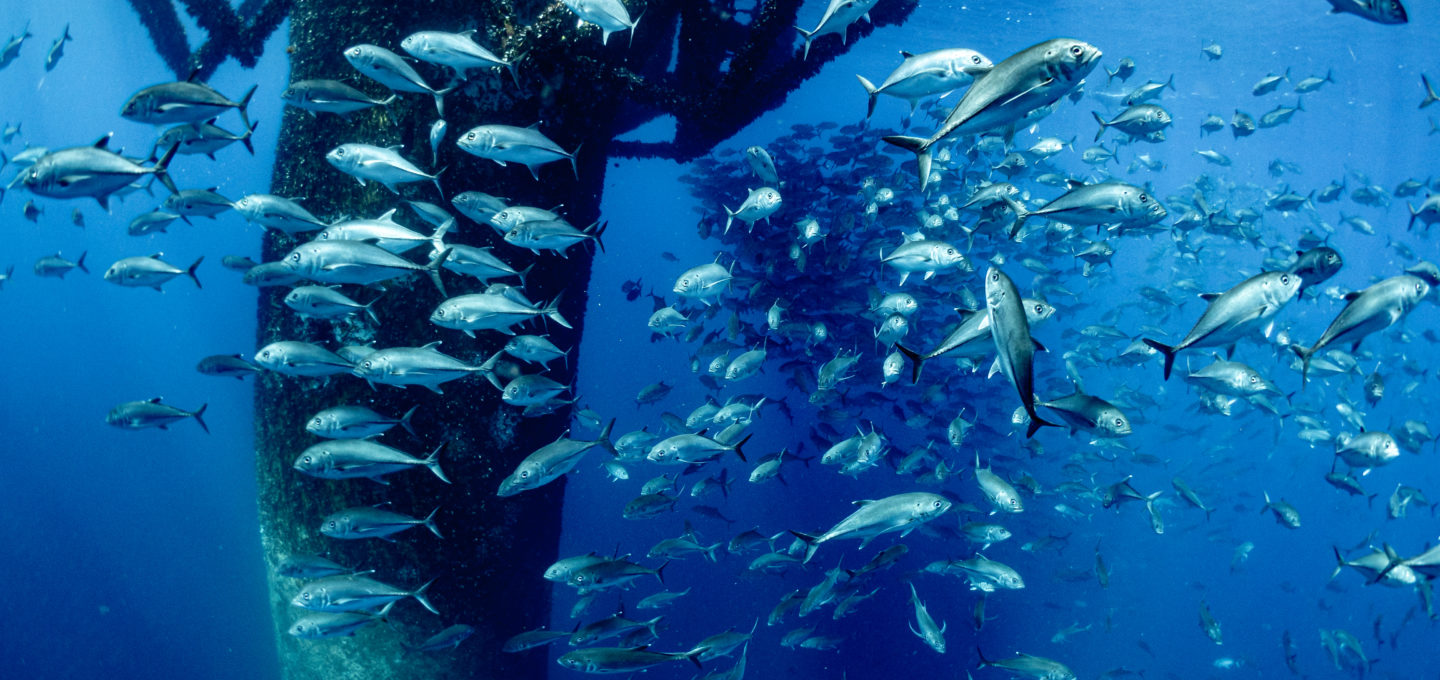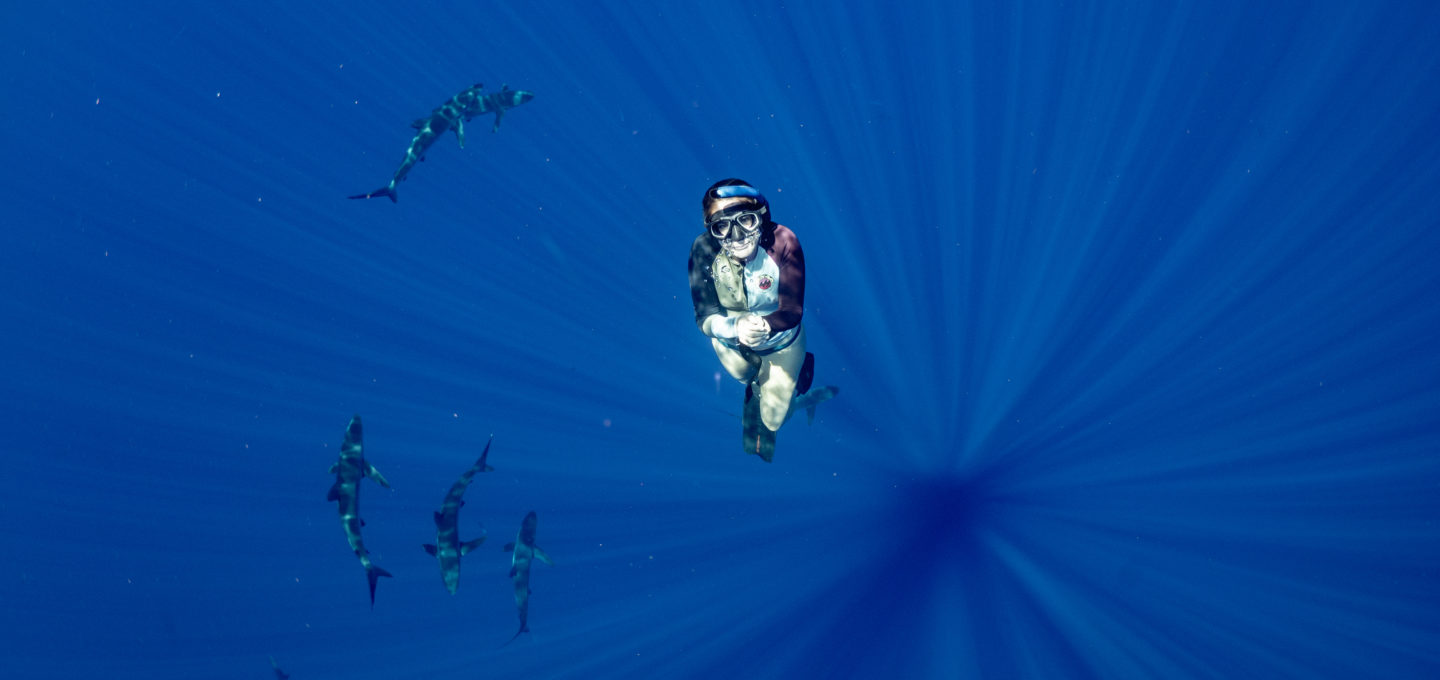 Continue reading...
To continue reading this article – and enjoy full digital access across Oceanographic – sign up to Ocean Hub today! More info below…
Keep reading by signing up for an Ocean Hub subscription
Ocean Hub. More than a magazine subscription.
As well the delivery of all new editions, members unlock access to exclusive products, services and discounts, as well as EVERY digital back issue we have published.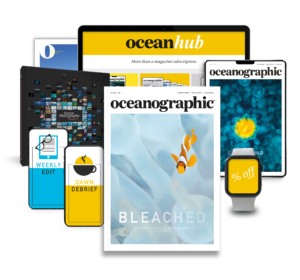 Find out more

about Ocean Hub subscription
Shop window
current issue
Back Issues
Enjoy so much more from Oceanographic Magazine by becoming a subscriber.
A range of subscription options are available.
Sea stories
Beautiful ocean stories straight to your inbox.
Join our community.