Conservation
The ocean is our best ally
The twin crises of global heating and biodiversity loss are an existential threat to humanity. The protection and restoration of ocean ecosystems are an essential part of the solution, says Steve Trent, director and founder of the Environmental Justice Foundation, who has worked on these issues for over 30 years.
Photographs by
The Environmental Justice Foundation
Ngo Kainbuweh's face is split ear to ear with a broad grin. He shouts something to me as he manoeuvres the boat through the waves, but I can't hear him over the sound of the throttle. We are bouncing through a brisk chop in a small boat off the coast of Sierra Leone, looking back at Ngo's hometown, the tiny coastal fishing community of Bonthe in the far south of the country.
Ngo laughs again and gestures across the waves. I don't know why he seems so happy. On shore this morning, in the compound of our operating base, our talk was of a desperate situation, about the foreign – mainly Korean – industrial illegal fishing vessels, devastating livelihoods and lives across the coastal communities of his country.
In Sierra Leone, industrial trawlers illegally invading the near-shore exclusion zone that is reserved for canoe fishers are able to hoover up vast quantities of fish. Fish that should be feeding local people and providing vital income for the fishers and their families.
I'd been working with these communities, training fishers to gather evidence, such as geotagged photos, on the industrial vessels they saw stealing their fish. In the boat, Ngo and I are now passing Banana Island, where once American slave ships passed. Now the Environmental Justice Foundation (EJF) was using it as a surveillance point for the foreign vessels destroying Sierra Leone's fisheries. Looking for the Korean and other illegal fishing boats, filming and documenting their actions or taking officers from the Sierra Leone Maritime Wing out in our speed boat to intercept and arrest the offenders.
That was over a decade ago. Now, the illegal fishing has not stopped, and Sierra Leone is also on the frontlines of the climate crisis. Droughts mean poor harvests and when the rains do come, they come in sharp bursts, causing flooding and lethal landslides. On the coasts, sea-level rise is weakening foundations, contaminating ground water and exacerbating flooding.
The twin crises of climate change and biodiversity loss combined are an existential threat to humanity. If we do not completely reshape our relationship with the natural world, we will be the authors of our own harm and suffering. Basic freedoms and rights will be curtailed, communities ripped apart, millions forced from their homes, lives lost.
This is why we have no real choice but to act now, and act decisively, to halt this crisis while putting environmental justice at the centre of our world view. And this means we must recognise the ocean as a crucial ally, just as we must turn off the carbon tap and end all use and extraction of carbon-based fuels.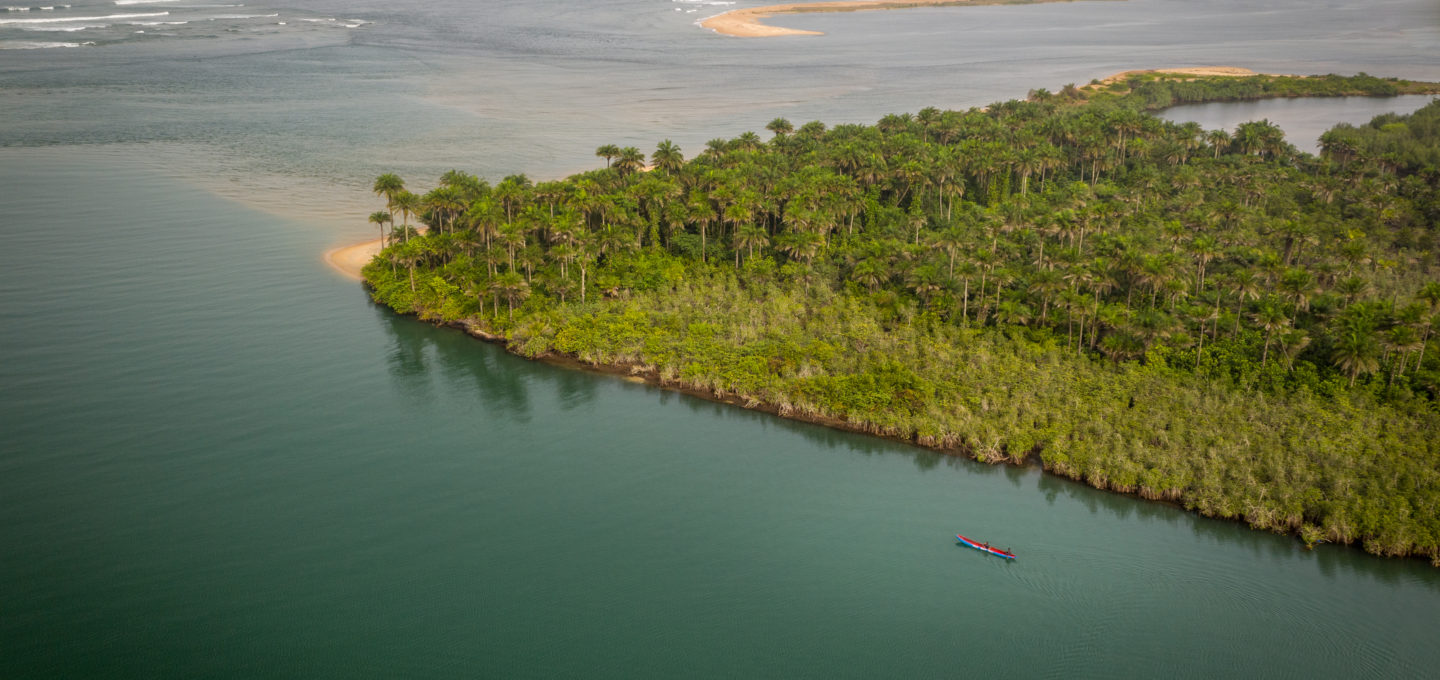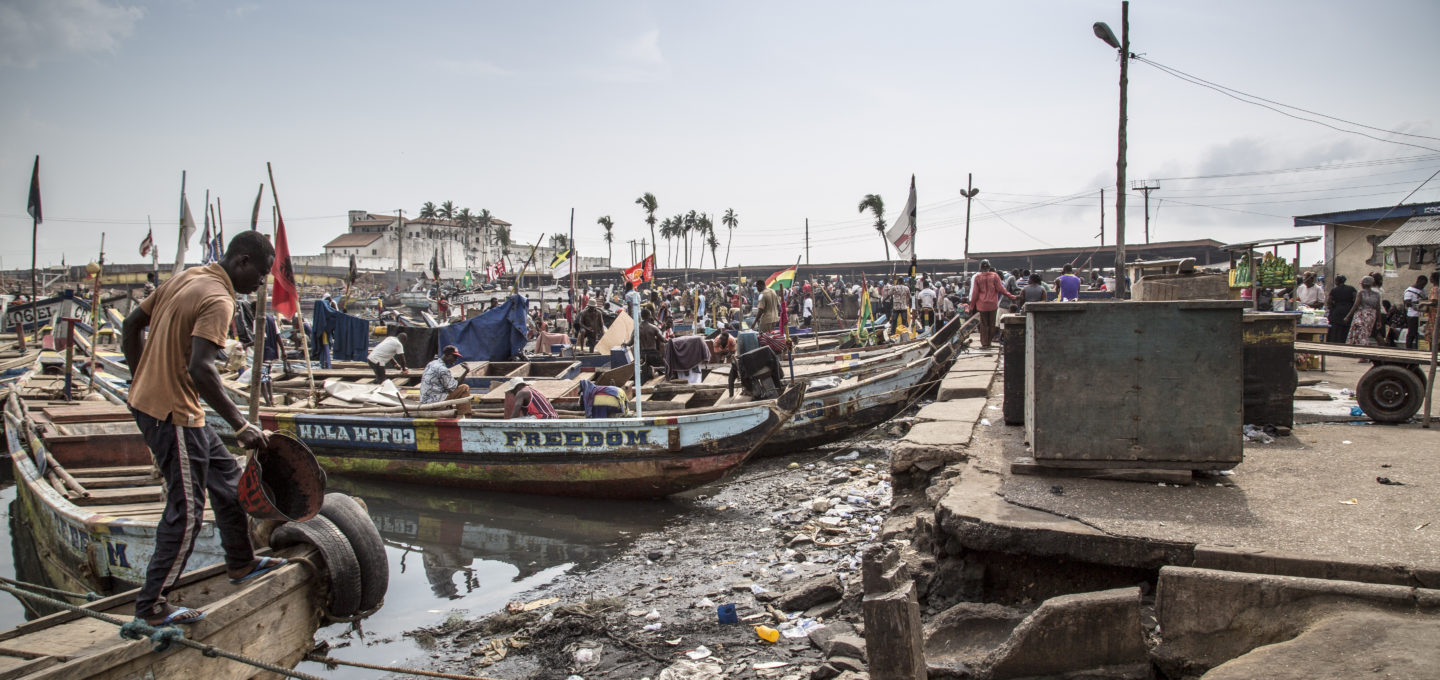 Photographs by
The Environmental Justice Foundation
Continue reading...
To continue reading this article – and enjoy full digital access across Oceanographic – sign up to Ocean Hub today! More info below…
Keep reading by signing up for an Ocean Hub subscription
Ocean Hub. More than a magazine subscription.
As well the delivery of all new editions, members unlock access to exclusive products, services and discounts, as well as EVERY digital back issue we have published.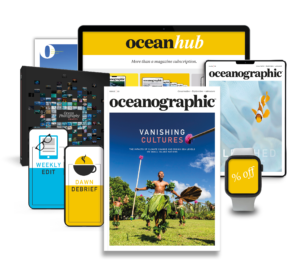 Find out more

about Ocean Hub subscription
Shop window
current issue
Back Issues
Enjoy so much more from Oceanographic Magazine by becoming a subscriber.
A range of subscription options are available.
Sea stories
Beautiful ocean stories straight to your inbox.
Join our community.