The purpose of art is to establish an emotional connection. If you can get people to fall in love with your photography or what you're trying to convey, then they're going to start asking questions. They're going to want to know how they can be involved and how they interact on this planet in a way that isn't detrimental to it.
ABOUT PAUL
Having grown up in the Canadian Arctic, Paul Nicklen is uniquely qualified to create a brand of documentary photography which informs and creates an emotional connection with wild subjects in extreme conditions.
His work delivers audiences to an underwater realm witnessed by few. Paul's work has garnered more than 30 of the highest awards given to any photographer in his field, including the BBC Wildlife Photographer of the Year and the prestigious World Press Photo for Photojournalism.
Paul received an Honorary PhD from the University of Victoria, in British Columbia, in 2018, was named one of National Geographic's 2018 Adventurers of the Year and was a 2019 International Photography Hall of Fame inductee.
In 2019 he received the Order of Canada, the centrepiece of Canada's honours system that recognises a lifetime of outstanding achievement, dedication to the community and service to the nation.
Paul is equally recognised by the conservation community for his outspoken work and has received the Natural Resources Defense Council BioGems Visionary Award.
In addition to being one of the world's most acclaimed nature photographers, Paul is a sought-after speaker, a TED Talks presenter, an author and National Geographic contributor. In the past two decades, Paul has collaborated with scientists, filmmakers, conservationists and explorers to create awareness and inspire action for global issues like climate change.
As a co-founder of the non-profit, SeaLegacy, Paul is opening a fresh, progressive chapter in the story of ocean conservation. He lives on Vancouver Island, in British Columbia, Canada.
For more information about Paul, visit www.paulnicklen.com or follow @paulnicken on Instagram.
MORE JUDGES
The Ocean Photographer of the Year judging panel consists of six world-renowned photography experts. Discover more: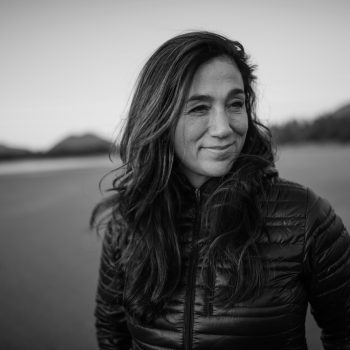 Cristina Mittermeier
SeaLegacy co-founder & Sony Artisan
About Cristina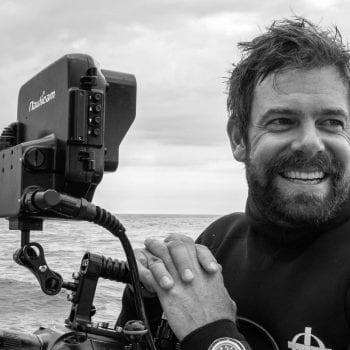 Andy Mann
SeaLegacy Co-founder & award-winning expedition director
About Andy
Sea stories
Beautiful ocean stories straight to your inbox.
Join our community.