I am passionate about telling visually impactful, informative stories that use the full arsenal of tools (photography, motion, immersive media, maps, graphics, text, and interactive design) to move readers, open minds, spark curiosity, and effect change. We can and must use strong visual storytelling to change our world and all that is in it.
ABOUT SADIE
Sadie Quarrier is the Director of Photography for National Geographic.
She manages a team of 19 photo editors and oversees the assignment, production, and acquisition of photography across print and digital platforms. She provides journalistic insight and editorial guidance on the development of visual storytelling across platforms. Previously she was Deputy Director of Mobile Storytelling, where she oversaw producers creating engaging, mobile-first stories and videos. From 2002-2019, Sadie was a Senior Photo Editor at National Geographic Magazine, where she was responsible for producing, managing, and editing 20+ stories/year. Her career started at National Geographic in 1992. (Lead photo by Jen Edney; gallery photos of Sadie below provided by Pete McBride, Andy Bardon and Carl Erik Kilander.)
MORE JUDGES
The Ocean Photographer of the Year judging panel consists of six world-renowned photography experts. Discover more: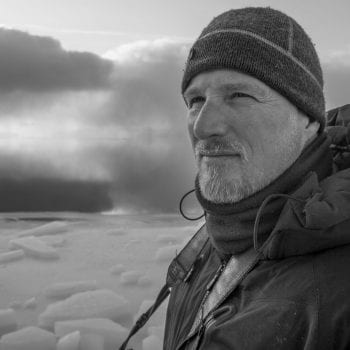 Paul Nicklen
SeaLegacy co-founder & Sony Artisan
About Paul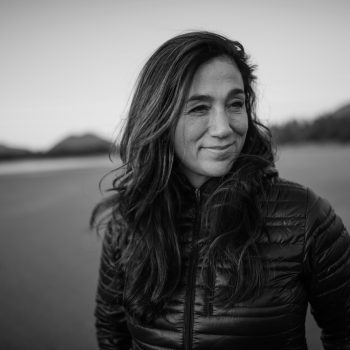 Cristina Mittermeier
SeaLegacy co-founder & Sony Artisan
About Cristina
Sea stories
Beautiful ocean stories straight to your inbox.
Join our community.