Deep sea mining
Over 5,000 new species discovered in the Pacific's deep sea
Written by
Oceanographic Staff

A team of researchers has found over 5,000 new species on the seabed of the Clarion-Clipperton Zone in the Pacific. The findings include sea cucumbers, corals, glass sponges, members of the spider family, as well as worms previously unknown to science.
The area that spans 1.7 square miles between Hawaii and Mexico has made headlines in recent months as it is one of the main mineral-rich areas that companies want to mine for deep-sea metals as early as this July.
Following the discovery of the wealth of new species, a team of scientists has put together a stocktake of species to show the potential impact on biodiversity that imminent deep-sea mining could have on the Clarion-Clipperton Zone.
So far, 17 deep-sea mining contractors have been granted contracts for mining exploration in the region to extract minerals such as manganese, cobalt and nickel for the alternative energy sector. In July, the Jamaica-based International Seabed Authority will start to accept exploitation applications.
Scientists warn, however, that much is at stake. To inform policymakers and the companies behind the deep-sea mining attempts about the species living in the area as well as wider impacts that mining could have on this ecosystem, they have now compiled the first 'CCZ checklist' that has been put together by looking through scientific papers and numerous records of life-forms in the zone.
Published in the journal Current Biology, the list includes 5,578 species that thus far have been discovered in the Clarion-Clipperton Zone. Around 88 to 92% of these have never been found before.
Muriel Rabone, deep-sea ecologist at the Natural History Museum (NHM), said: "We share this planet with all this amazing biodiversity and we have a responsibility to understand it and protect it."
She called the Clarion-Clipperton Zone "a wonderfully weird environment" with "everything from strange [sea] cucumbers with elaborate sails on their back to beautiful glass sponges."
"We need to know what the biodiversity is and what we may lose from any mining impacts," she added.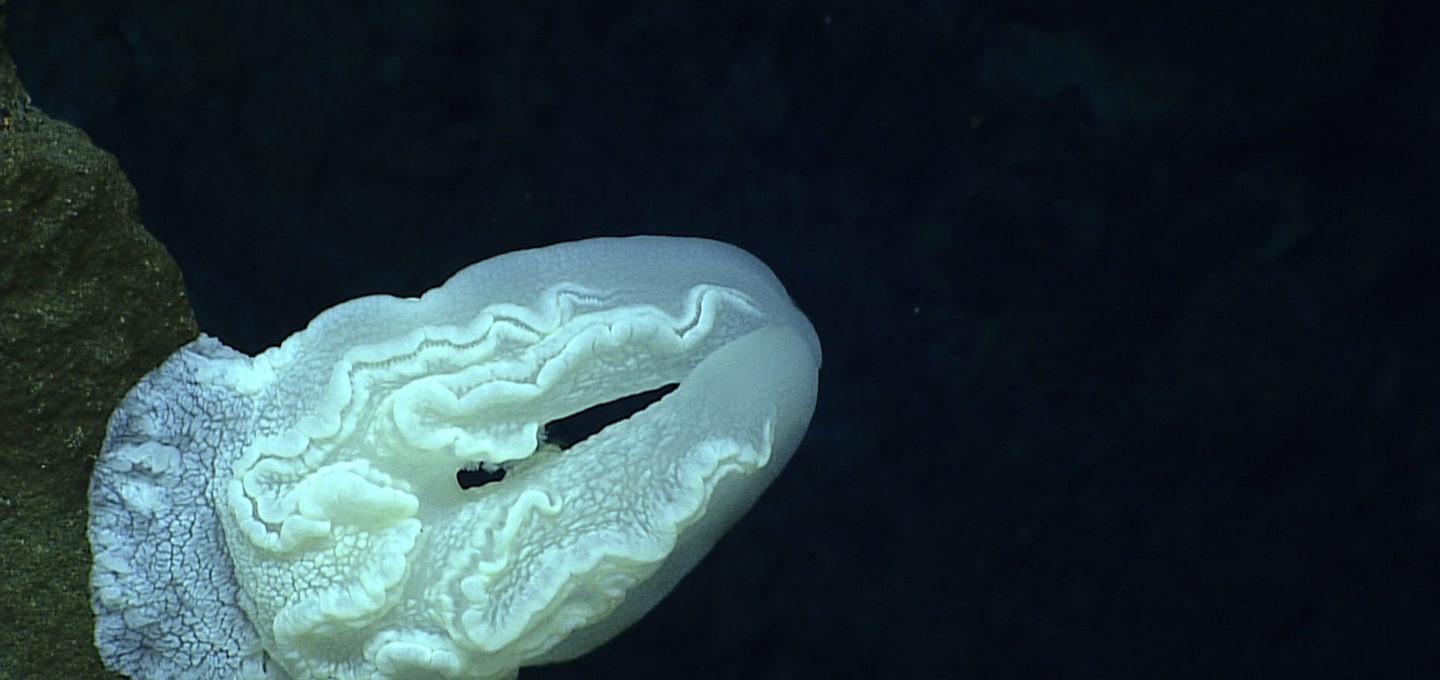 With approval for deep-sea mining looming, Dr Adrian Glover, senior author of the study and a seep-sea biologist at the NHM, said that it is "imperative that we work with the companies looking to mine these resources to ensure any such activity is done in a way that limits its impact upon the natural world".
He added: "Our role as scientists is not to decide if it can go ahead – it is to provide the data."
"Everyone who lives on this planet should be concerned about using it in a sustainable way. There is a big discussion on the horizon and it is incredibly important to engage the public to find out what path people want to pursue. You have regulators, the governments and the public, who will listen and read the information, the pros and cons. In some ways I see it as very positive that we can come up with a regulatory structure before mining takes place. [In] other large industries, such as oil and gas, the regulations came later," Glover said.
Written by
Oceanographic Staff
Shop window
current issue
Back Issues
Enjoy so much more from Oceanographic Magazine by becoming a subscriber.
A range of subscription options are available.
Sea stories
Beautiful ocean stories straight to your inbox.
Join our community.