The announcement was made on July 30th and while the move does not guarantee a permit for the mine, the decision removes a major obstacle to the project.
The project was originally halted in 2014 because a study done by the EPA found that it would cause 'complete loss of fish habitat due to elimination, dewatering, and fragmentation of streams, wetlands, and other aquatic resources' in some areas of Bristol Bay.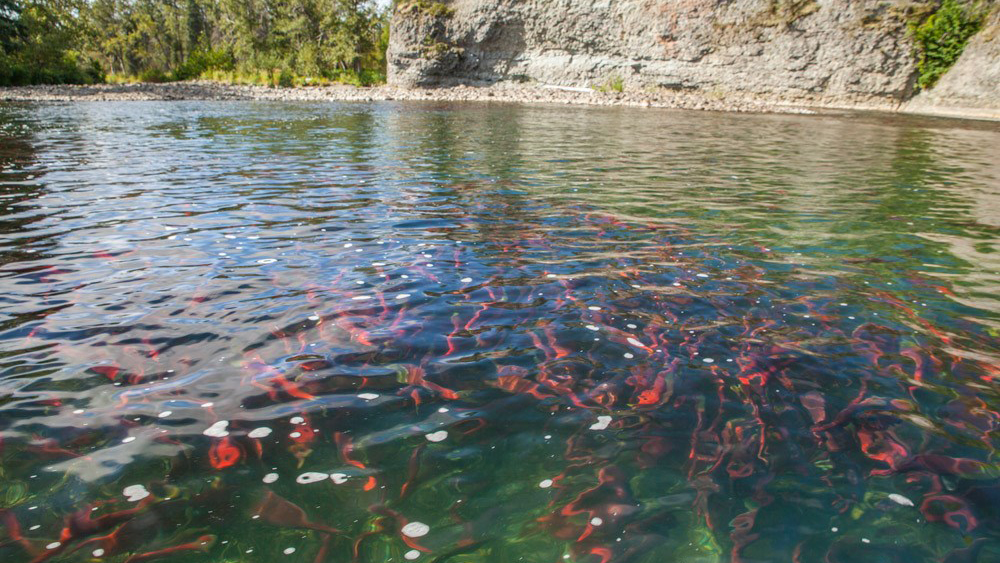 A news release published by the EPA said: "By withdrawing the 2014 Proposed Determination, which was issued preemptively and is now outdated, the agency can continue its focus on fulfilling its responsibilities under the Clean Water Act to work with the Army Corps to review the permit."
"In the Trump administration, we're not for preemptive vetoes of projects," EPA General Counsel Matthew Leopold said. "We think everyone should have a chance to submit their project and have it evaluated based on the law – not preemptively – and that's what this is about restoring."
However, on July 1st the EPA itself warned of the risks of the mine, stating that it had 'concerns regarding the extent and magnitude of the substantial proposed impacts to streams, wetlands and other aquatic resources that may result' from the project.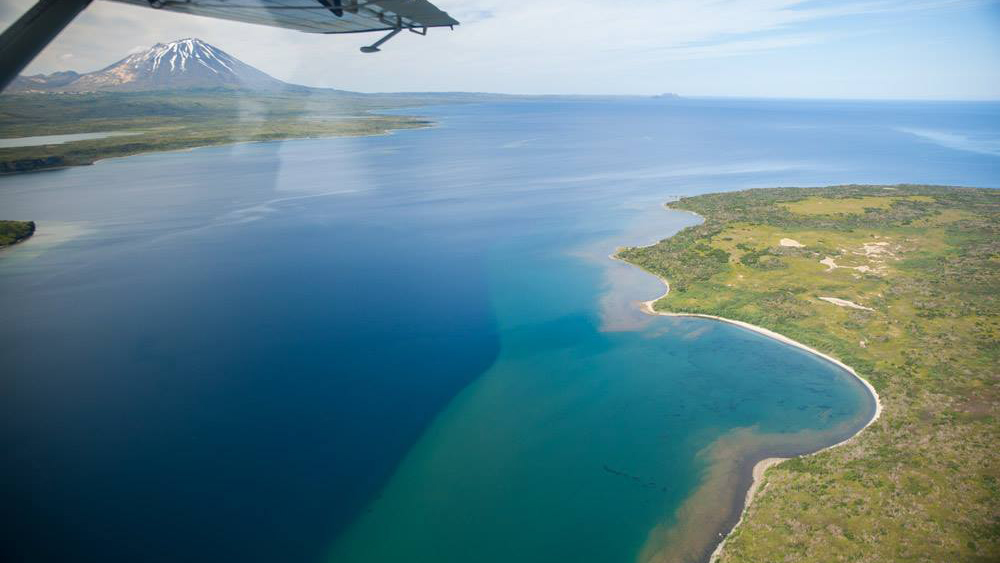 The decision came after Alaska Governor Mike Dunleavy, who has publicly supported the project, met with President Trump on June 26th. It has been reported that Dunleavy wrote a letter to Trump in March protesting the EPA's prior handling of the matter.
The Pebble Mine has been described in the past by officials as 'uniquely dangerous' and threatens to have a devastating effect on Bristol Bay, which is home to a record number of wild salmon runs that supply half of the world's sockeye salmon and sustain a $1.5 billion annual commercial fishery. Salmon are widely described as the lifeblood of the region, providing not only food and a subsistence-based livelihood but also a sustainable foundation for the region's economy and tribal communities.
"This proposal would leave states and tribes at the mercy of project developers and federal agencies that couldn't care less about protecting water resources, or lack the expertise to do so," said Jon Devine, director of federal water policy in the Nature Program at the Natural Resources Defense Council (NRDC). It's also another example of the Trump EPA's hypocrisy: When EPA wants to worsen water pollution, it claims it's returning power to local authorities. But when those local authorities try to exercise their rights to make waterways healthier, EPA steps in and says no. Polluters win, again."
Photographs courtesy of Save Bristol Bay / Fly Out Media.
For more from our Ocean Newsroom, click here or on one of the images below: