Editor's Choice
Exploration
Rapt by the deep
As the race to mine the deep sea increasingly becomes a cause for concern, learning more about this elusive space could help to conserve it. Underwater photographer Henley Spiers joins the Nekton Maldives Mission to help uncover the secrets of the deep.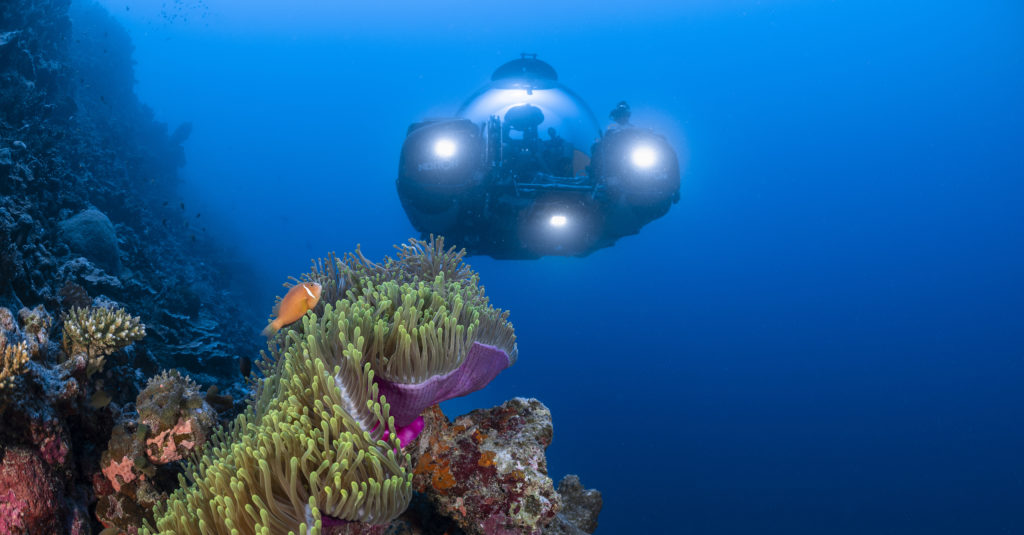 Features from the magazine
We reserve our best stories for our magazine. Below is a taster of what´s inside. SUBSCRIBE TODAY to read the full edition.
Sea stories
Beautiful ocean stories straight to your inbox.
Join our community.