Editor's Choice
Exploration
Gravel of hope
At a time when habitats are being degraded and destroyed across the world, a question arises: how can we stop this appetite for destruction? In Portugal, a simple, low-cost solution to restore underwater forests might hold answers.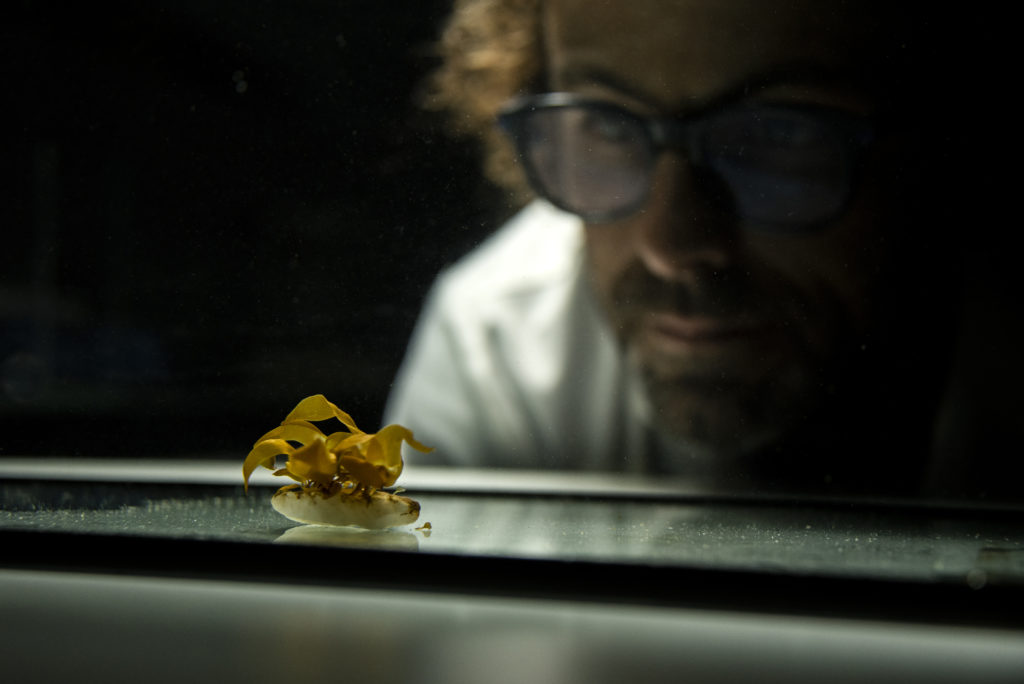 Features from the magazine
We reserve our best stories for our magazine. Below is a taster of what´s inside. SUBSCRIBE TODAY to read the full edition.
Sea stories
Beautiful ocean stories straight to your inbox.
Join our community.