Editor's Choice
Adventure
Orcadian meadows
Wild, windswept, rugged, beautiful. All words that spring to mind when one thinks of the Orkney Isles. Below the surface, a team of researchers seeks to evidence and restore the region's healthy seagrass ecosystems.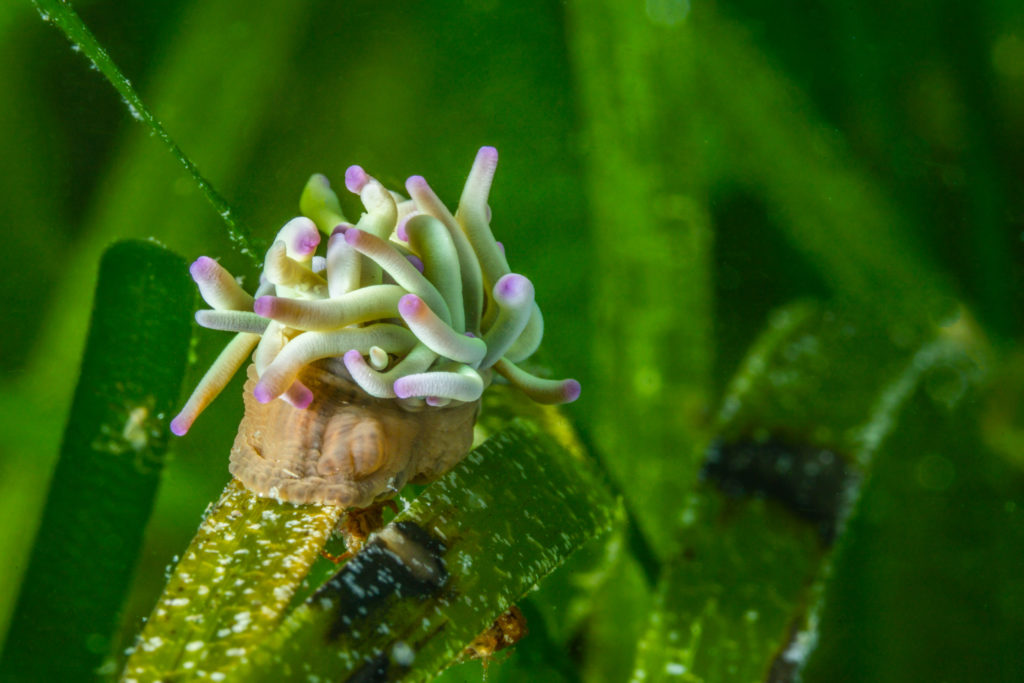 Features from the magazine
We reserve our best stories for our magazine. Below is a taster of what´s inside. SUBSCRIBE TODAY to read the full edition.
Sea stories
Beautiful ocean stories straight to your inbox.
Join our community.