Editor's Choice
Adventure
The ocean and me: Henley Spiers
Award-winning marine photographer Henley Spiers speaks about his connection with the ocean.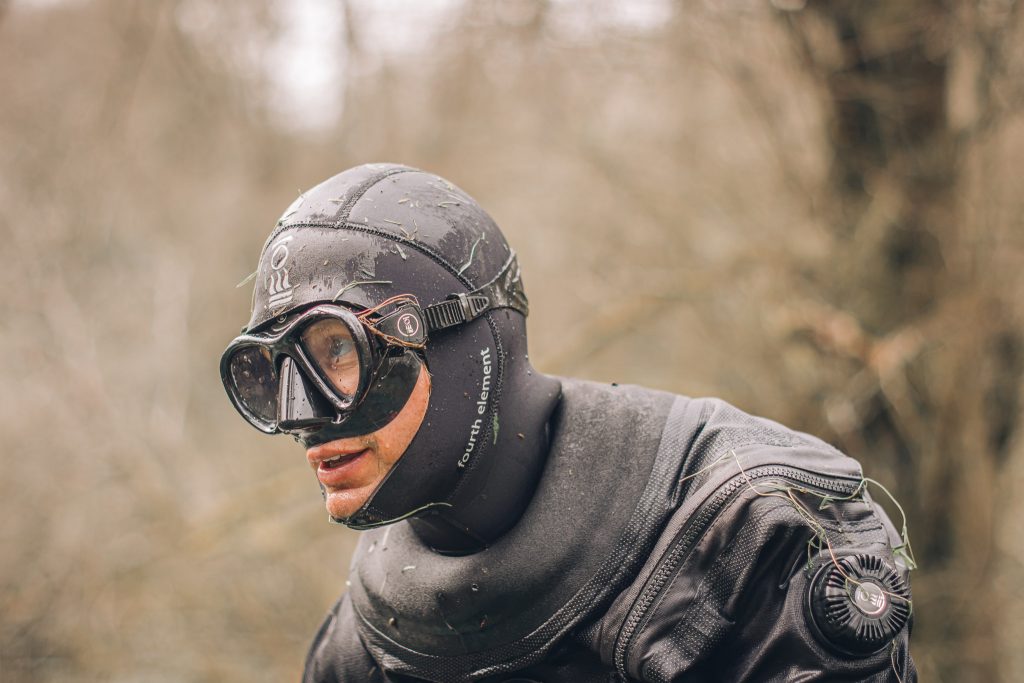 Features from the magazine
We reserve our best stories for our magazine. Below is a taster of what´s inside. SUBSCRIBE TODAY to read the full edition.
Sea stories
Beautiful ocean stories straight to your inbox.
Join our community.