Editor's Choice
Freedivers, conservationists and concerned locals unite to object a railway project that could be putting the Yucatan Peninsula's cenote network at risk.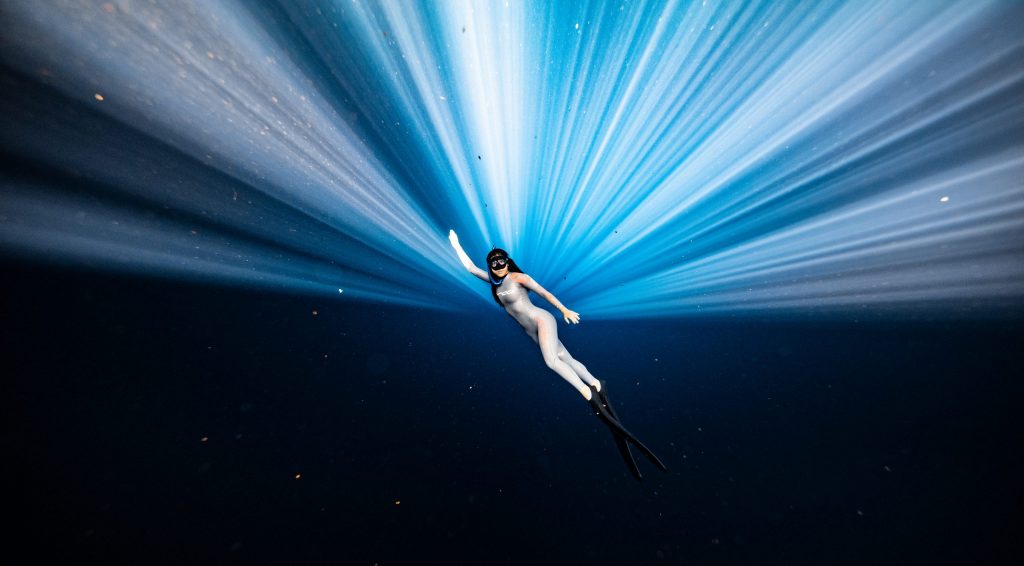 Features from the magazine
We reserve our best stories for our magazine. Below is a taster of what´s inside. SUBSCRIBE TODAY to read the full edition.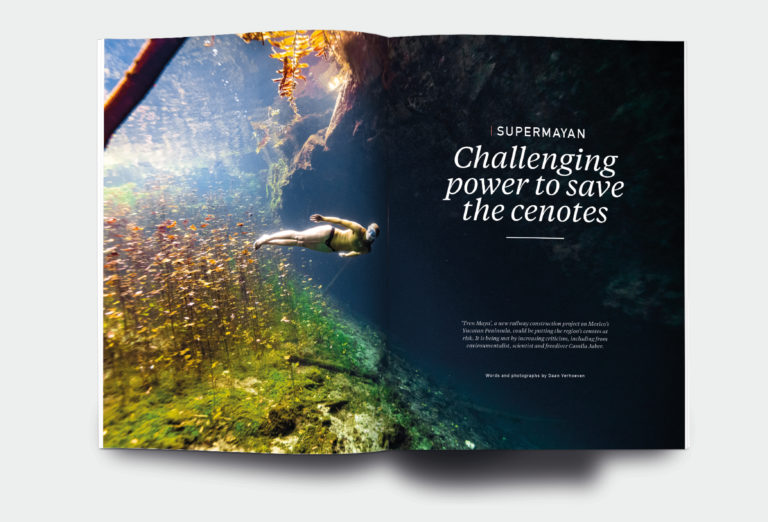 From Issue 25
WORDS BY Daan Verhoeven
Supermayan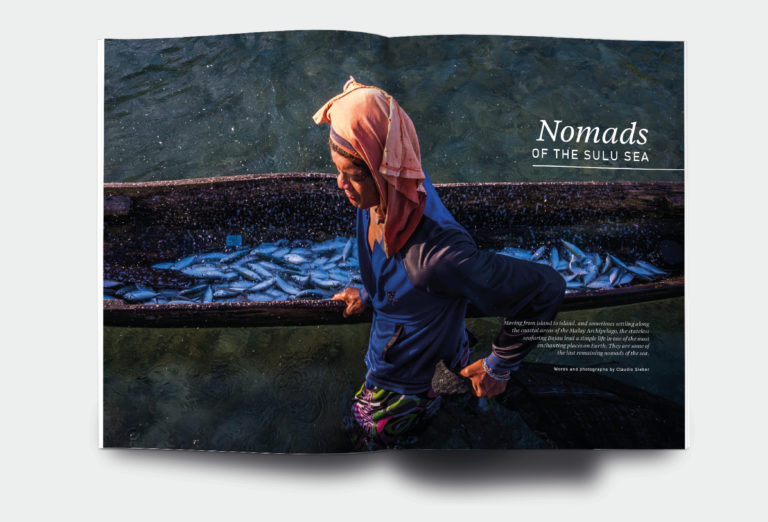 From Issue 25
WORDS BY Claudio Sieber
Nomads of the Sulu Sea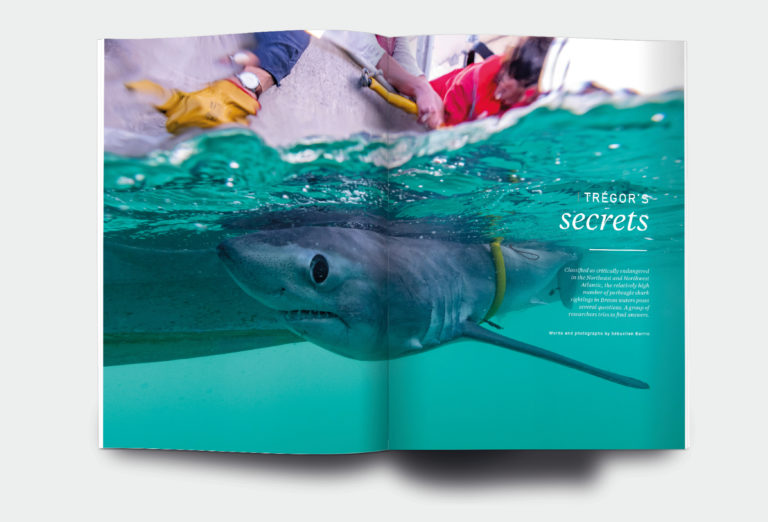 From Issue 25
WORDS BY Sébastien Barrio
Trégor's secrets
Sea stories
Beautiful ocean stories straight to your inbox.
Join our community.