CORDAP has launched a grant program of up to USD$ 18 million for innovative solutions that can help secure a future for all corals and reefs in the face of climate change and other environmental pressures.
The G20 initiative is applying a unique transdisciplinary approach to accelerate international research and development activities. The CAP seeks to ensure that the solutions are open source, low cost for communities most in need and applicants collaborate with organisations from low or middle income countries.
Grants will be awarded to projects that fast-track R&D for corals and reefs on this first call for proposals. These will undergo a rigorous expert review process to ensure the most promising and impactful projects are selected for funding.
"We can no longer limit our ambition for the recovery of our oceans by the technology we have available. We need next-generation solutions to achieve the level of restoration needed in the next decade. Projects awarded funding under this program are expected to lead to significant discoveries, innovations and improvements in current coral protection and restoration," said David Mead, CORDAP Scientific Advisory Committee Chair.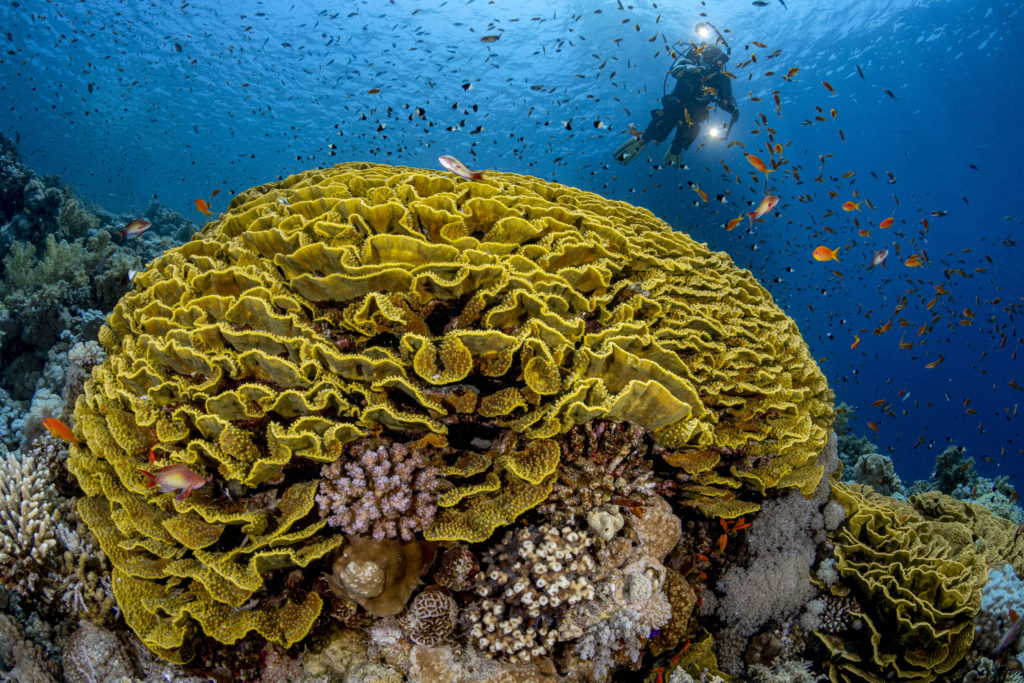 Three core principles underpin this programme:
Ensuring the local community benefits: Developed solutions should be affordable to those who need them most.
Globally inclusive: Applicant teams must consist of organizations from at least two countries, one of which must be a low or middle-income country, as listed by the OECD.
Solutions must be open source: IP resulting from CORDAP- funded activities will be made available free under public license for all commercial and non-commercial coral conservation use, it will allow anyone to access and build on the research and technology.
"Most corals are in developing countries, but their citizens do not participate in research due to lack of capacity and access. This is the first research program that ensures their participation," said Professor Anastazia Banaszak, CORDAP Scientific Advisory Committee Vice-Chair. "Not-for-profit and for-profit organizations from any country are welcome, alongside higher education institutions, research institutes and government entities. This opens up opportunities as many programs generally only finance researchers from the country that contributes the funding."
Professor Carlos Duarte, CORDAP Executive Director stated: "We are at risk of losing 75% to 90% of remaining coral reefs. For the first time, an entire ecosystem that supports much of biodiversity of species and millions of people may be lost at the hands of humans. Our window of opportunity for saving the corals is rapidly closing and we need innovative technical solutions to deploy large-scale interventions."
The call will award funding from novel early-phase ideas through to final proof-of-concept development and testing.
The deadline for submissions is November 1, 2022. For more information on the Coral Accelerator Program and how to submit a proposal, please visit the CORDAP website.
Photography courtesy of Grant Thomas and Renata Romeo.
For more from our Ocean Newsroom, click here.