Data on litter found across UK beaches shows that action taken on a national, local, and personal scale is having an impact. As beach litter generally is going down, it shows the impact of policies like carrier bag charges and single-use plastic bans in the years that follow. But, plastic still remains the most common form of beach pollution – more ambitious, wide-ranging policies to cut down on single-use plastics, and their littering, are needed.  
At last year's Great British Beach Clean, 55,776 metres of beach across the UK were cleared and surveyed by 5,909 volunteers. In total, the team managed to collect 1,638 bin bags filled with 4,832.9kg of rubbish, while 75% of all litter collected across the UK during last year's Great British Beach Clean was made of plastic or polystyrene. Interestingly, plastic bags on beaches continue to become less commonplace, from a high of 13 on average in 2013, down to just 3 in 2021. 
"We wouldn't be able to do the work we do at the Marine Conservation Society without the support of our volunteers heading out to the coast to collect vital information on what's polluting our seas," said Clare Trotman, Beachwatch Officer at the Marine Conservation Society.
"With beach cleans happening across the UK, from remote beaches to busy seaside resorts, there's so many ways to get involved and support us this year. If you can't make it to the beach, you can still take part by doing a local litter pick and survey where you live," she added.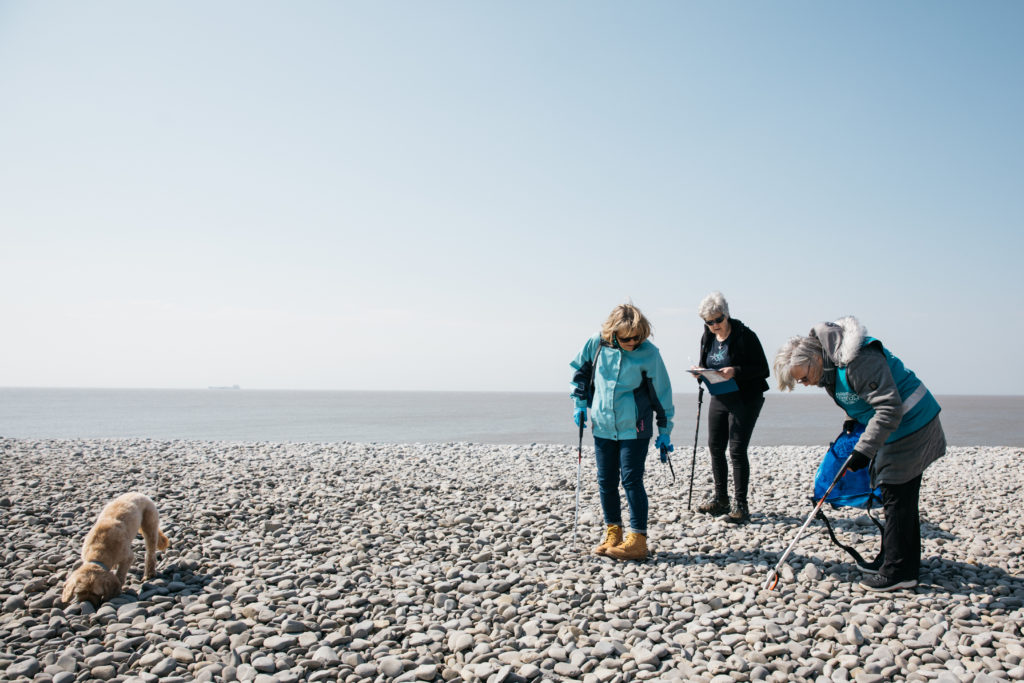 Volunteers taking part will not only be clearing our beaches of litter, but help the Marine Conservation Society tackle ocean pollution by gathering vital data used to lobby governments and create change for cleaner seas and a healthier planet as data from the beach clean contributes to a global database, International Coastal Cleanup.
Sewage plays a large part in the pollution problem too, as the beach cleans establish on an annual basis. In 2021 an average of 38 items of sewage-related pollution were found per 100 metres of Scottish beach; items like period and sanitary products and wet wipes. This is compared to 20 items in England, 11 in Wales and 10 in Northern Ireland. There are 2,540 storm overflows within 1km of Marine Protected Areas (MPA) in England. A total of 440,508 hours of sewage spilling took place in 2021.
Rachel Wyatt, the Marine Conservation Society's Water Quality Policy & Advocacy Manager, commented: "For too long, our ocean has had a raw deal – literally. The UK Government's latest plans for England don't go far enough to address the raw sewage which enters our ocean far too frequently. By ignoring sewage discharges going into estuaries and coastal areas not identified as bathing waters, the UK Government is disregarding the health of our seas at large. In Scotland, recent bathing water results have highlighted the need for the Scottish Government to ensure that all storm overflows are monitored so that their contribution to coastal pollution can be clearly accounted for."
To sign up for a beach clean, or set up your own, simply visit the charity's website. And for those not able to get to the coast, the Source to Sea Litter Quest is an inland version of the charity's survey, highlighting some of the most common litter items found on the coast.