Conservation
Help protect the Great Barrier Reef from your laptop
Written by
Oceanographic Staff
Photographs by
Nicole McLachlan for Citizens of the GBR

A new citizen science initiative makes it possible for everyone to get involved in the conservation of the Great Barrier Reef. Any individual can take part in this global effort, simply by picking up their phone, or tablet and logging on to greatreefcensus.org. By donating just ten minutes of screen time, you can analyse five reef images taken during the Great Reef Census.
The information collected will then help coral scientists and reef managers to understand changes on the reef and better manage risks such as Crown of Thorns Starfish, helping to conserve the future of the Great Barrier Reef.
Over the past three years, The Great Reef Census has surveyed more than 3,230 sites across more than 500 individual reefs, generating nearly 80,000 individual images from the Torres Strait in the Far North all the way to Lady Elliot Island and the remote Swains, creating one of the broadest scale images of the Great Barrier Reef. 
Now Citizens of the GBR has matched this colossal marine operation with donations in kind by the greatest of both national and global creative industries, enabling people around the world in becoming citizen scientists.  
"The unique part of our upcoming platform is that we've designed citizens into the conservation model, instead of out of it. We are creating a platform that allows anyone, even if you don't have an understanding of the reef, to take part, discover and ultimately have an impact on reef conservation. Your eyes can help protect the reef," says Andy Ridley, CEO of Citizens of the Great Barrier Reef. 
Working alongside Dell Technologies and leading Australian scientists, Citizens of the Great Barrier Reef has developed a platform that combines artificial intelligence with the human eye to provide an accurate snapshot of the reef.
"This is a first-of-its-kind, AI-deep learning model for analysis of underwater images. Through our partnership with Citizens of the Great Barrier Reef, we are leveraging the power of deep learning and the human eye to scale the Great Reef Census conservation efforts and quickly turnaround quality data in the race to protect one of Australias most valuable global treasures," explains Aruna Kolluru, Chief AI Technologist at Dell Technologies.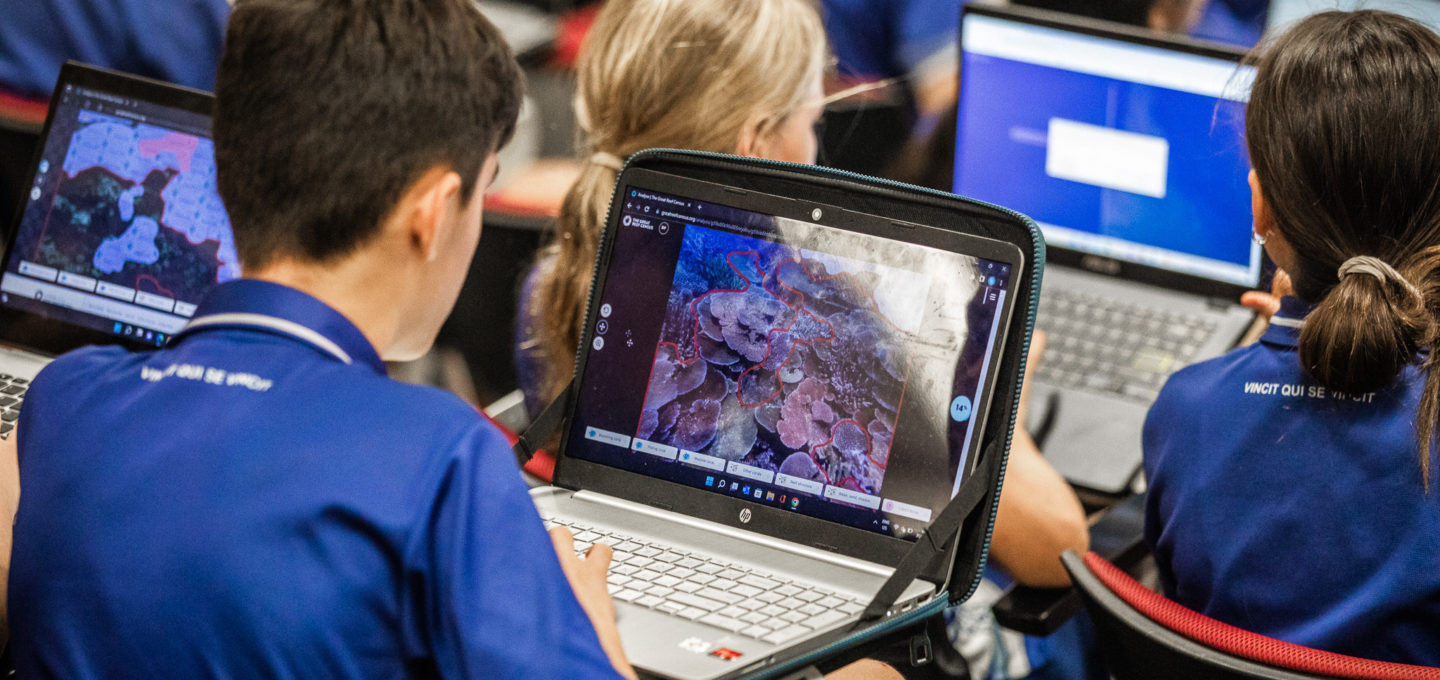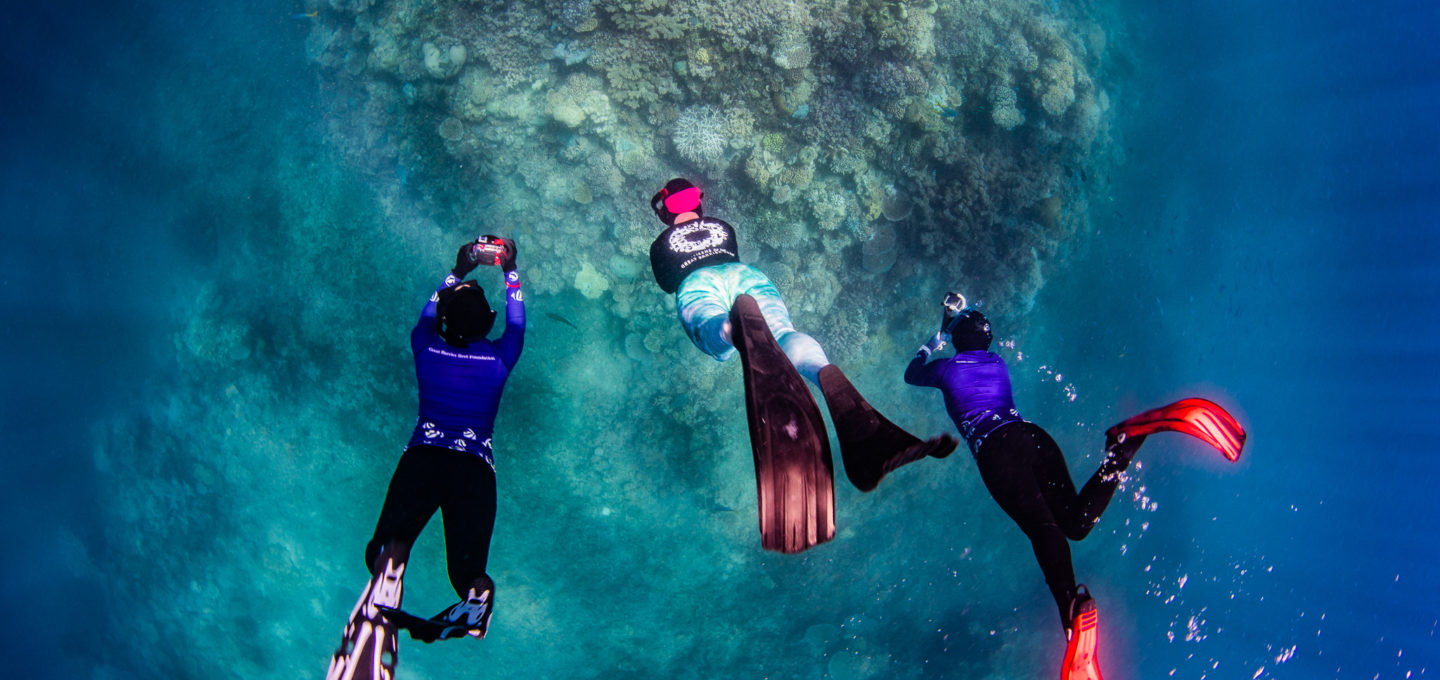 Analysis of each image is performed multiple times to ensure accuracy and is aided by integrated AI and expert analysis. With the help of everyday people, tens of thousands of images can be analysed in a matter of weeks.
There is an urgent need for conservation to massively scale up activities to meet the escalating threats to the Great Barrier Reef and reefs around the world. The accelerating impacts of climate change mean that reefs are changing more quickly and across larger areas than ever before, requiring a fundamental shift in the way we use limited resources to target conservation efforts.
This innovative new platform is live and is set to engage thousands of everyday citizens across the globe to join The Great Reef Census. Act now – pick up a computer, phone or tablet and donate 10 minutes of your screen time to analyse five images now. 
Analyse an image here. 
For more from our Ocean Newsroom, click here. 
Written by
Oceanographic Staff
Photographs by
Nicole McLachlan for Citizens of the GBR
Shop window
current issue
Back Issues
Enjoy so much more from Oceanographic Magazine by becoming a subscriber.
A range of subscription options are available.
Sea stories
Beautiful ocean stories straight to your inbox.
Join our community.