Sky Ocean Rescue (SOR), Swansea University and the World Wildlife Fund (WWF) have come together to launch an exciting project to restore seagrasses around the UK. This involves the collection of one million seeds from various locations in England and Wales to plant in new areas.
In the UK, up to 92% of our seagrass has disappeared in the last century. Development and dredging have contributed greatly to this severe decline, as well as pollution from sewage and farming.
Seagrass grows in meadows under the sea and can capture carbon at an extraordinary rate. The hope is that by reviving these meadows and nurturing new areas of growth, some of the damage caused by incidents such as the recent Amazonian forest fires might be minimised.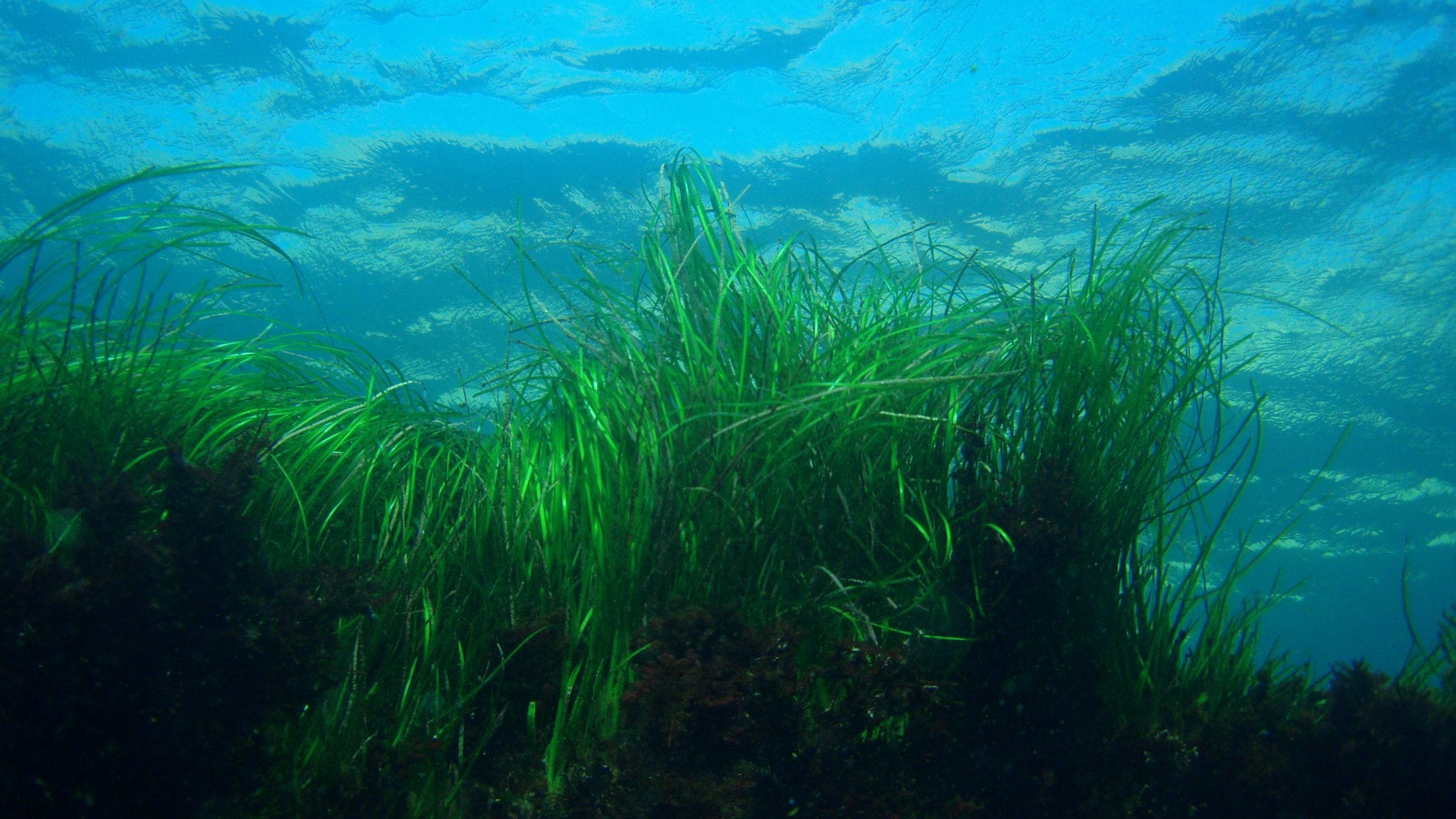 "Seagrass is a wonder-plant that doesn't get the recognition it deserves, so its steep decline is extremely concerning; without seagrass, the myriad of amazing species that depend on it could disappear, the food we eat will be affected and the amount of carbon in the environment will increase," WWF's head of marine policy Alec Taylor said. "Along with Sky Ocean Rescue and Swansea University, we are urgently calling on governments to use the model our project is creating to bring back these lush underwater meadows. Governments also need to work with local communities to ensure that these vital areas are well managed. The UK can become a global leader on restoring ocean health and combating climate change if it uses the solutions that nature provides."
The hope is that this pilot project will create a model that could lead the way for large-scale seagrass restoration throughout the UK.  Seagrass meadows could create an important ecosystem that provides benefits for local communities and contribute to the health of the planet.
The seeds that have been collected this summer by a team of volunteers will be cultivated, before being planted in Dale Bay in Pembrokeshire this winter, where they will grow into a 20,000 m2 seagrass meadow.
"Seagrass is great at extracting carbon from the environment and storing it away in plant material and sediment," Dr Jenny Oates of the WWF told Sky News. "In fact it can store carbon 35 times faster than tropical rainforests and so can help provide a solution to climate change."
Photograph courtesy of Claire Fackler / CINMS / NOAA.
For more from our Ocean Newsroom, click here or on one of the images below: