More than a magazine subscription.
As well as the annual delivery of print and/or digital editions, members also unlock access to a range of other products, services and discounts exclusive to the Hub, including EVERY digital back issue we've ever published.
What´s included?
You will receive everything shown below for just £25 per year.
Or £45 per year including printed magazines.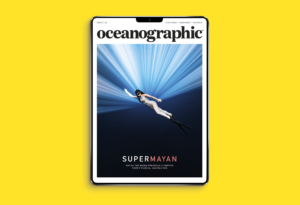 Annual digital subscription
All new editions of Oceanographic, available immediately on release.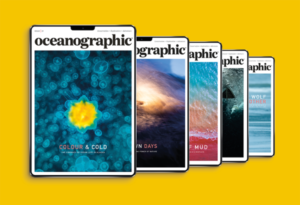 All past digital magazines
Explore the entire Oceanographic Magazine back catalogue, with digital access to every magazine we've published.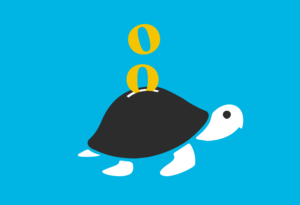 Oceanographic savings
Enjoy discounted rates on ALL Oceanographic magazines and Ocean Photographer of the Year books.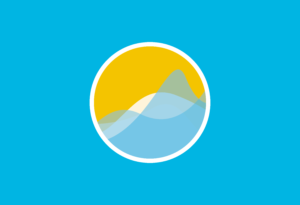 OceanViz
Ocean data, visualised. Immerse yourself in the graphic art of ocean storytelling...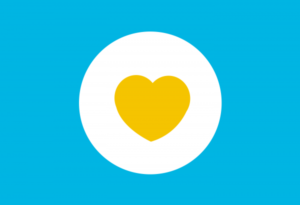 Save your stories
Curate a personalised ocean library by saving your favourite stories.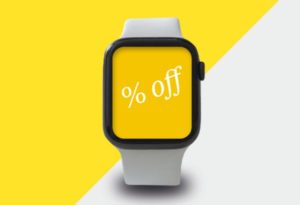 Exclusive partner discounts
Save on ocean purchases with exclusive discounts from partner brands such as Fourth Element, Finisterre & Paralenz.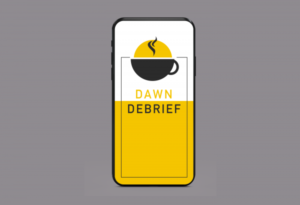 Dawn Debrief
Subscription to the biggest ocean news from around the world every weekday @ 6am with your blue hour coffee.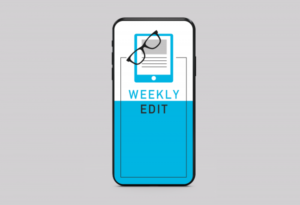 Weekly Edit
Subscription to the best of Oceanographic Magazine, straight to your inbox each week.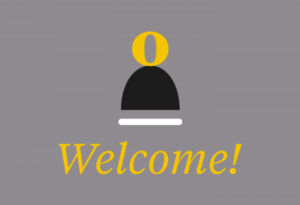 Private hub area
Accessible 24/7. Manage all aspects of your subscription.
Sea stories
Beautiful ocean stories straight to your inbox.
Join our community.