ENTER 2023
ENTRY COMPLETE
Thank you!
We are delighted you have entered Ocean Photographer of the Year 2023! Finalists and winners will be announced in August and September respectively.
Don't forget to nominate
The
Female Fifty Fathoms

Award

X
The
Female Fifty Fathoms

Award
Celebrating inspirational women in ocean photography. Here's to the boundary-pushers and innovators; the pioneering spirits and the resolute; the forward-thinkers and the cause-committed. Here's to femininity, without compromise. Which female photographer most inspires you? Local or international, amateur or professional, famous or not. Let's raise them up. Let's inspire the next generation of ocean women through their example. Let's push for parity.

Photograph by 2022 Female Fifty Fathoms Award winner, Brooke Pyke.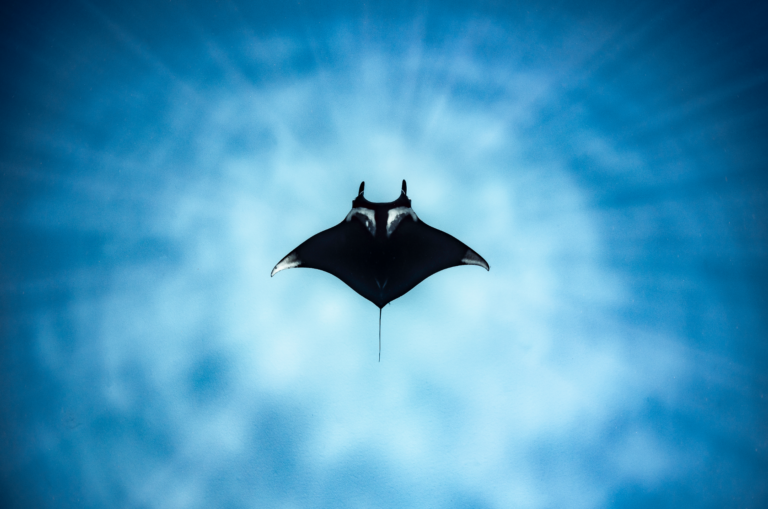 Sea stories
Beautiful ocean stories straight to your inbox.
Join our community.