WINNERS GALLERY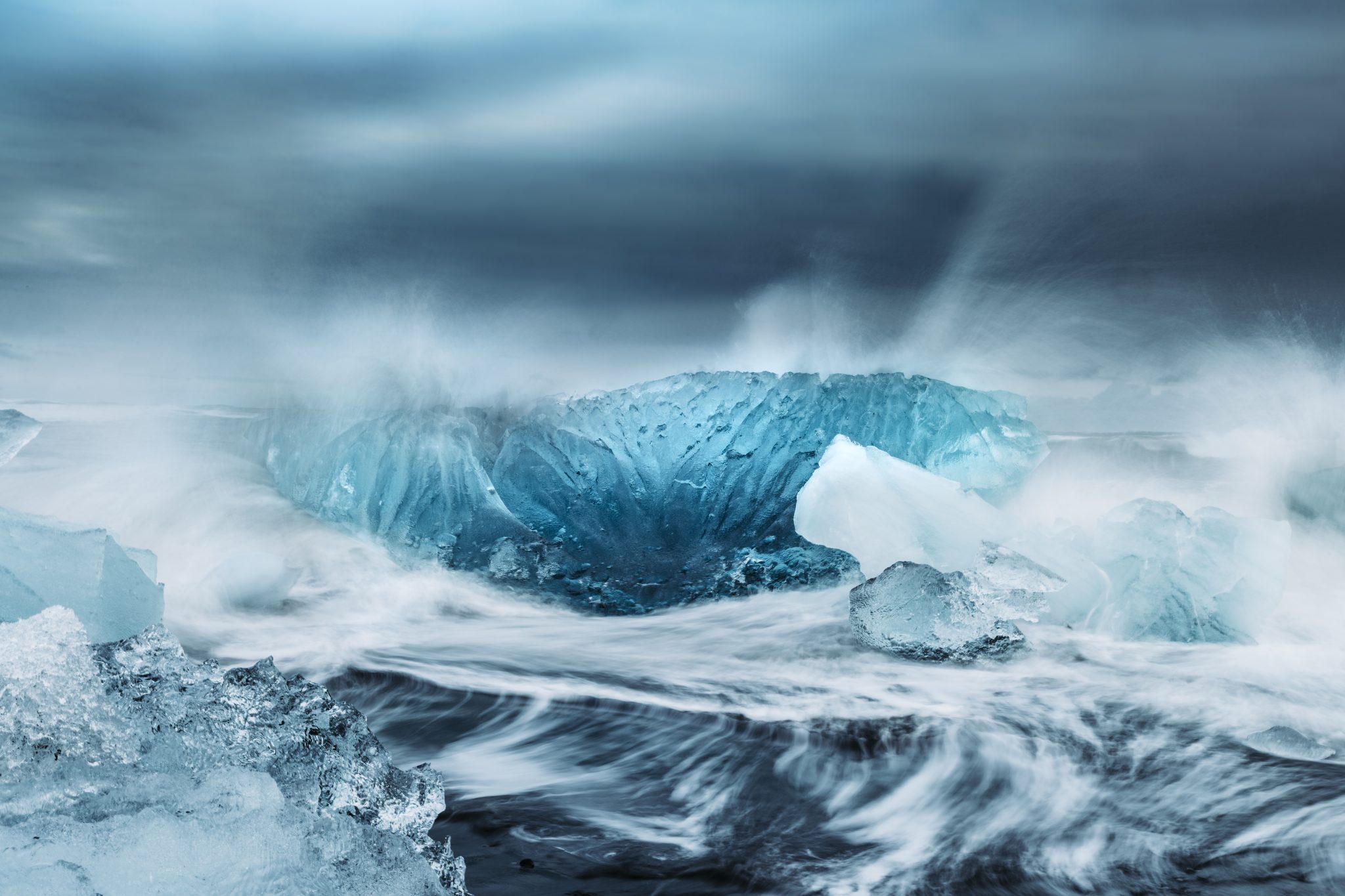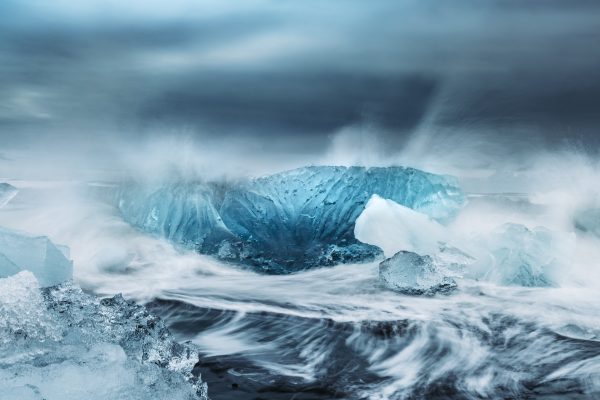 Finalist

Adventure Photographer of the Year

Eric Wittkopf Iceland

64°02'30.5"N

16°10'59.2"W
Waves crash on the shore at the aptly named Diamond Beach, Iceland, creating an image full of texture and vibrant hues. "The challenge," says photographer Eric Wittkopf, "was running towards the shore break, using a long exposure of one-second, and then getting back to safety before the swell hit me."
BEHIND THE LENS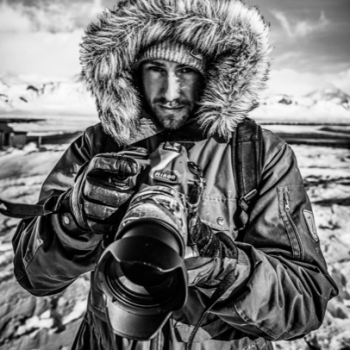 Eric Wittkopf
Germany
ABOUT THE IMAGE
Air temperature 0 degrees Celsius

Strong winds

Hazard: moving ice blocks

Site accessed on foot
Since his early childhood Eric has had a love for photography. In 2016, while in the Amazon, he lived with indigenous people from Acré for one month in order to shoot for his Bachelor thesis in Communication Design at the University of Mainz, Germany. The thesis lead to his book "Natuerza". After his Bachelors he travelled to photograph a tribe in the jungle of Borneo. This expedition strengthened his professional enthusiasm for nature photography.
Reconnect. Immerse yourself. Be inspired.
Enjoy the vibrancy, beauty and impact of each year's finalist photography, celebrated in our Ocean Photographer of the Year coffee table book collection.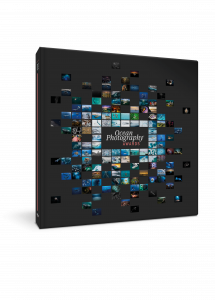 Sea stories
Beautiful ocean stories straight to your inbox.
Join our community.