WINNERS GALLERY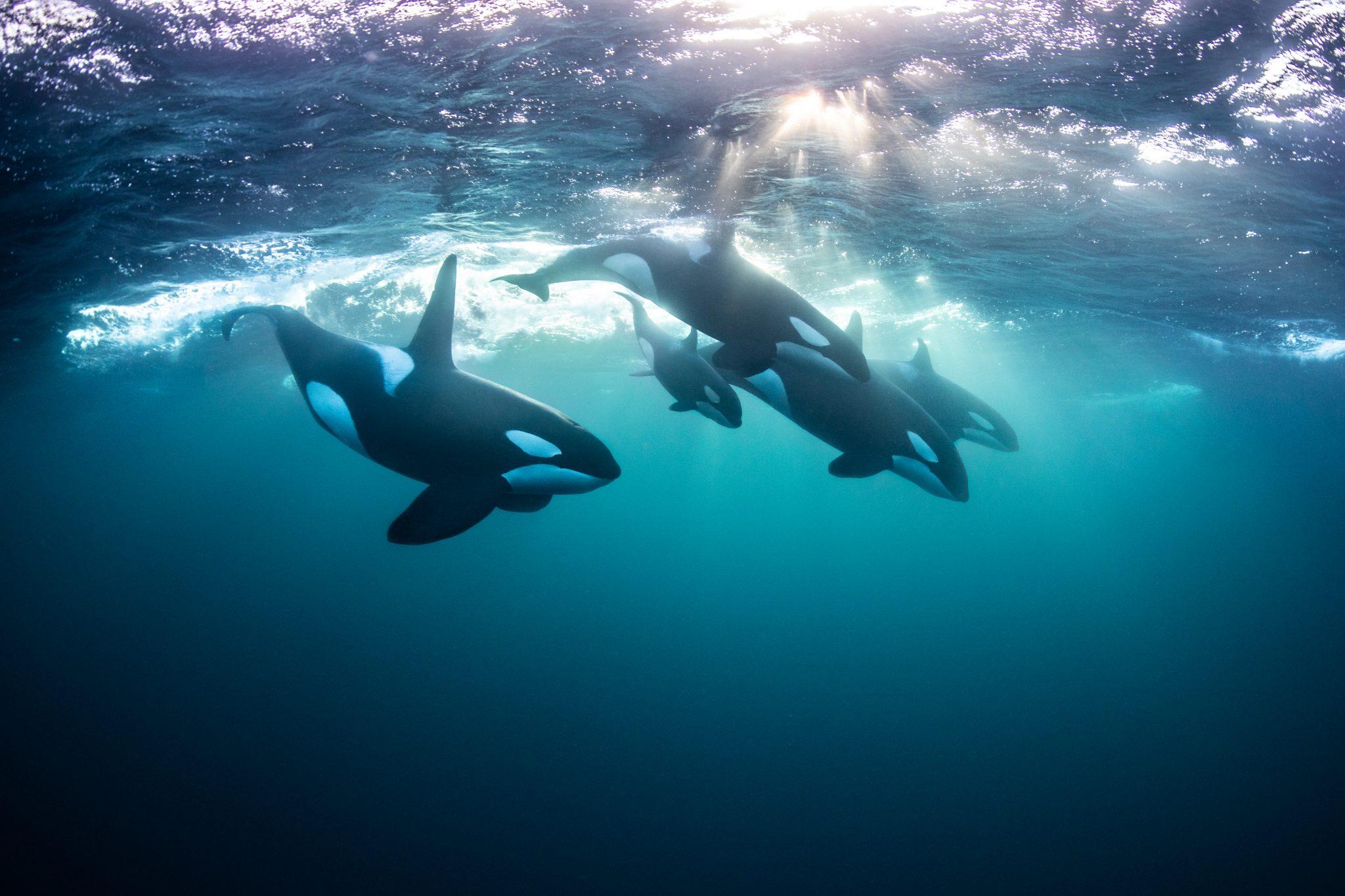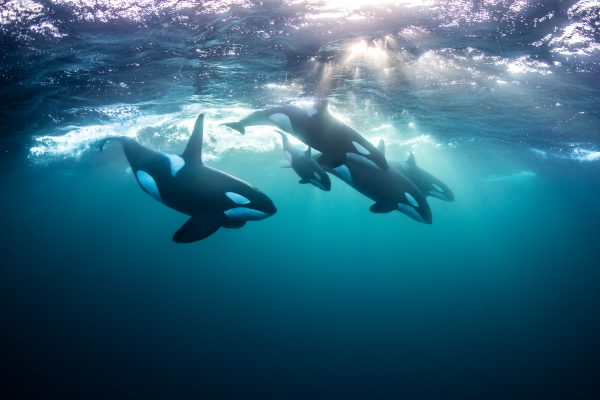 Finalist

Adventure Photographer of the Year

Todd Thimios Norway

69°38'24.0"N

18°57'00.0"E
Orcas surf rough water in Norway. "This moment took place above the Arctic Circle," says photographer Todd Thiomos, "A combination of impossible circumstances and years in the Arctic allowed for this very brief moment to come together – in borderline dangerous weather and fading light."
BEHIND THE LENS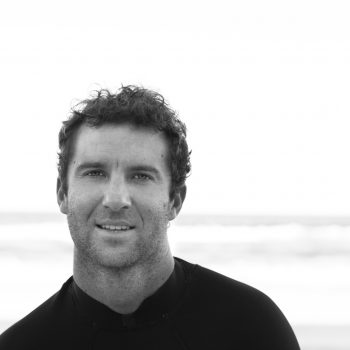 Todd Thimios
Australia
ABOUT THE IMAGE
400 hours to capture this image

Strong Artic winds, rough water

Freediving in 9mm suit

-15 degrees Celsius wind chill at surface
Todd Thimios has a deep passion for the ocean, a passion he loves to shared with others. He is a technical diver, underwater photographer and expedition co-ordinator. He has won multiple photography awards.
Reconnect. Immerse yourself. Be inspired.
Enjoy the vibrancy, beauty and impact of each year's finalist photography, celebrated in our Ocean Photographer of the Year coffee table book collection.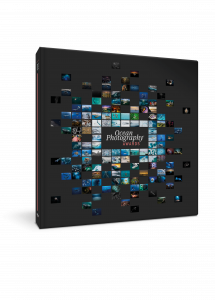 Sea stories
Beautiful ocean stories straight to your inbox.
Join our community.