WINNERS GALLERY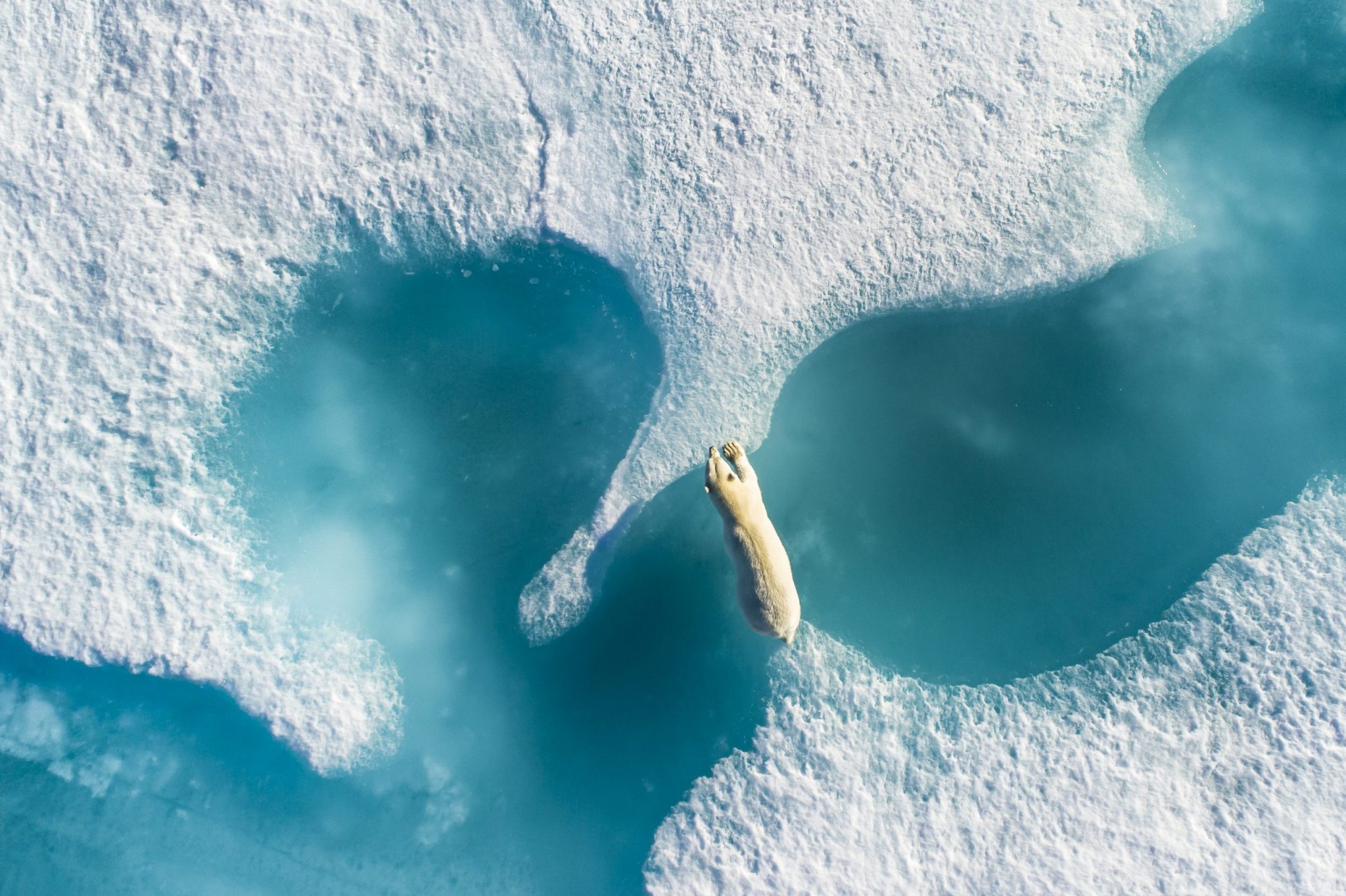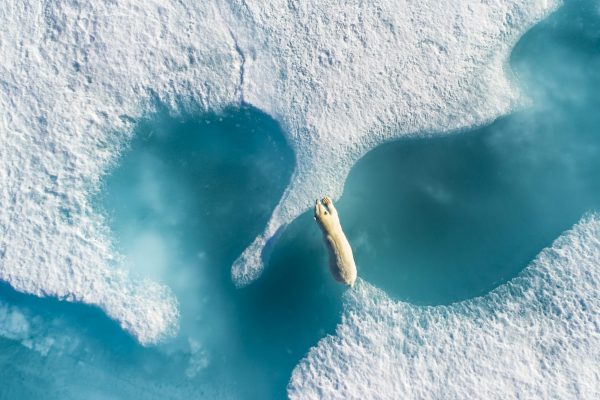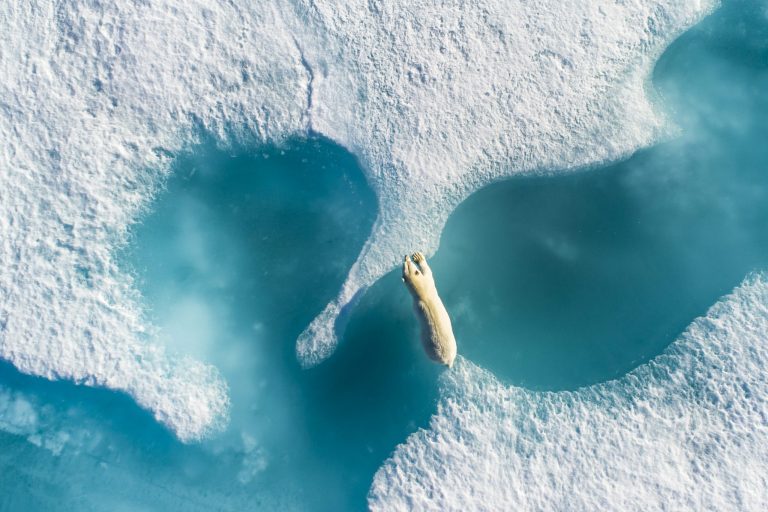 Finalist

Collective Portfolio Award

Florian Ledoux Arctic
A polar bear walks across melting sea ice. "I aspire to bring a new perspective on the fauna we already know through traditional photography," says photographer Florian Ledoux. "I am convinced aerial photography provides us with an opportunity to observe and document wildlife behaviour from a fresh angle, revealing animals in the context of a larger habitat and landscape in a way that has not been accessible in the past."
All of Florian's Collective Portfolio Award entry
Click on image to view details
BEHIND THE LENS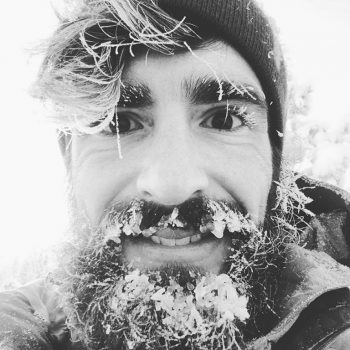 Florian is an award-winning wildlife photographer who works in the polar regions. He started his photographic career in the French Navy as a photo reporter. His passion for nature and later the high Arctic led him to pursue personal projects and his dreams of using his love for nature to document the polar regions. By using drones, Florian aspires to bring a new perspective to life in these remote places.
MORE IMAGES BY Florian Ledoux
Reconnect. Immerse yourself. Be inspired.
Enjoy the vibrancy, beauty and impact of each year's finalist photography, celebrated in our Ocean Photographer of the Year coffee table book collection.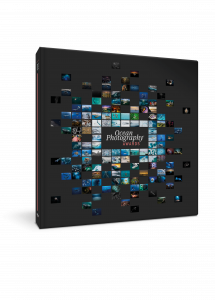 Sea stories
Beautiful ocean stories straight to your inbox.
Join our community.