WINNERS GALLERY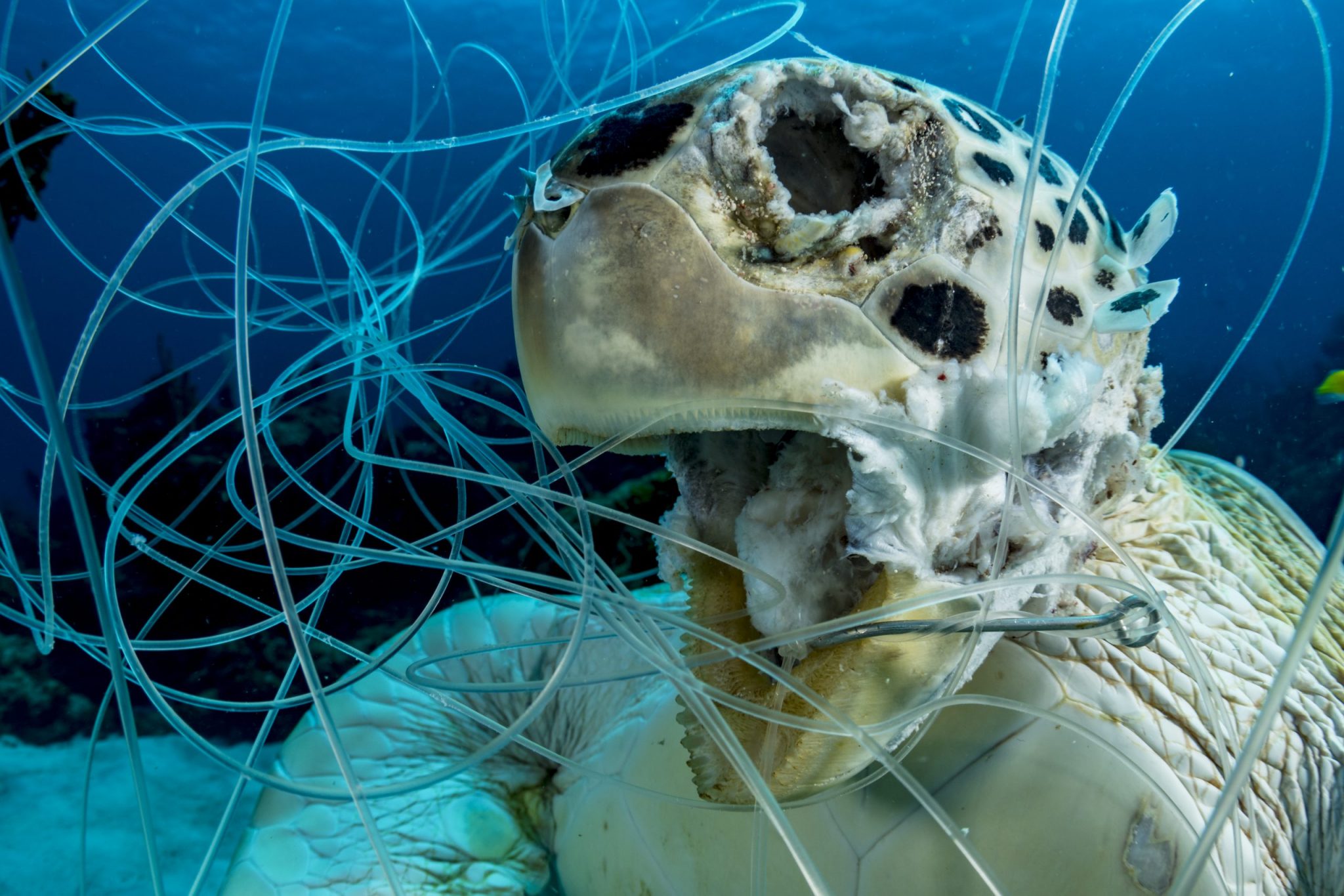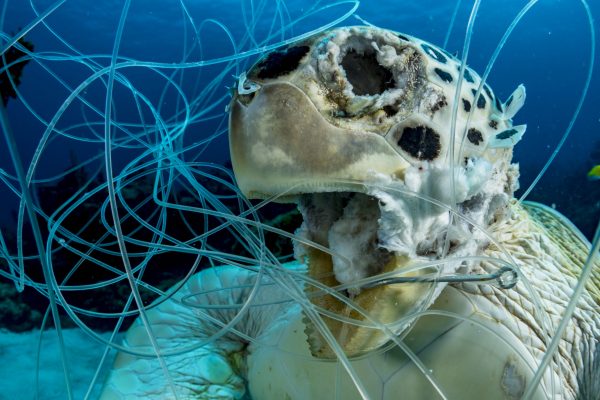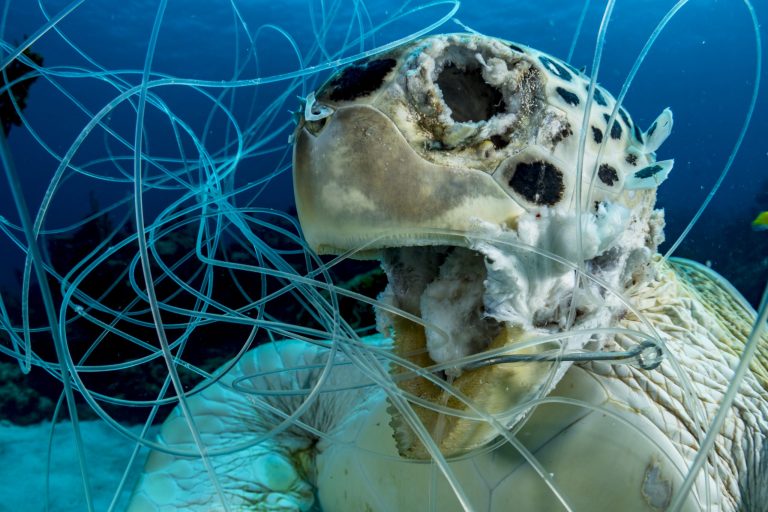 3rd place

Collective Portfolio Award

Shane Gross Bahamas
A turtle drowned in monofilament. "This green turtle got hooked and tangled in monofilament fishing line," says photographer Shane Gross. "The line then got tangled in coral. The turtle could no longer reach the surface to breathe and drowned. By the time I found her she was long dead, her eyes eaten by scavengers."
All of Shane's Collective Portfolio Award entry
Click on image to view details
BEHIND THE LENS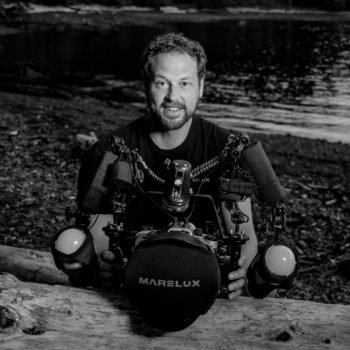 Shane Gross is a Canadian marine conservation photojournalist and Emerging League member of the International League of Conservation Photographers. He is currently based in The Bahamas working to conserve queen conch, Nassau grouper, seagrass and mangrove habitats, among others. Shane's work has been recognised by the Wildlife Photographer of the Year, Underwater Photographer of the Year, Nature Photographer of the Year and many others. He is widely published around the world and his first book, Bahamas Underwater, is out soon.
Reconnect. Immerse yourself. Be inspired.
Enjoy the vibrancy, beauty and impact of each year's finalist photography, celebrated in our Ocean Photographer of the Year coffee table book collection.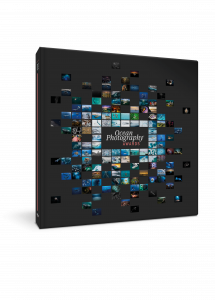 Sea stories
Beautiful ocean stories straight to your inbox.
Join our community.