WINNERS GALLERY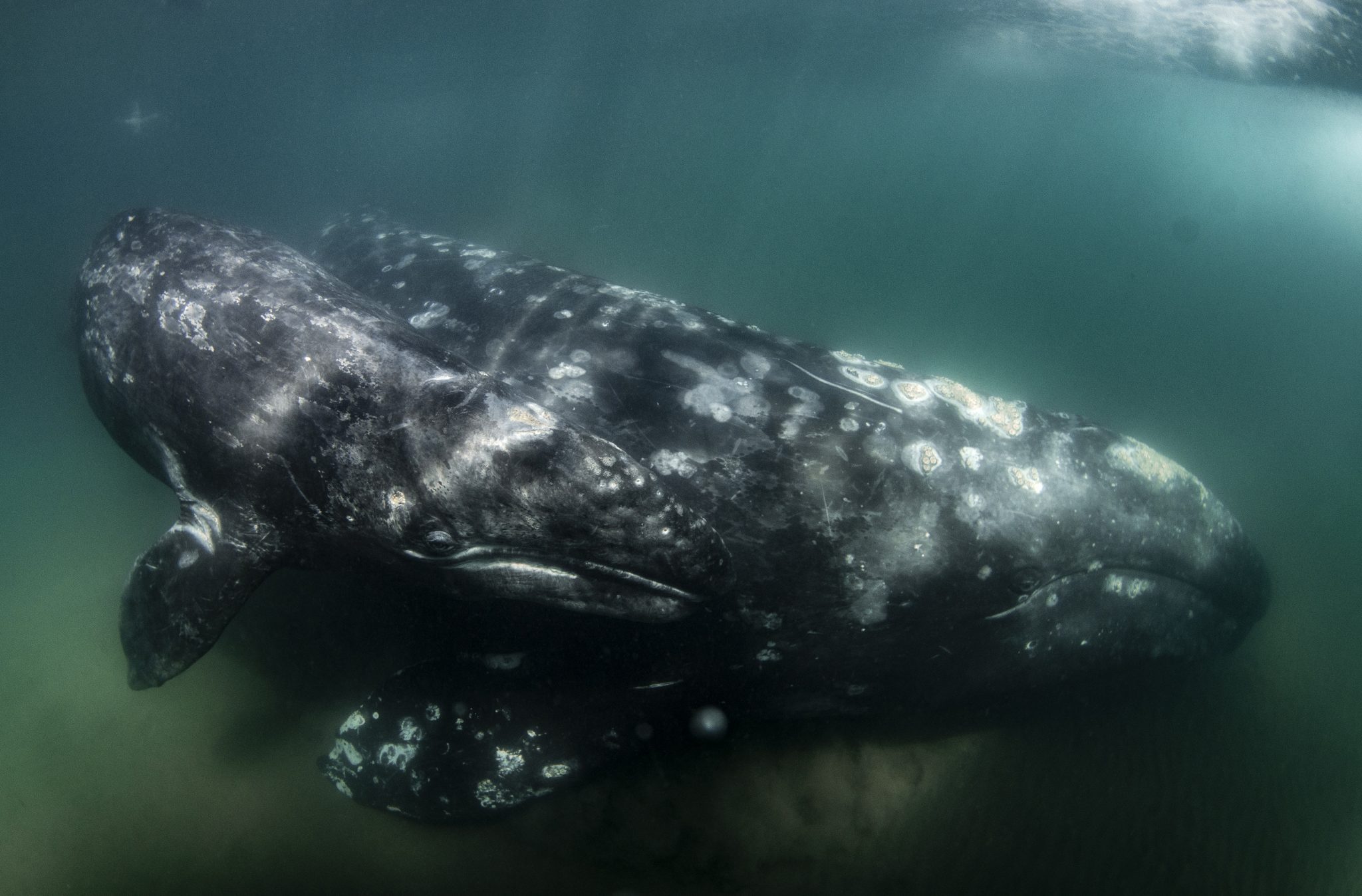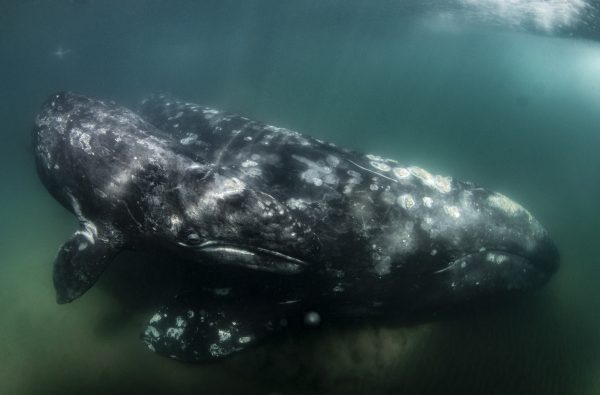 Finalist

Community Choice Award

Jacopo Brunetti Mexico

24°01'11.0"N

111°06'17.6"W
A grey whale mother and calf are photographed in shallow waters on the Pacific coastline of Baja California Sur. "I didn't want to bother the whales," says photographer Jacopo Brunetti, who captured this image while out freediving, "so I just did one pass and took a single picture." A number of other whale species, including humpbacks, migrate through Baja's waters, often staying close to the shoreline.
BEHIND THE LENS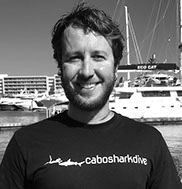 Jacopo Brunetti
Italy
ABOUT THE IMAGE
Camera: Nikon d500

Housing: Aquatica

700 hours to capture this image

Site accessed by boat
Jacopo Brunetti is the founder and owner of Cabo Shark Dive. Originally from Italy, Jacopo is a Marine Biologist with 2 Masters degrees, PADI scuba instructor, professional underwater photographer. Jacopo is a real shark fanatic and a true ocean lover, with more than 16 years of experience freediving and working with sharks in the wild, in 7 different countries. He has been featured in the most important diving magazines and tv productions like Discovery Channel and Shark Week. He is famous for his unique ability to find the most elusive pelagic shark species and to interact safely with them out of the cage.
Reconnect. Immerse yourself. Be inspired.
Enjoy the vibrancy, beauty and impact of each year's finalist photography, celebrated in our Ocean Photographer of the Year coffee table book collection.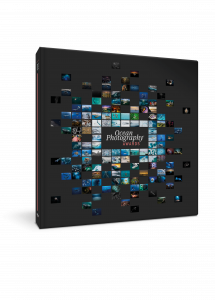 Sea stories
Beautiful ocean stories straight to your inbox.
Join our community.