WINNERS GALLERY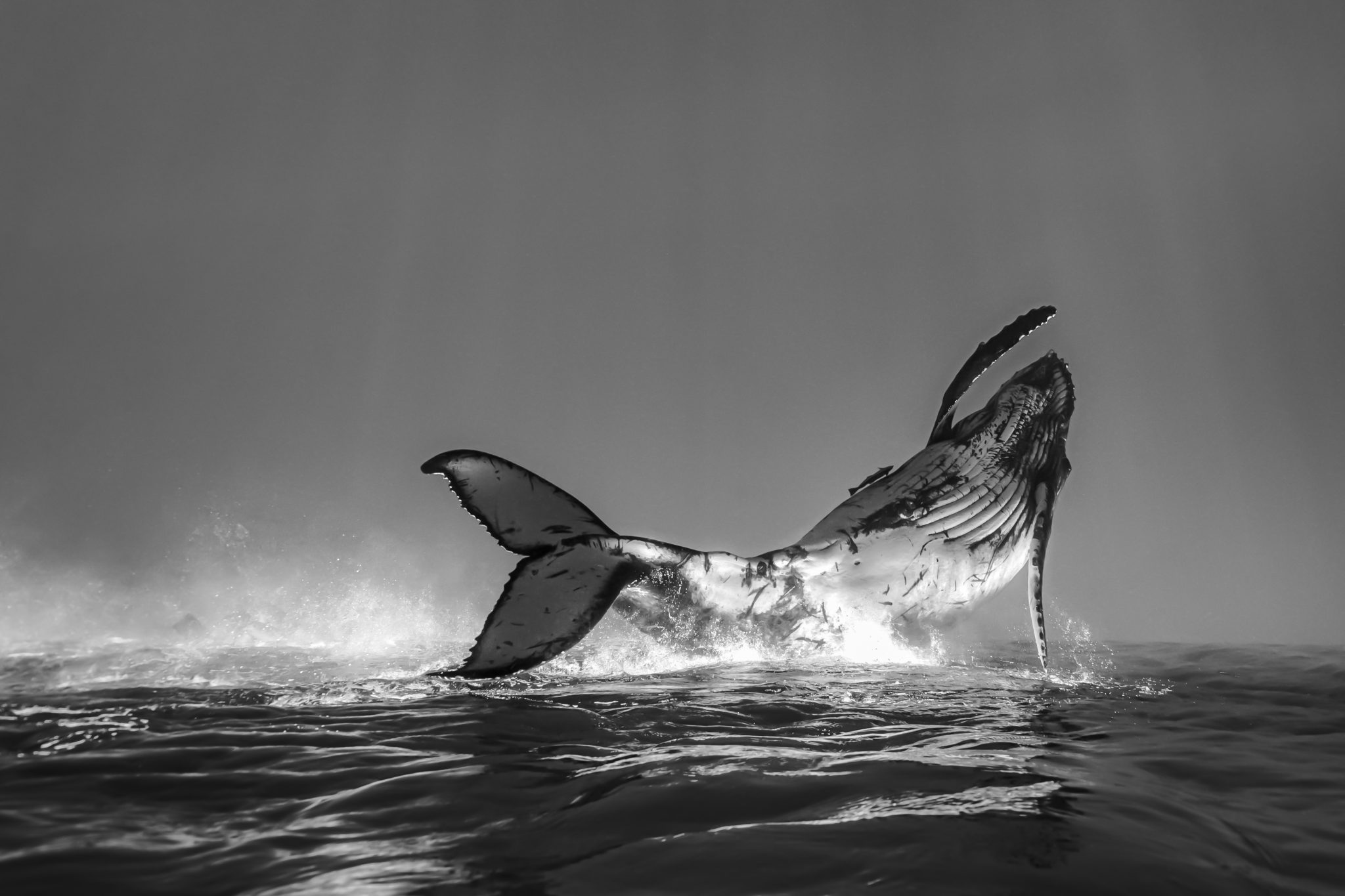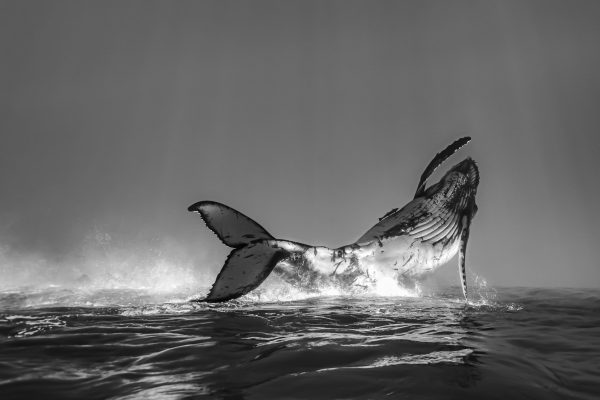 Finalist

Community Choice Award

Jono Allen Tonga

18°44'42.2"S

174°08'31.5"W
A humpback whale calf 'breakdances' in the warm waters of Tonga. Photographer Jono Allen captured this moment on the final day of a three-week trip searching for an intimate calf encounter. "We hadn't had any luck during the entire season, and then all of a sudden on the last day we came across this wonderful and joyful calf," says Allen.  
BEHIND THE LENS
Jono Allen
Australia
ABOUT THE IMAGE
Camera: Canon 1DX Mkii

Housing: Aquatica

200 hours to capture this image

Taken while freediving
Wildlife photographer, freediver and environmental scientist. For the last ten years Jono has been dedicated to searching for unique wildlife encounters. This pursuit has led him to wild places all over the world. Behind all of these experiences is one motivation: connection.
Reconnect. Immerse yourself. Be inspired.
Enjoy the vibrancy, beauty and impact of each year's finalist photography, celebrated in our Ocean Photographer of the Year coffee table book collection.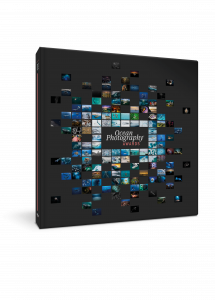 Sea stories
Beautiful ocean stories straight to your inbox.
Join our community.