WINNERS GALLERY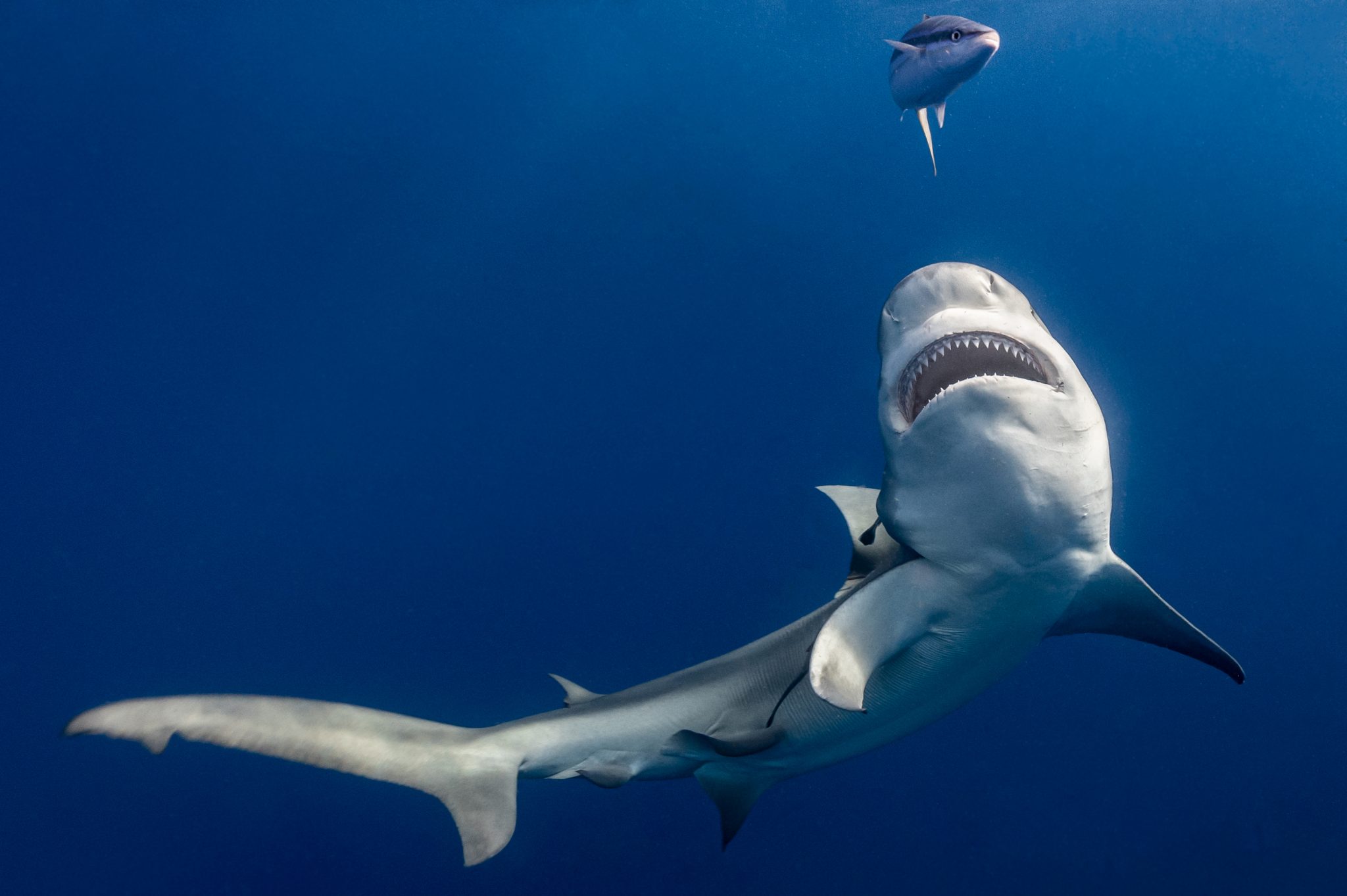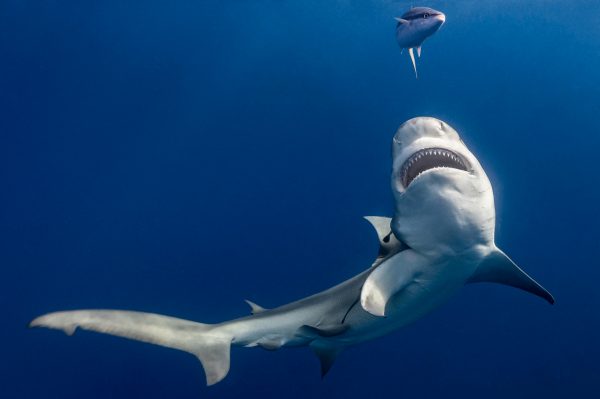 Finalist

Community Choice Award

Tanner Mansell United States

26°57'02.1"N

79°56'29.5"W
Predator and prey, photographed off the coast of Jupiter, Florida. "The sun was going down and the lighting was epic," says photographer Tanner Mansell. "Evening thunderclouds were building, but light rays were still poking through here and there. Everything came together. When bull sharks attack, they extend their jaws. It was exciting to try to get that moment on camera. This is one of my all-time favourite moments, and all-time favourite shots.
BEHIND THE LENS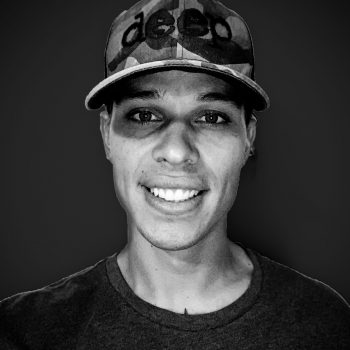 Tanner Mansell
United States (US)
ABOUT THE IMAGE
Camera: Sony A7riii

Housing: Aquatica

Strong easterly wind

30m underwater visibility
Tanner Mansell has decided to dedicate his life to the ocean. He believes if you search hard enough, everybody has the ability to find their purpose in life. He found his. Every single day he wakes up and asks himself "how I can make a positive impact on the ocean and the things I love?" He picked up a camera, quit his job, and risked everything for an opportunity to work photographing sharks, and he's never looked back.
Reconnect. Immerse yourself. Be inspired.
Enjoy the vibrancy, beauty and impact of each year's finalist photography, celebrated in our Ocean Photographer of the Year coffee table book collection.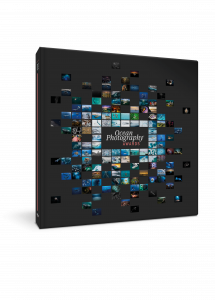 Sea stories
Beautiful ocean stories straight to your inbox.
Join our community.