WINNERS GALLERY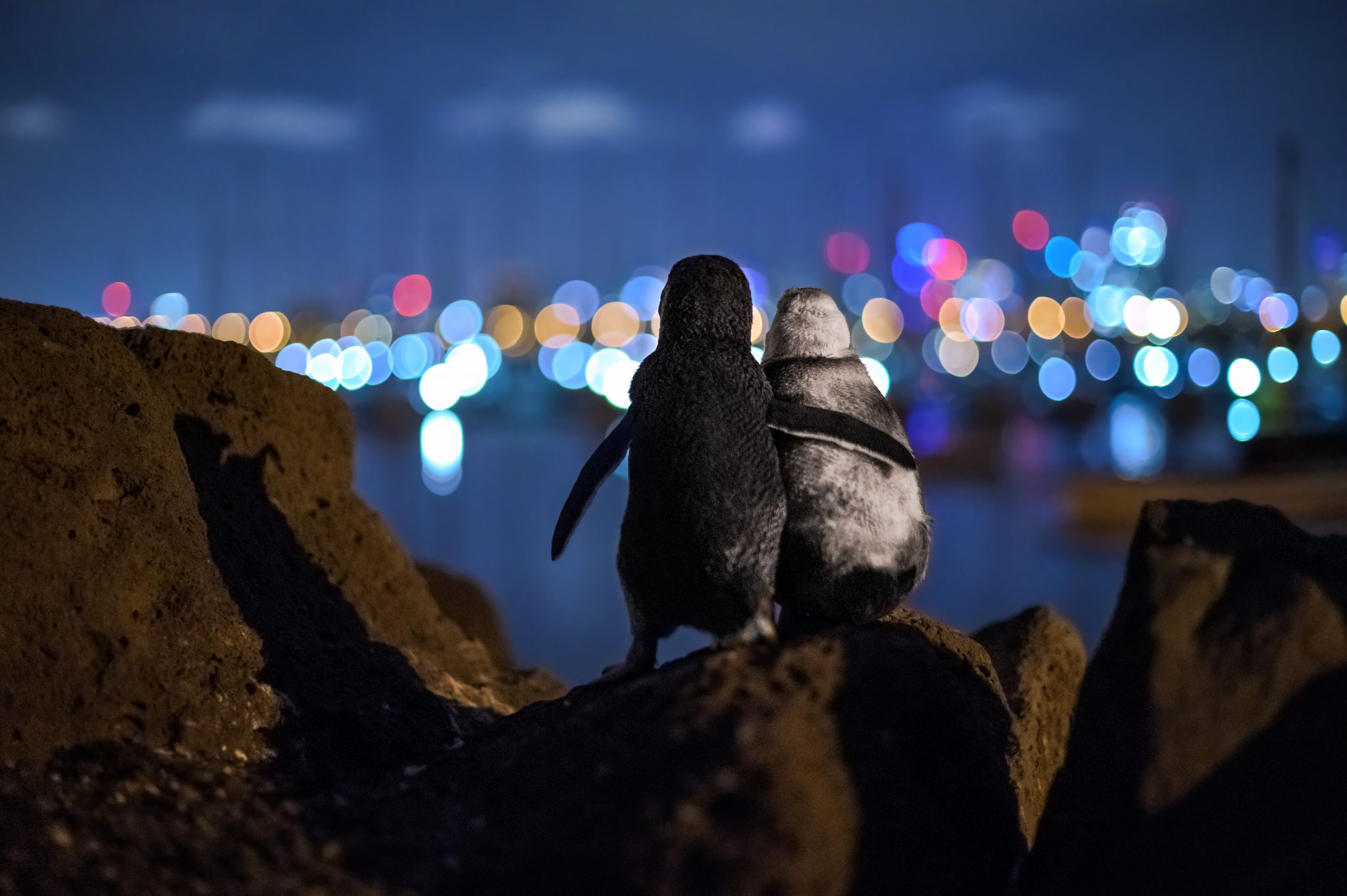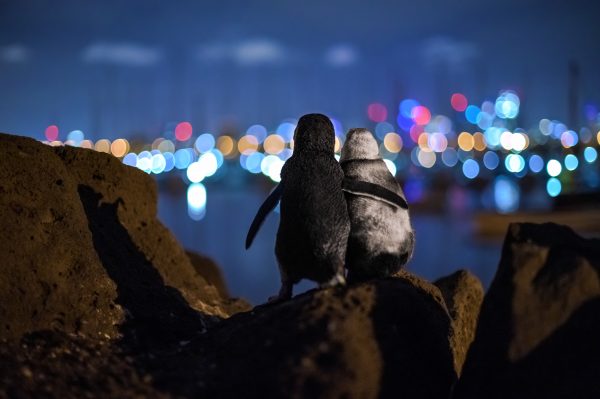 1st place

Community Choice Award

Tobias Baumgaertner Australia

37°51'50.4"S

144°58'55.2"E
Two penguins seemingly comfort one another as they gaze upon Melbourne's lights. "I originally intended to capture an image that shows the pressures that human developments can have of wild animal populations," says photographer Tobias Baumgaertner. This image is so much more. It communicates togetherness and love."
BEHIND THE LENS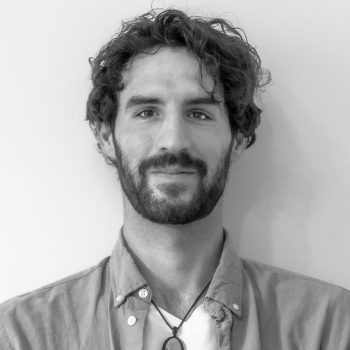 Tobias Baumgaertner
Germany
ABOUT THE IMAGE
Camera: Nikon Z6

Taken at midnight

3 nights to capture this image

Site accessed on foot
Tobias Baumgaertner is a German award winning videographer and photographer who maintains a deep interest in the natural world, the idea of wilderness and the human societies that still survive in the Earth's wild places. He works to capture the incredible scale of the planet's remaining wildernesses, from the miniscule beauty of tiny flowers and invertebrates all the way to the spectacular star-scapes that still convey the camp-fire stories of many human societies. Tobias has worked with Australia's Indigenous peoples and has spent long weeks in remote areas of Outback Australia and other countries. He has traveled and worked extensively worldwide.
Reconnect. Immerse yourself. Be inspired.
Enjoy the vibrancy, beauty and impact of each year's finalist photography, celebrated in our Ocean Photographer of the Year coffee table book collection.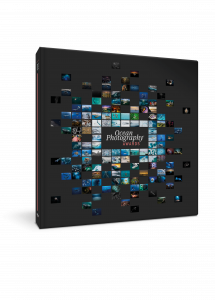 Sea stories
Beautiful ocean stories straight to your inbox.
Join our community.