WINNERS GALLERY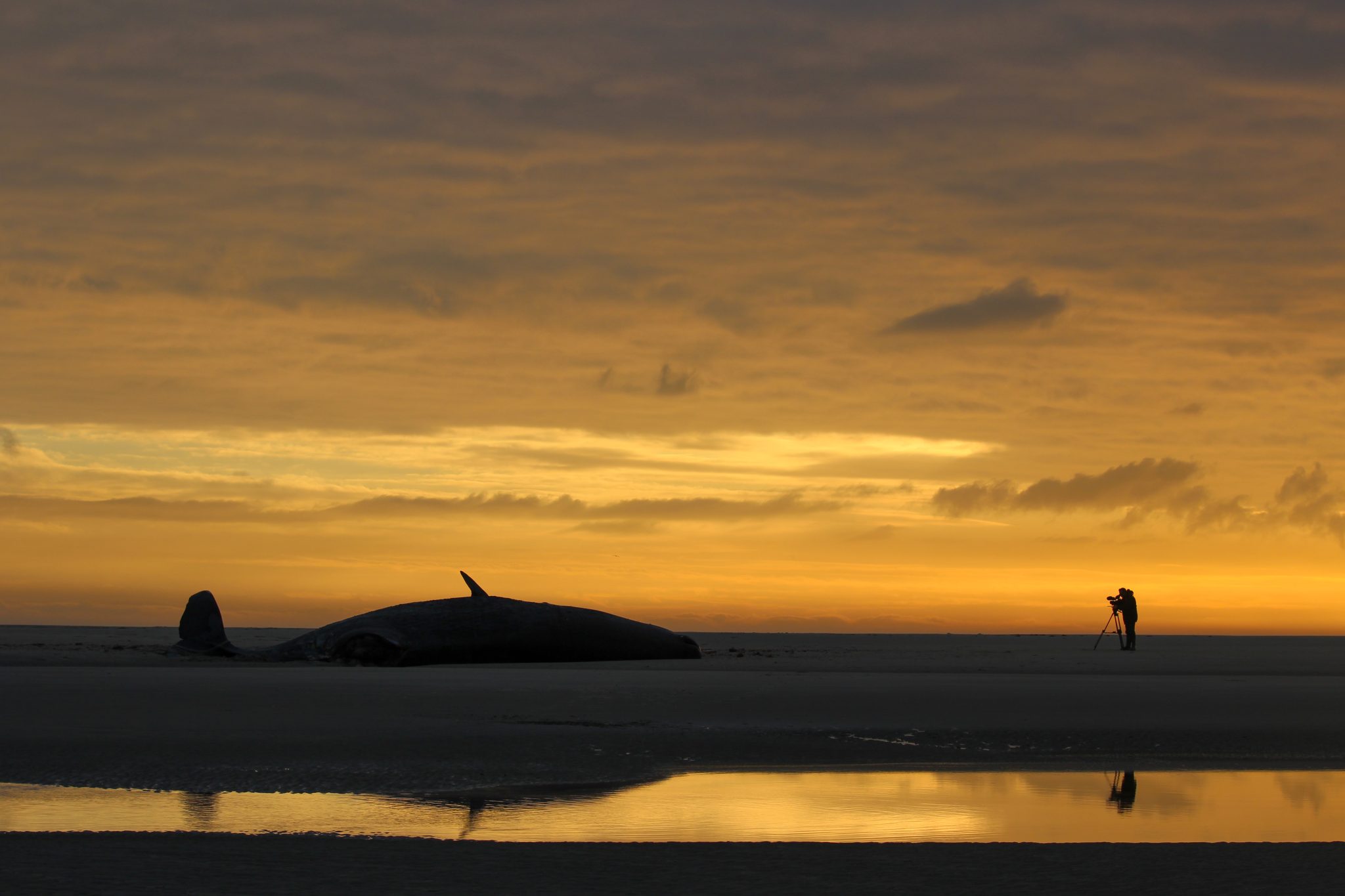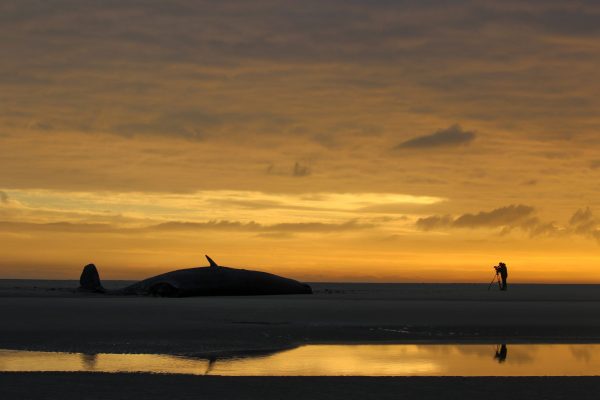 Finalist

Conservation Photographer of the Year

Jeroen Hoekendijk Netherlands
A beached sperm whale on the 'Razende Boi' sandbank, southwest of Texel Island, Netherlands, a common beaching spot for numerous whale species in the area. "I try to visit and photograph every stranded whale in the Netherlands," says photographer Jeroen Hoekendijk. "This location is very inaccessible. I had only visited it once before, when a humpback whale got stranded on the same sandbank only six days before."
BEHIND THE LENS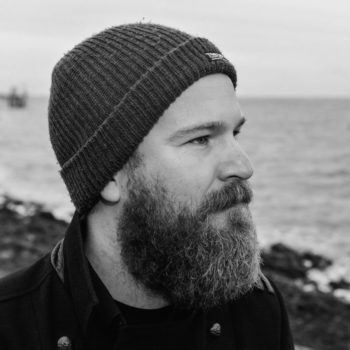 Jeroen Hoekendijk
Netherlands
ABOUT THE IMAGE
Canon EOS 600D

70mm lens

6 degrees Celsius, light wind

Site accessed on foot
Jeroen loves the sea. He studied Marine Biology at the University of Groningen and is currently working at the Royal Netherlands Institute for Sea Research (NIOZ). Much of his free time is spend with his camera, travelling to many locations along the North Atlantic and North Pacific, photographing cetaceans.
Reconnect. Immerse yourself. Be inspired.
Enjoy the vibrancy, beauty and impact of each year's finalist photography, celebrated in our Ocean Photographer of the Year coffee table book collection.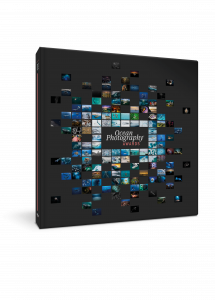 Sea stories
Beautiful ocean stories straight to your inbox.
Join our community.