WINNERS GALLERY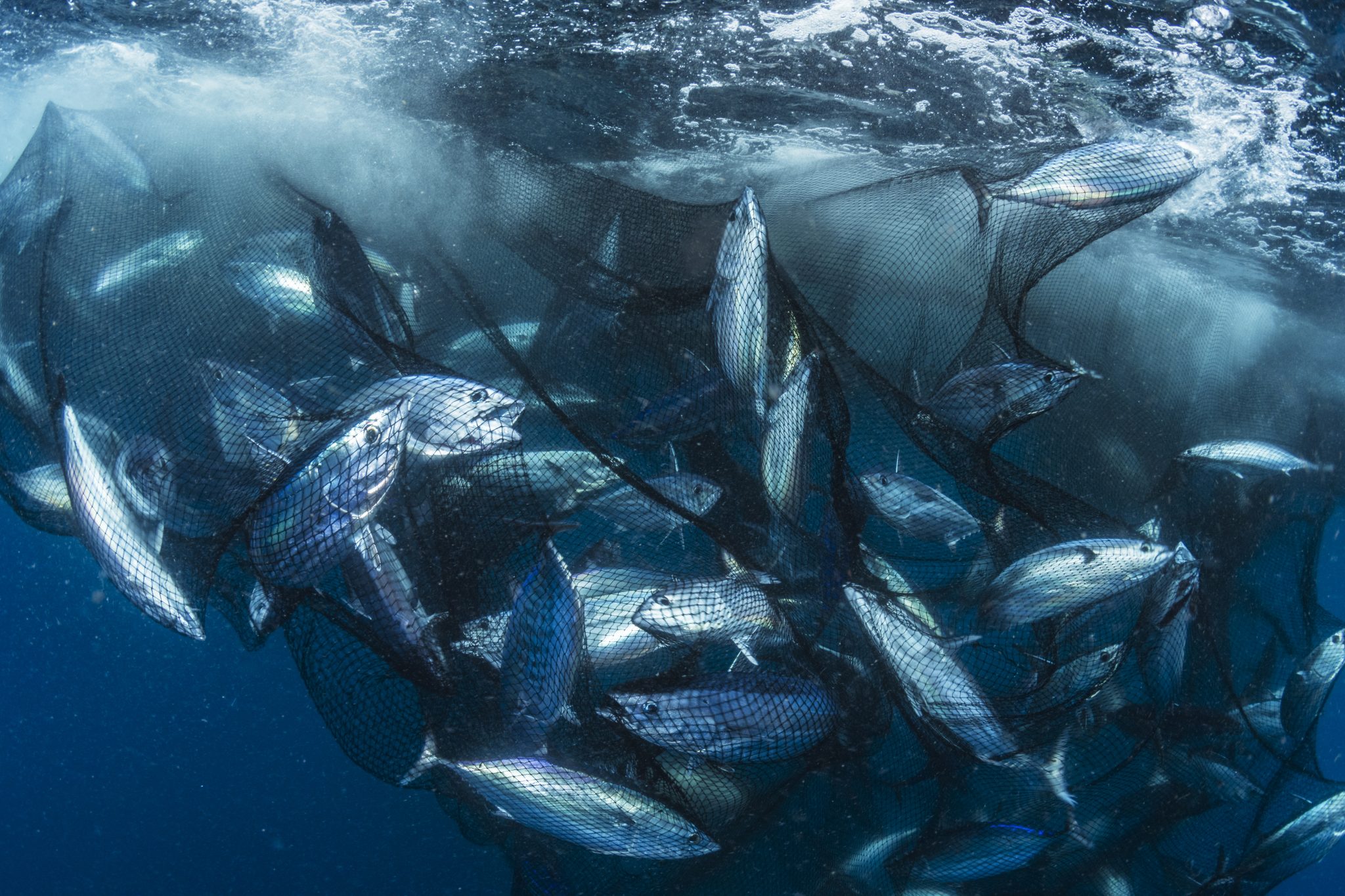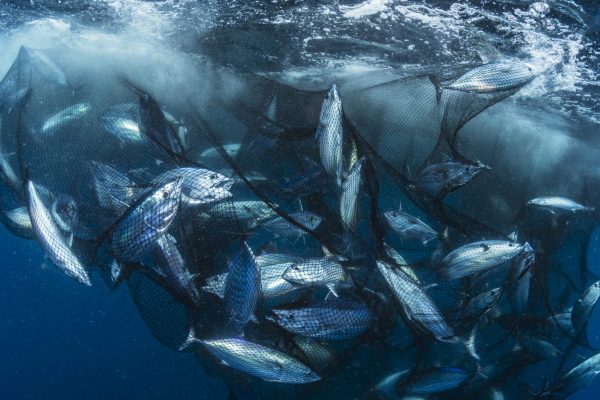 Finalist

Conservation Photographer of the Year

Shane Gross Indonesia

1°27'17.8"N

124°44'15.7"E
Fisherman haul in a purse seine net full of tuna in North Sulawesi, Indonesia. "We were between recreational dives and saw the fisherman hauling in the day's catch," says photographer Shane Gross. "I asked permission from our boat captain to get in the water. He asked the fisherman and we got the ok." Gross eventually had to exist the water as the visibility disappeared due to volume of blood and fish oil in the water.
BEHIND THE LENS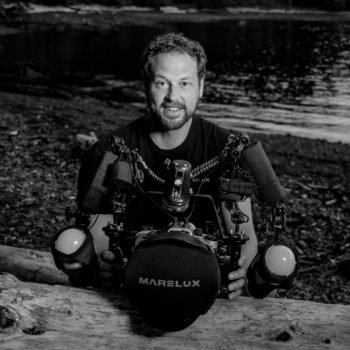 Shane Gross
Canada
ABOUT THE IMAGE
Camera: Nikon D500

Housing: Aquatica

Flat calm sea conditions

Mid-morning
Shane Gross is a Canadian marine conservation photojournalist and Emerging League member of the International League of Conservation Photographers. He is currently based in The Bahamas working to conserve queen conch, Nassau grouper, seagrass and mangrove habitats, among others. Shane's work has been recognised by the Wildlife Photographer of the Year, Underwater Photographer of the Year, Nature Photographer of the Year and many others. He is widely published around the world and his first book, Bahamas Underwater, is out soon.
Reconnect. Immerse yourself. Be inspired.
Enjoy the vibrancy, beauty and impact of each year's finalist photography, celebrated in our Ocean Photographer of the Year coffee table book collection.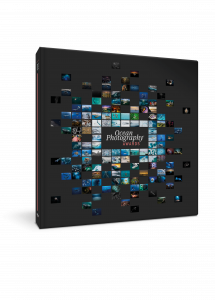 Sea stories
Beautiful ocean stories straight to your inbox.
Join our community.