WINNERS GALLERY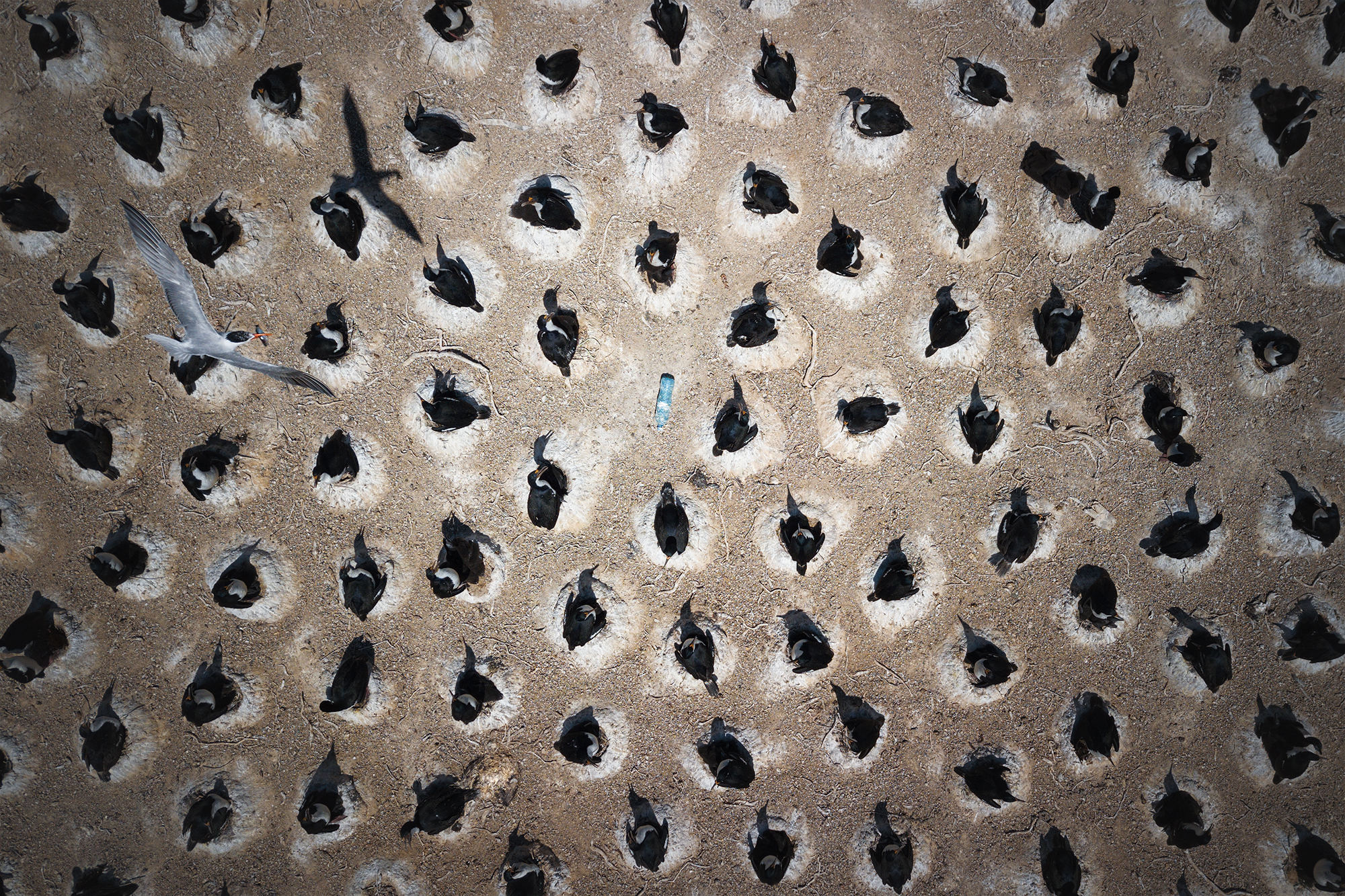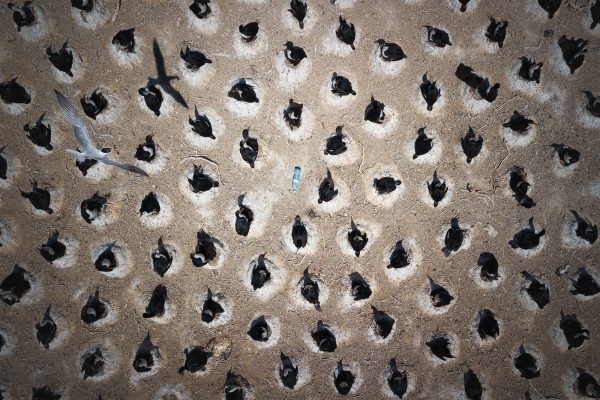 2nd place

Conservation Photographer of the Year

Andrea Benvenuti Argentina

43°28'32.4"S

65°09'36.2"W
A plastic bottle lies amongst the nests of the world's largest colony of imperial cormorants, 100km south of Puerto Madryn, Argentina. "I was in this part of the world for research reasons," says photographer Andrea Benvenuti. "I dreamt about this shot for days, but only had a few minutes to take it. The image was taken during a drone flight to create 3D models of the colony, to study its morphology."
BEHIND THE LENS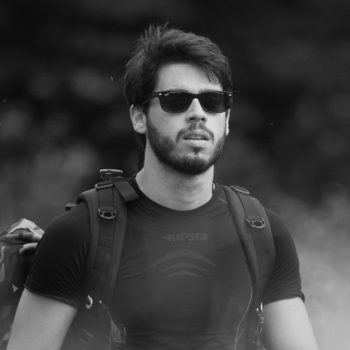 Andrea Benvenuti
Italy
ABOUT THE IMAGE
DJI Mavic Pro 1 drone

Taken as part of a research project

Site reached on foot

2pm, clear skies
Andrea Benvenuti is a nature photographer from Rome, Italy. He has been fascinated by the animal world since childhood. At the age of 18 he began to cultivate a passion for photography. Following his passion for nature, he graduated in Environmental Sciences, with a dissertation on the conflict between man and wolf, followed by a Masters degree in Eco-biology with a thesis on the foraging behaviour of a sea bird: Scopoli's shearwater.
Reconnect. Immerse yourself. Be inspired.
Enjoy the vibrancy, beauty and impact of each year's finalist photography, celebrated in our Ocean Photographer of the Year coffee table book collection.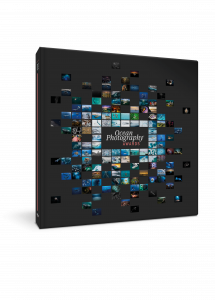 Sea stories
Beautiful ocean stories straight to your inbox.
Join our community.