WINNERS GALLERY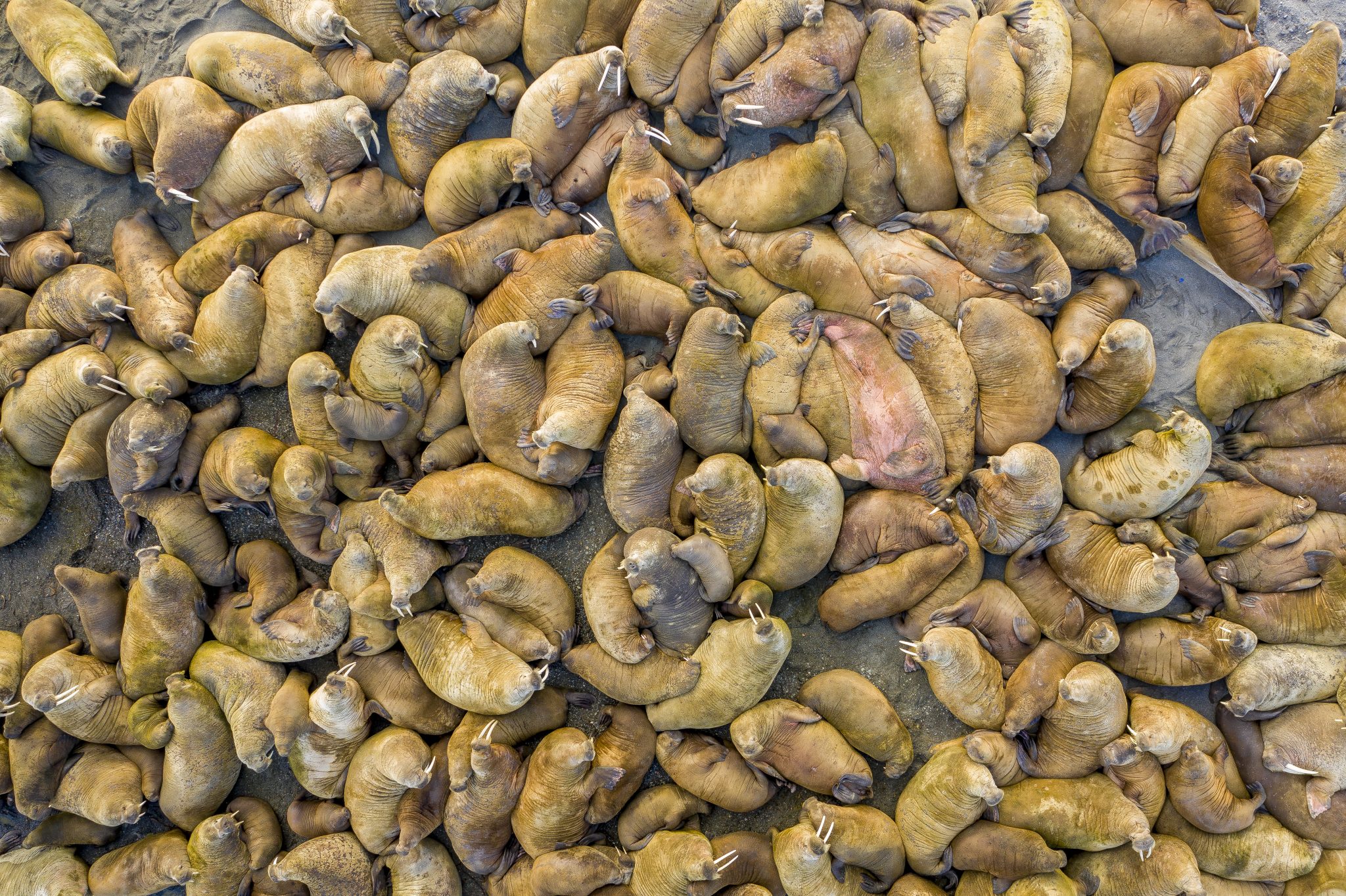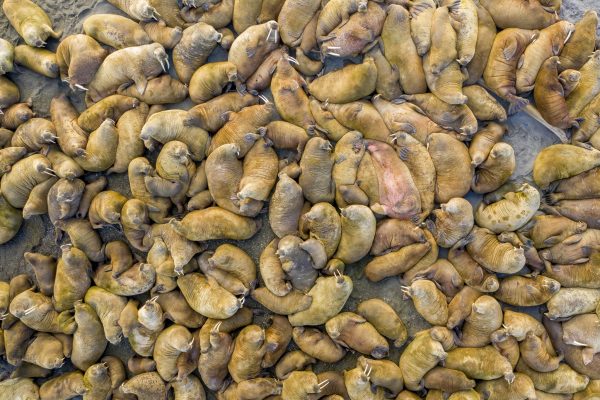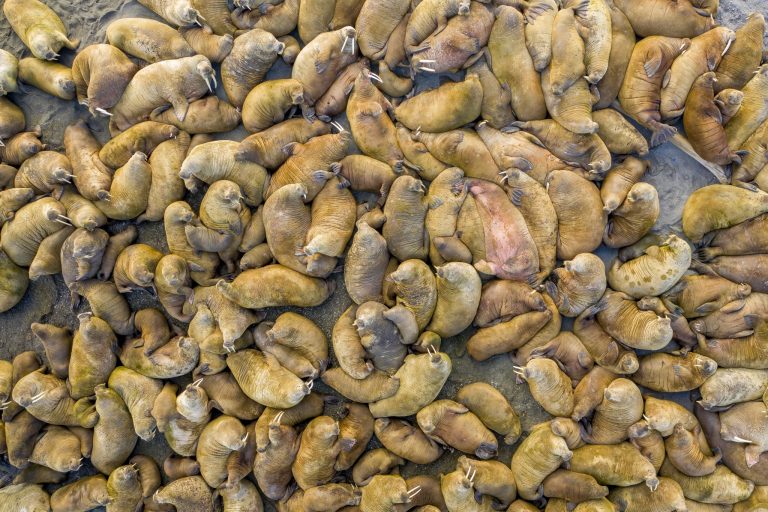 Finalist

Conservation Photographer of the Year

Florian Ledoux Norway

80°8'12.0723" N

28°1'30.0876" E
Walruses huddle on a small patch of land, northeast of Svalbard. With the continued loss of stable sea ice due to climate change, walrus populations are at risk. The species feeds in shallow water, where sea ice plays a critical role in sustaining a healthy food web. The species is listed as vulnerable on the IUCN Red List.
BEHIND THE LENS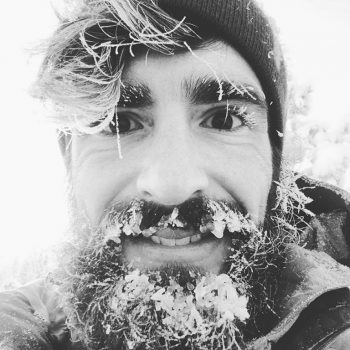 Florian Ledoux
France
ABOUT THE IMAGE
Drone: DJI Phantom 4 Pro

Taken while on expedition

Mid-morning

High clouds, light wind, good visibility
Florian is an award-winning wildlife photographer who works in the polar regions. He started his photographic career in the French Navy as a photo reporter. His passion for nature and later the high Arctic led him to pursue personal projects and his dreams of using his love for nature to document the polar regions. By using drones, Florian aspires to bring a new perspective to life in these remote places.
MORE IMAGES BY Florian Ledoux
Reconnect. Immerse yourself. Be inspired.
Enjoy the vibrancy, beauty and impact of each year's finalist photography, celebrated in our Ocean Photographer of the Year coffee table book collection.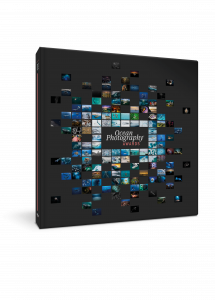 Sea stories
Beautiful ocean stories straight to your inbox.
Join our community.