WINNERS GALLERY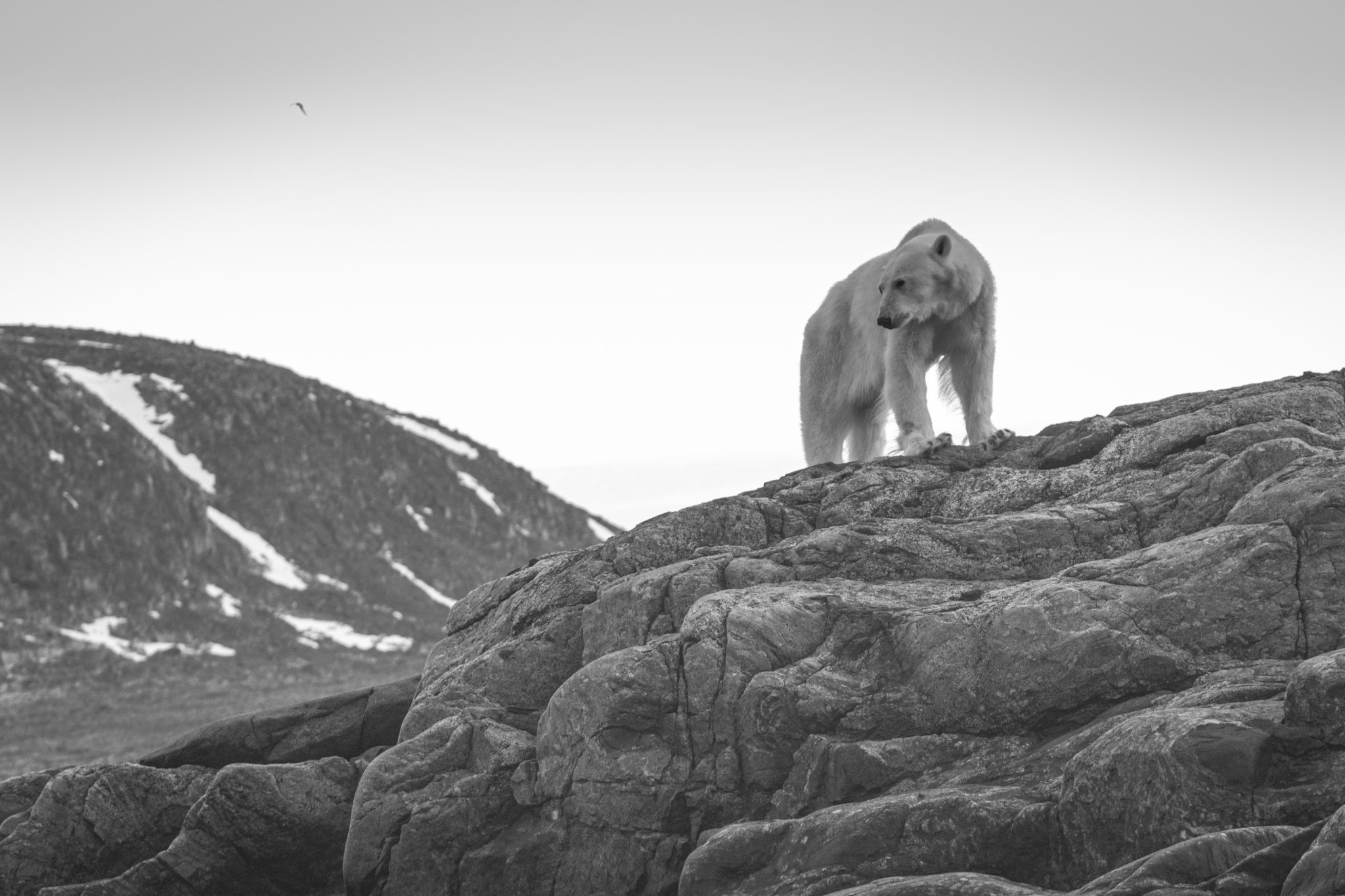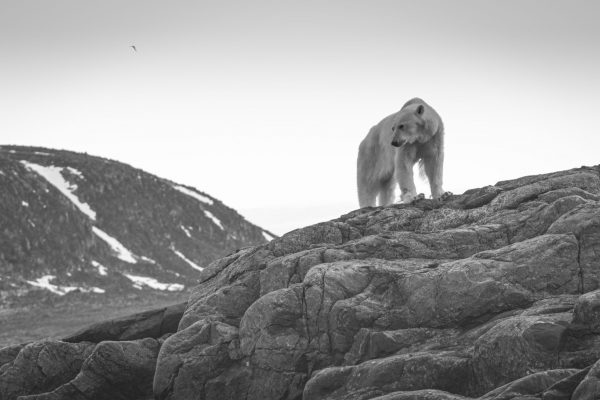 Finalist

Conservation Photographer of the Year

Martin Berg Svalbard, Norway

80°27'11.2"N

25°26'91.5"E
A starving polar bear looks out to sea, waiting for the ice to return. "I was scouting the shoreline when I saw the polar bear on a distant cliff," says photographer Martin Berg. "The summer had been unusually warm, and the pack ice was further north. Many polar bears, including this one, were stranded ashore."
BEHIND THE LENS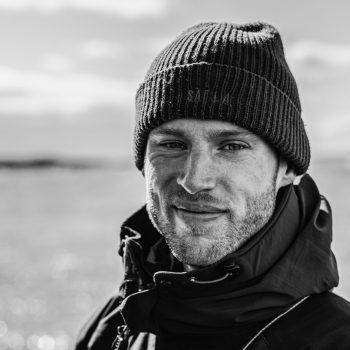 Martin Berg
Sweden
ABOUT THE IMAGE
Overcast day, with snowflakes in the air

Cold, northerly wind

Captured in late morning

Site accessed by boat
Martin is a biologist, public speaker, photographer and expedition leader based in Stockholm, Sweden. He is convinced that science, tourism and conservation go hand in hand. He has a passion for conservation and photography.
Reconnect. Immerse yourself. Be inspired.
Enjoy the vibrancy, beauty and impact of each year's finalist photography, celebrated in our Ocean Photographer of the Year coffee table book collection.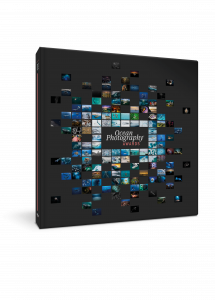 Sea stories
Beautiful ocean stories straight to your inbox.
Join our community.