WINNERS GALLERY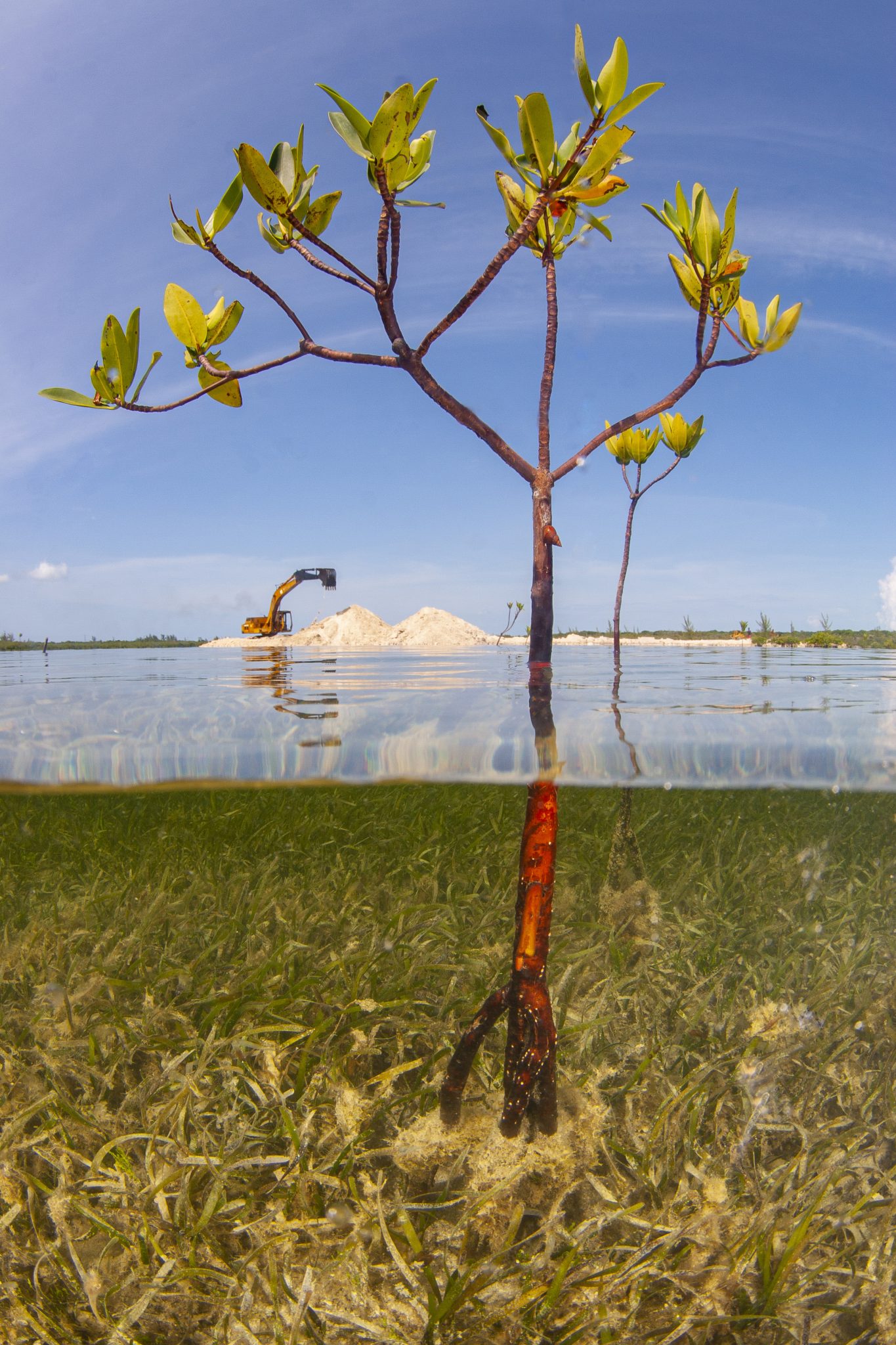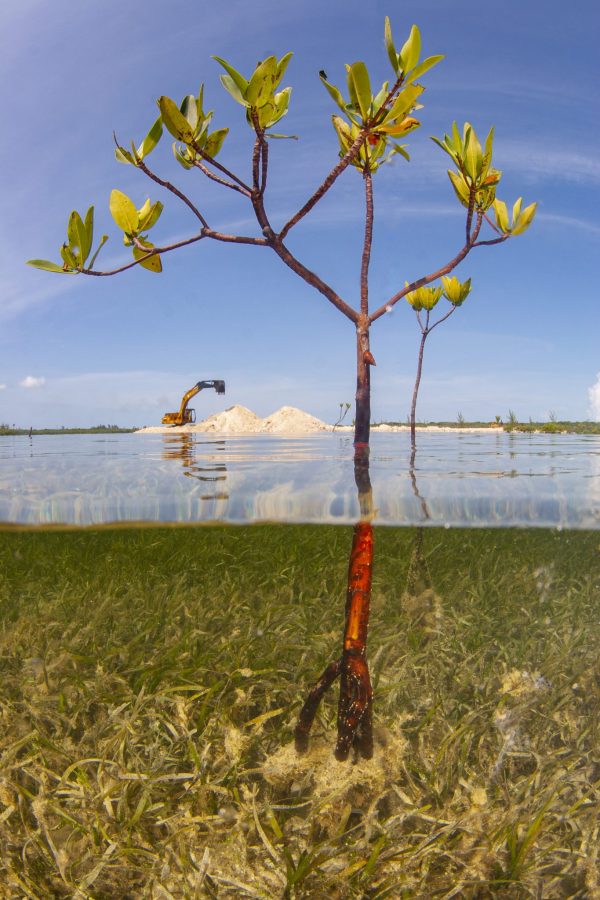 Finalist

Conservation Photographer of the Year

Matt Potenski Bahamas

25°41'56.0"N

79°17'28.0"W
A mangrove sapling stands tall as its ecosystem is pulled down around it. It was buried the next day. "The irony of this shot," says photographer Matt Potenski, "is that I was taking a journalist to this area to see some pristine mangroves and how juvenile lemon sharks use the area as a refuge."
BEHIND THE LENS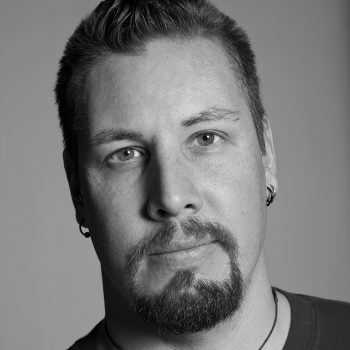 Matt Potenski
United States (US)
ABOUT THE IMAGE
Camera: Canon 20D

Aquatica housings with Ikelite DS-160 strobes

Crawled in the shallow lagoon to capture the image

Taken at 4pm on a warm, clear day
Matt grew up in New Jersey and his childhood was filled with trips to aquariums, museums and zoos. He developed a deep love for wildlife and the ocean and sharks in particular. Matt graduated with degrees in Biology and Marine Science from Rutgers University and began doing marine biology fieldwork with the Bimini Biological Field Station-Sharklab. He led research on species as different as southern stingrays and whale sharks working for the NSU Oceanographic Center, The Shark Research Institute, and WWF-Tanzania. During his travels, Matt decided to get a digital camera to record the things he was seeing on his research trips. That hobby turned into an addiction and eventually a second career in commercial studio photography. However, his passion is using photography to show the wonder and beauty (and sometimes the threats) of the underwater world that many people never see with their own eyes.
Reconnect. Immerse yourself. Be inspired.
Enjoy the vibrancy, beauty and impact of each year's finalist photography, celebrated in our Ocean Photographer of the Year coffee table book collection.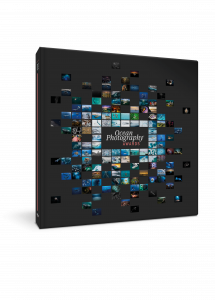 Sea stories
Beautiful ocean stories straight to your inbox.
Join our community.