WINNERS GALLERY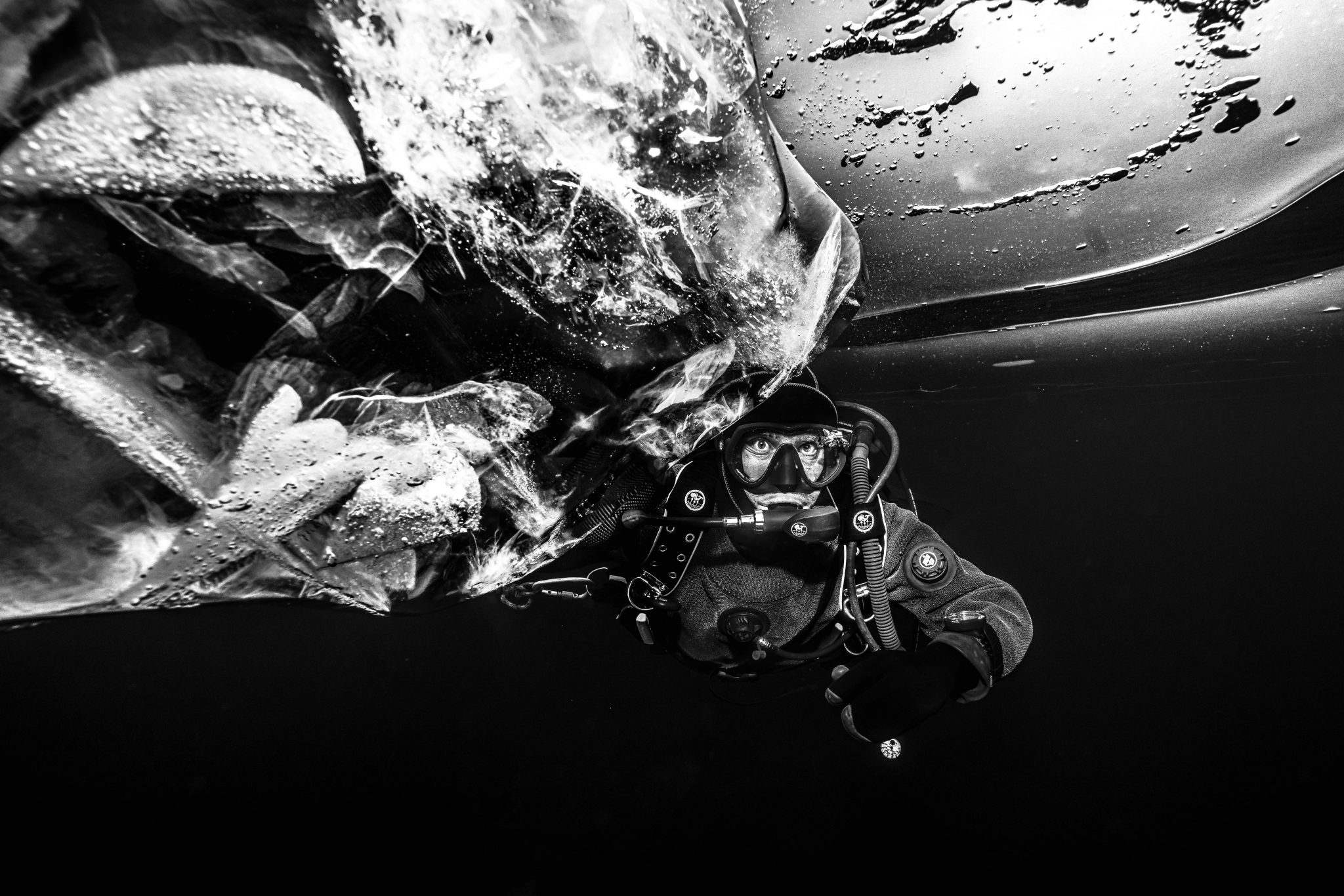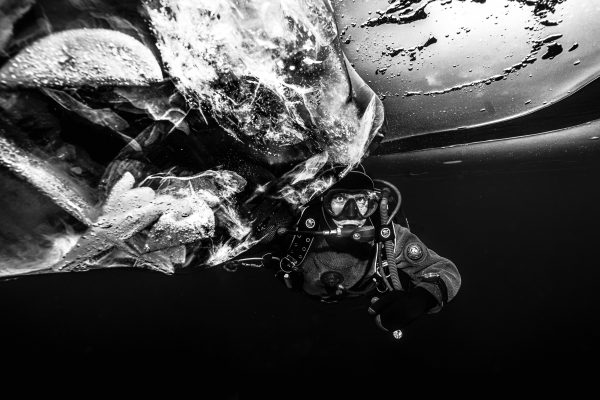 Finalist

Exploration Photographer of the Year

Alfred Minnaar Russia
A diver poses beneath the ice of Lake Baikal, the coldest lake in the world. Photographer Alfred Minnaar was in Siberia, Russia to photograph members of a recreational dive club who hadn't missed a Saturday dive for 20 years. The average temperature of the lake was 1 degrees Celsius, with topside temperatures ranging from -5 degrees Celsius and -20 degrees Celsius. 
BEHIND THE LENS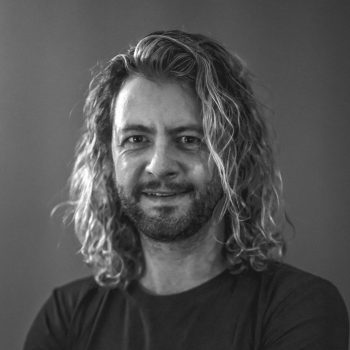 Alfred Minnaar
South Africa
ABOUT THE IMAGE
Camera: Sony A7 Riii camera

Housing: Nauticam

Captured while scuba diving

Site accessed by 4x4
South African born and raised, Alfred grew up in a small town in the dusty Kalahari Desert. As a young man he spent a decade traversing the natural world, eventually finding his way to Indonesia, where he has lived for the last six years. This is where his passion for photography exploded, turning from a hobby into a full-time career. Alfred photographs wildlife and people, combining his passions for travel, culture and the environment. He is accomplished in portrait, landscape, travel and underwater photography. Striving to capture images that captivate and inspire the imagination, he brings to life the enchanting underwater world in his own unique style.
Reconnect. Immerse yourself. Be inspired.
Enjoy the vibrancy, beauty and impact of each year's finalist photography, celebrated in our Ocean Photographer of the Year coffee table book collection.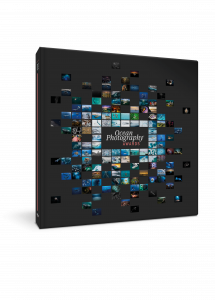 Sea stories
Beautiful ocean stories straight to your inbox.
Join our community.