WINNERS GALLERY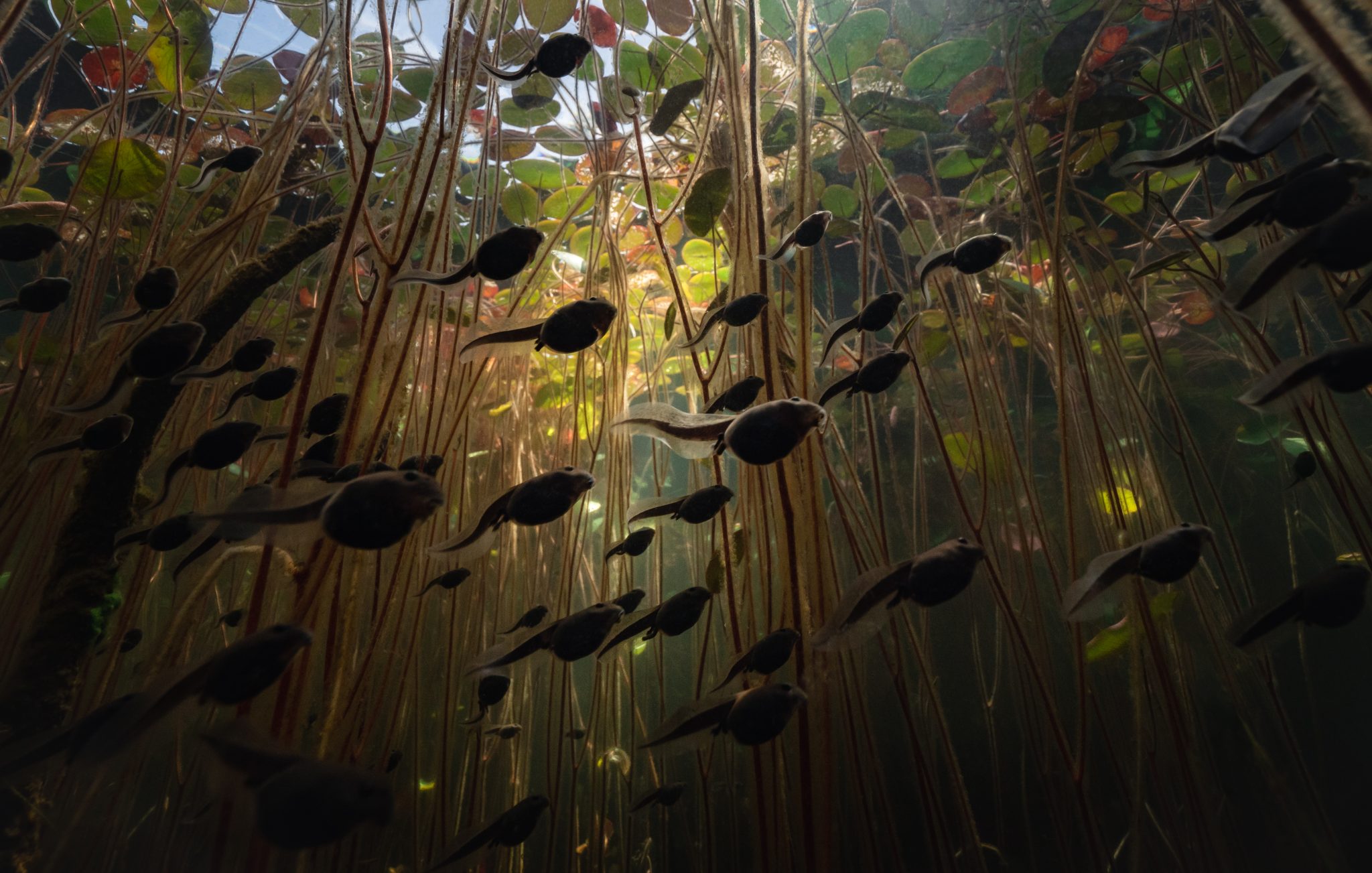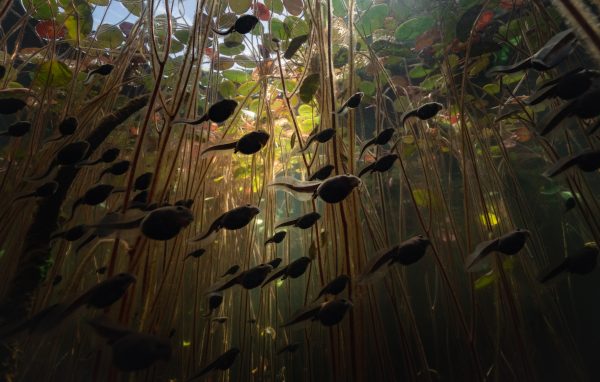 Finalist

Exploration Photographer of the Year

Maxwel Hohn Canada

49°27'45.3"N

125°22'52.5"W
Western toad tadpoles photographed off Vancouver Island, British Columbia. "I had this particular image, with the back ambient lighting, in mind for several years," says photographer Maxwell Hohn, who captured the image while on expedition as part of a four year project on the species. "This particular mid-morning proved to be perfect."
BEHIND THE LENS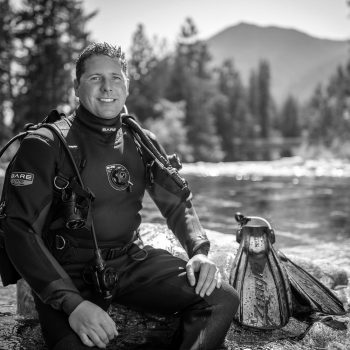 Maxwel Hohn
Canada
ABOUT THE IMAGE
Camera: Lumix GH5

Housing: Aquatica

60 hours to capture this image

Calm, mid-morning
Maxwel Hohn lives in the Comox Valley, Vancouver Island, BC, Canada. He is an adventurer, photographer and filmmaker with a passion for showcasing British Columbia's stunning natural diversity. Maxwel grew up on the Sunshine Coast before travelling around the world evolving his skills as a photographer. Honduras, Vietnam, Norway, Greece, The Bahamas, and Tanzania all helped sharpen his skills to become one of Canada's leading nature photographers. He has contributed video to the BBC, National Geographic, Discovery Channel, various BC tourism organizations, won 'Best In Show' at the 2018 and 2019 Monterey Shootout, is a published photographer and writer.
Reconnect. Immerse yourself. Be inspired.
Enjoy the vibrancy, beauty and impact of each year's finalist photography, celebrated in our Ocean Photographer of the Year coffee table book collection.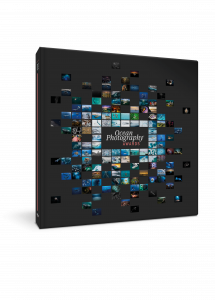 Sea stories
Beautiful ocean stories straight to your inbox.
Join our community.