WINNERS GALLERY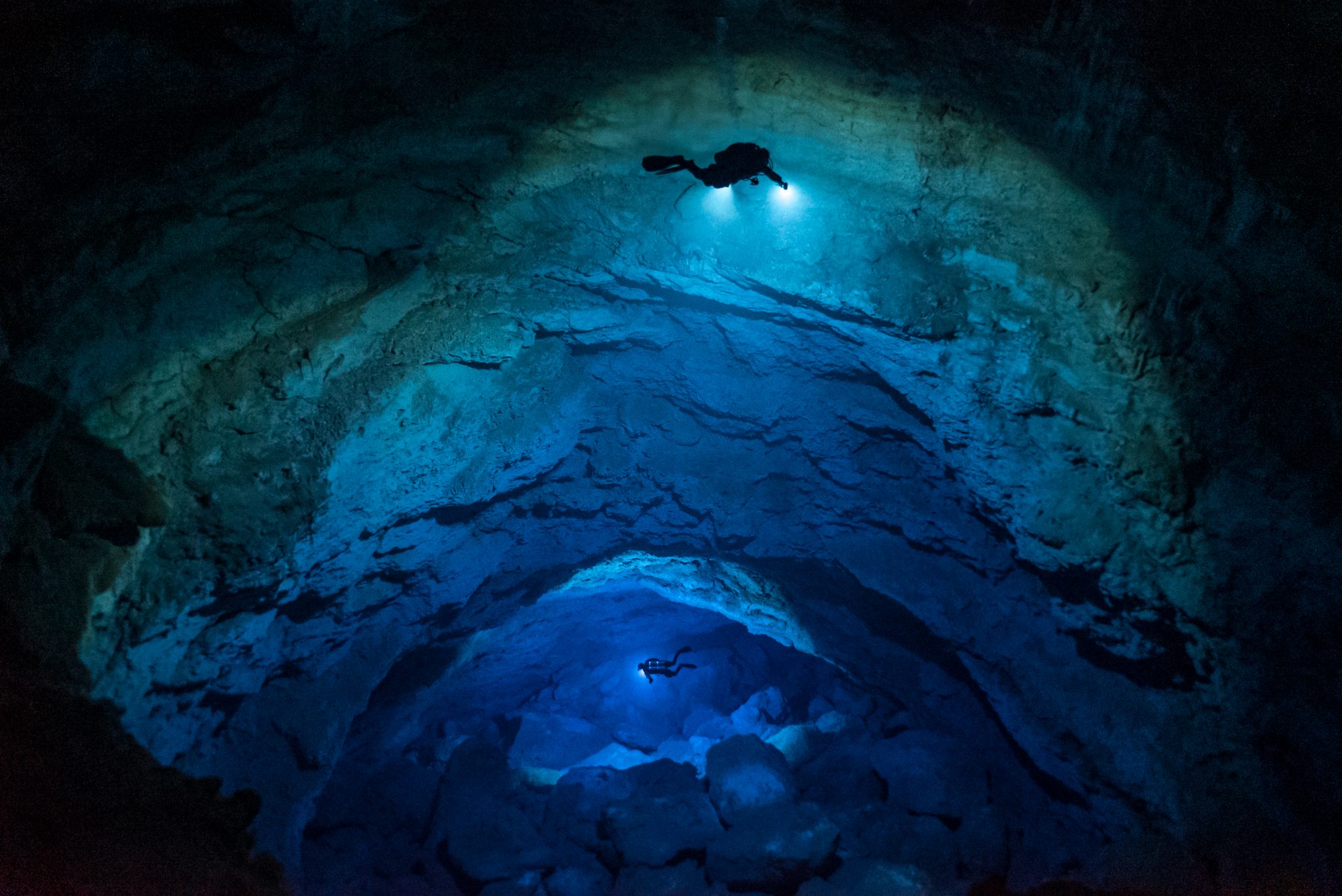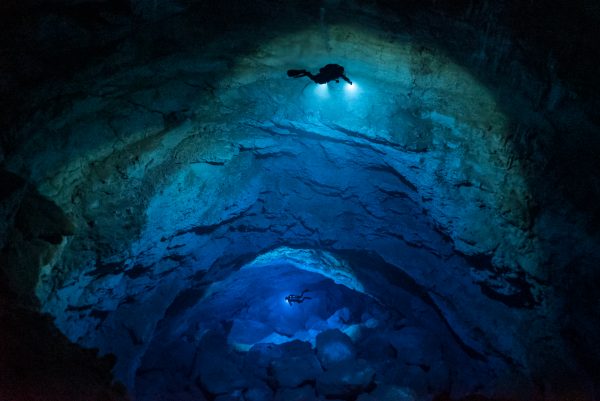 Finalist

Exploration Photographer of the Year

SJ Bennett Mexico

20°17'55.3"N

87°24'13.6"W
Two technical divers descend into the Blue Abyss, Mexico. This site is accessed by an hour-long underwater scooter ride and a 20-minute swim through a shallow cave system. "You pop through a hole and suddenly the floor drops out to around 70m," says photographer SJ Bennett. The two divers pictured are at depths of approximately 15m and 30m deep.
BEHIND THE LENS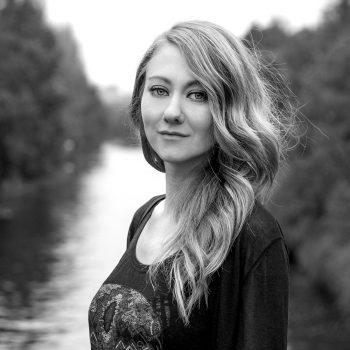 SJ Bennett
United Kingdom (UK)
ABOUT THE IMAGE
Camera: Sony a7S II

Housing: Nauticam

Taken while scuba diving

Calm conditions
SJ Bennett works as a freelance graphic designer and photographer, a job that has enabled her to work around the globe, and giving her the opportunity to follow her fascination for diving and the underwater world. While living in Thailand, Mexico, the UK and the US, she has managed to successfully balance her design and dive careers.
Reconnect. Immerse yourself. Be inspired.
Enjoy the vibrancy, beauty and impact of each year's finalist photography, celebrated in our Ocean Photographer of the Year coffee table book collection.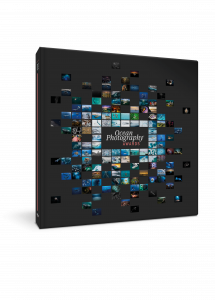 Sea stories
Beautiful ocean stories straight to your inbox.
Join our community.