WINNERS GALLERY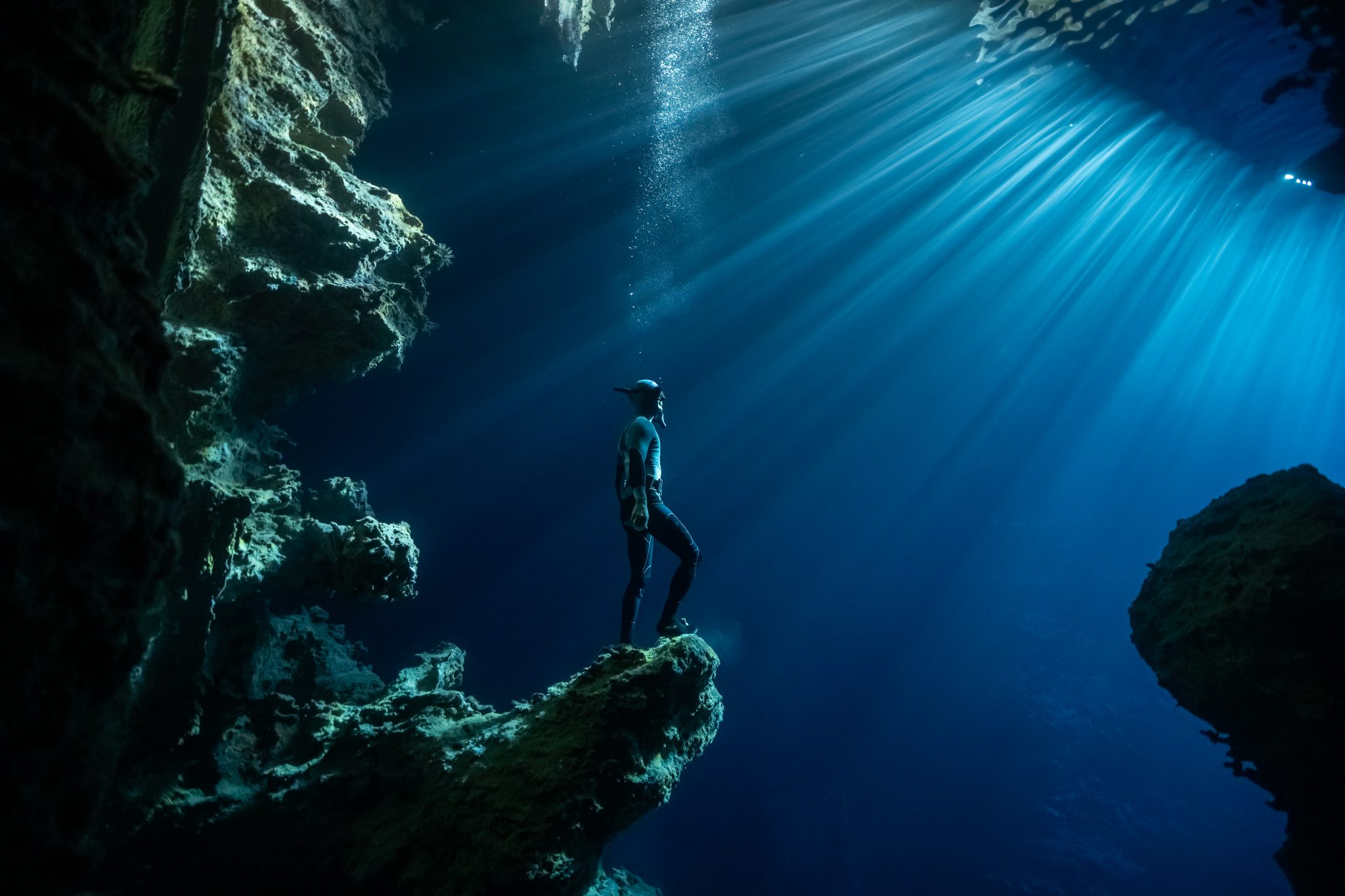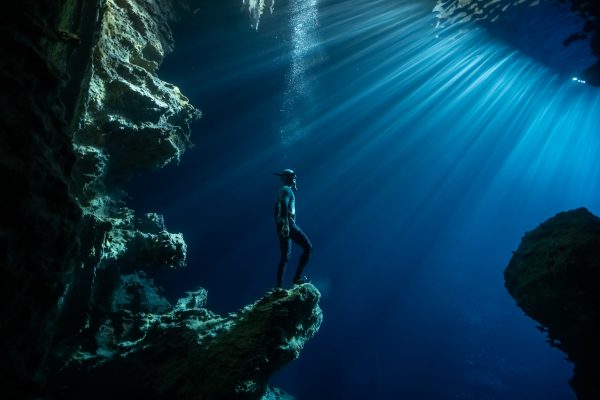 2nd place

Exploration Photographer of the Year

Karim Iliya Tonga

18°40'56.7"S

174°02'50.9"W
A freediver explores a cave in Tonga. Despite having visited this site more than 100 times, photographer Karim Iliya had never see the light quite like it was on this particular day: "It looked like he [the subject] was looking into another world. It made me think about exploration on this planet, and how you can even go somewhere you've already been and see it in a new way."
BEHIND THE LENS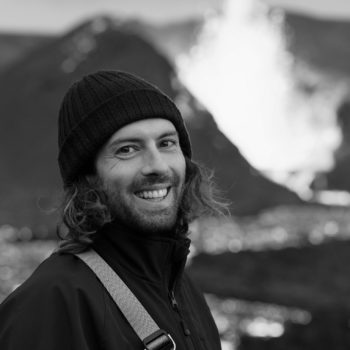 Karim Iliya
United States (US)
ABOUT THE IMAGE
Camera: Canon 1dxmkii

Housing: Nauticam

70 hours to capture this image

Taken while freediving, late afternoon
Karim Iliya is an underwater photographer, drone pilot, and filmmaker based in Maui, Hawaii. He grew up in the Middle East and Asia and developed a curiosity for the natural world which has taken him into the midst of battling whales, exploding volcanoes, ice worlds of the Arctic, and many of the fascinating places that humans and animals make their home. Karim aims to use photography and video to show a unique perspective and uncover new worlds underwater that few have the opportunity to see, and to tell stories about people, places, and animals in order to better our world. He has worked in over 40 countries though his passion is in documenting whales, big cats, and other threatened animals in an effort to protect our delicate ecosystems on Earth. Karim has been published in National Geographic Magazine for his humpback whale photography.
Reconnect. Immerse yourself. Be inspired.
Enjoy the vibrancy, beauty and impact of each year's finalist photography, celebrated in our Ocean Photographer of the Year coffee table book collection.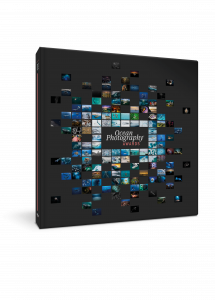 Sea stories
Beautiful ocean stories straight to your inbox.
Join our community.