WINNERS GALLERY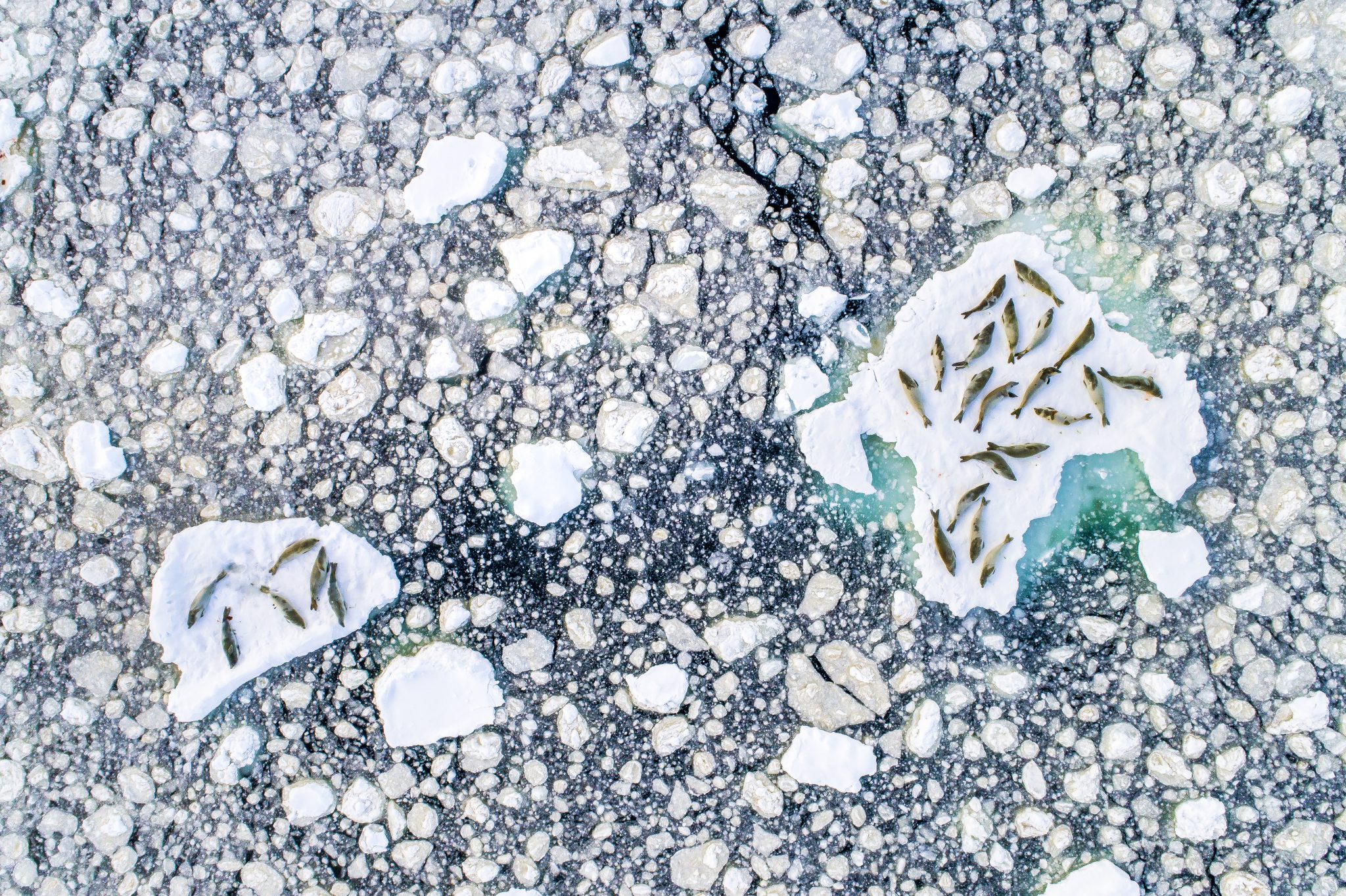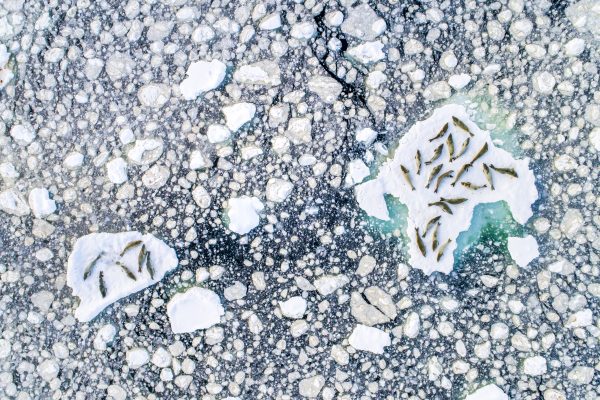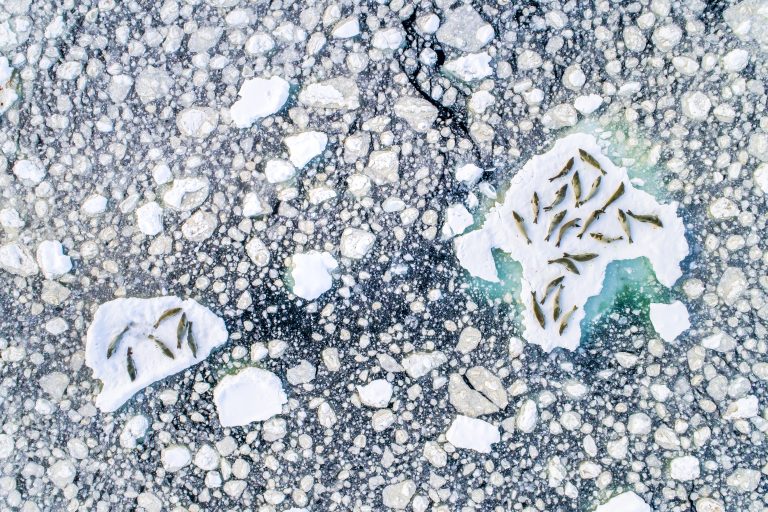 3rd place

Exploration Photographer of the Year

Florian Ledoux Antarctica

64°50'10.6"S

63°29'35.3"W
Crabeater seals use broken sea ice to rest after a night of feeding. "This image is part of my wider work to bring a new perspective on fauna we already know so well," says Florian Ledoux, "revealing animals in their entirety and the context of the larger habitat and landscape around them."
BEHIND THE LENS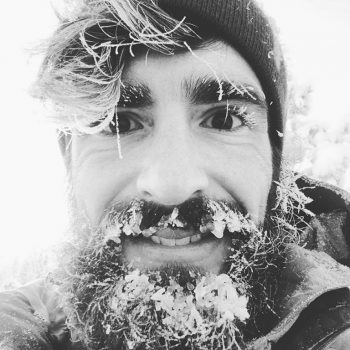 Florian Ledoux
France
ABOUT THE IMAGE
Drone: DJI Phantom 4 Pro

Site accessed via sailboat

Image captured at dawn

Windless morning
Florian is an award-winning wildlife photographer who works in the polar regions. He started his photographic career in the French Navy as a photo reporter. His passion for nature and later the high Arctic led him to pursue personal projects and his dreams of using his love for nature to document the polar regions. By using drones, Florian aspires to bring a new perspective to life in these remote places.
MORE IMAGES BY Florian Ledoux
Reconnect. Immerse yourself. Be inspired.
Enjoy the vibrancy, beauty and impact of each year's finalist photography, celebrated in our Ocean Photographer of the Year coffee table book collection.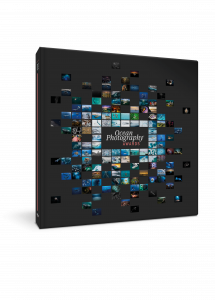 Sea stories
Beautiful ocean stories straight to your inbox.
Join our community.