WINNERS GALLERY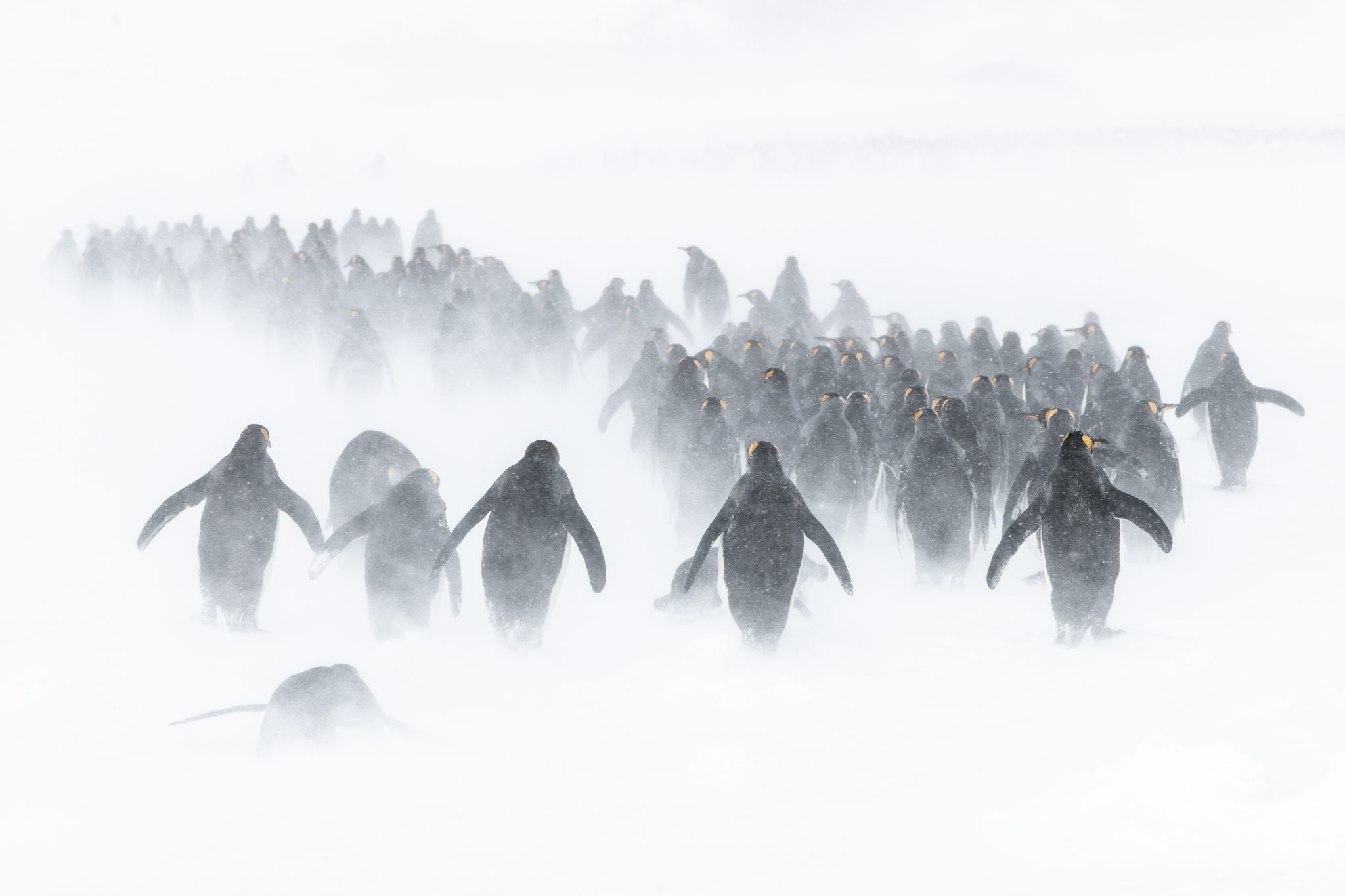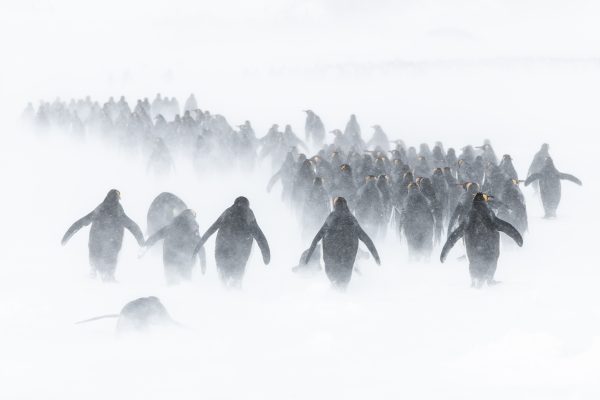 1st place

Exploration Photographer of the Year

Ben Cranke Antarctica
Penguins march through heavy snowfall and strong winds in St Andrew's Bay, South Georgia, Antarctica. Photographer Ben Cranke spent a total of 50 hours across five days at this location, accessed via a zodiac from a small yacht. He captured this image on the final day of his expedition.  
BEHIND THE LENS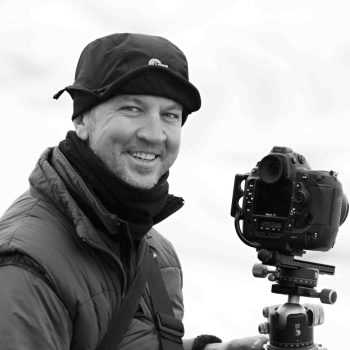 Ben Cranke
South Africa
ABOUT THE IMAGE
Camera: Nikon D850

Storm conditions

Heavy snowfall

50 hours to capture this image
Ben is a Namibian born South African. His passion for photography began as a young boy when his father gave him a second hand camera. A degree in Veterinary Science strengthened his affiliation with the natural world and his desire to photograph them in their natural environment. Ben's penchant for the natural world, combined with an insatiable wanderlust, has seen him travel to all seven continents to photograph their wild inhabitants. In addition to leading specialist photo tours, recent years have seen his photographic interests concentrated on travel to the southern oceans with a specific enjoyment and interest in penguins, as well as photographing the world's wild cat species in many remote destinations. Ben's images have been placed in many photographic awards such as BBC Wildlife Photographer of the year, Nature's Best Photography, Big Picture and GDT European Wildlife Photographer of the year.
Reconnect. Immerse yourself. Be inspired.
Enjoy the vibrancy, beauty and impact of each year's finalist photography, celebrated in our Ocean Photographer of the Year coffee table book collection.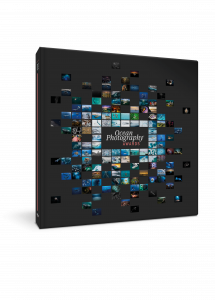 Sea stories
Beautiful ocean stories straight to your inbox.
Join our community.