WINNERS GALLERY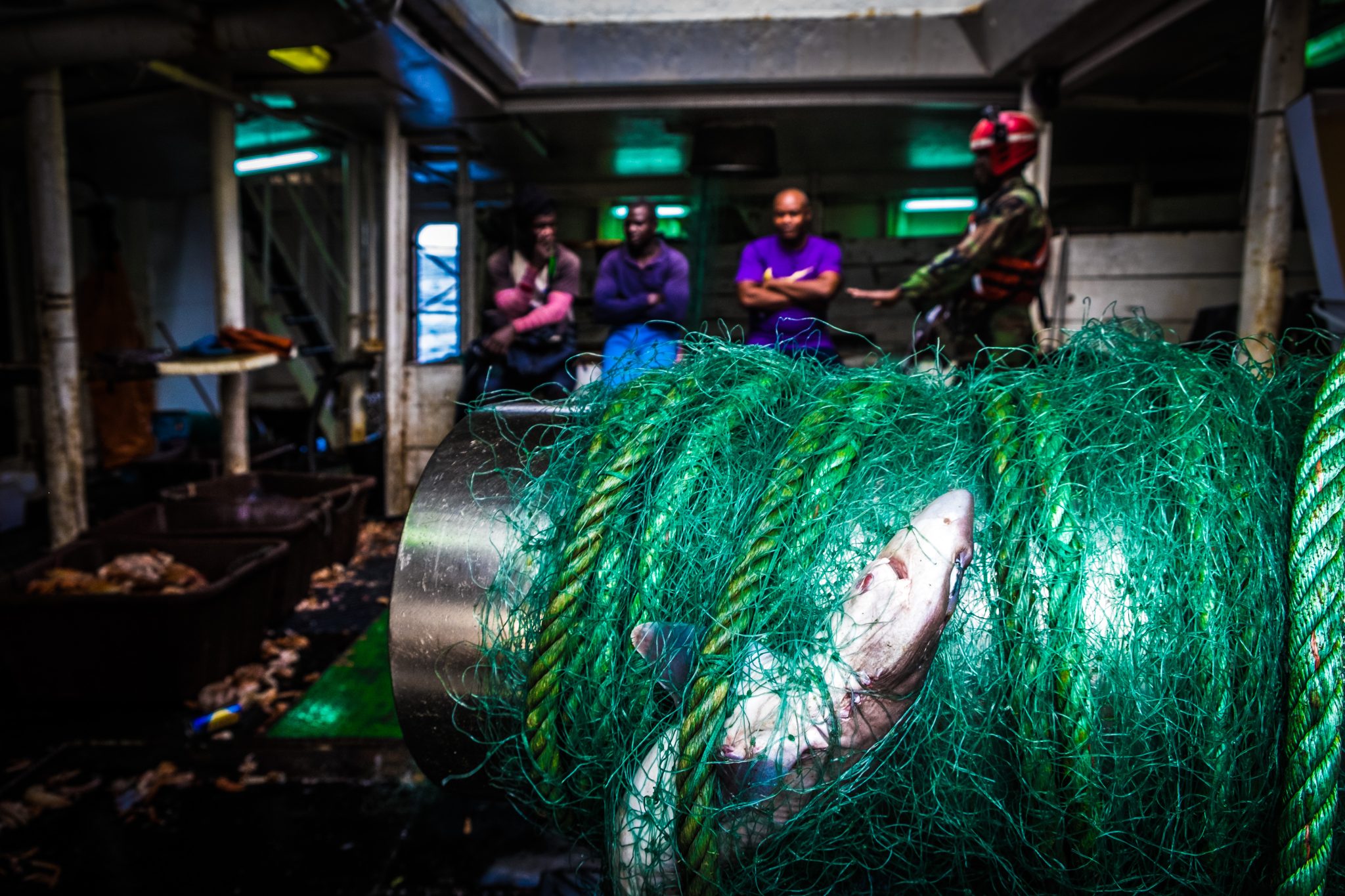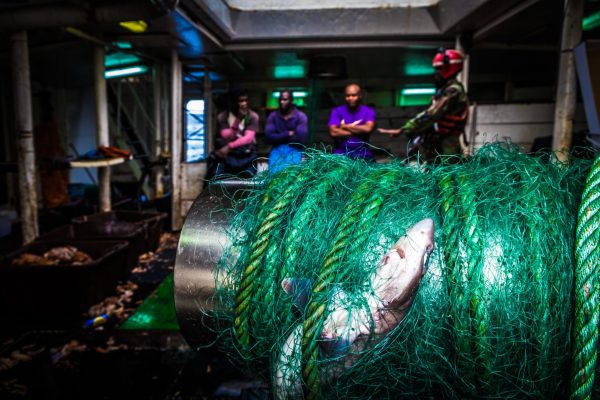 Finalist

Conservation Photographer of the Year

Melissa Romao Liberia
A shark is tangled in the reeled gillnet of an illegal fishing boat caught operating within Liberia's Exclusive Economic Zone. Photographer Melissa Romao boarded the boat as part of a Sea Shepherd team working with the Liberian government and coastguard. She was tasked with capturing photographic evidence of the ships illegal activity.
BEHIND THE LENS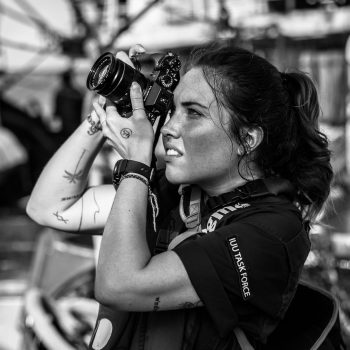 Melissa Romao
South Africa
ABOUT THE IMAGE
Camera: Fujifilm X-Series

Taken while working as a media volunteer

3-month monitoring period prior to ship being boarded

Had just seconds to capture image
Melissa grew up around cameras – her dad and grandpa were photographers. She got her first camera at the age of seven. Born in South Africa, she has lived in Portugal, Canada, South Africa and Australia. Looking into the eyes of beluga whales in Vancouver and elephants in South Africa, she felt a kinship with these creatures, which sparked her passion for conservation. So began her love for wildlife rescue. She has saved several cats, a chicken and adopted a greyhound along the way! Melissa has volunteered at sea as media crew for Sea Shepherd campaigns in Africa, Iceland and Mexico. She has also conducted whale research in the Revillagigedo Archipelago. Along the way she has found the time to take part in a coral restoration program, become a freediver, a dive instructor and worked for a while as an underwater photographer. She realises that the stories her pictures tell are the most powerful way to bring the beauty and plight of our ocean into the spotlight.
Reconnect. Immerse yourself. Be inspired.
Enjoy the vibrancy, beauty and impact of each year's finalist photography, celebrated in our Ocean Photographer of the Year coffee table book collection.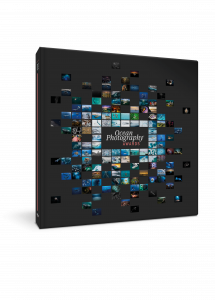 Sea stories
Beautiful ocean stories straight to your inbox.
Join our community.