WINNERS GALLERY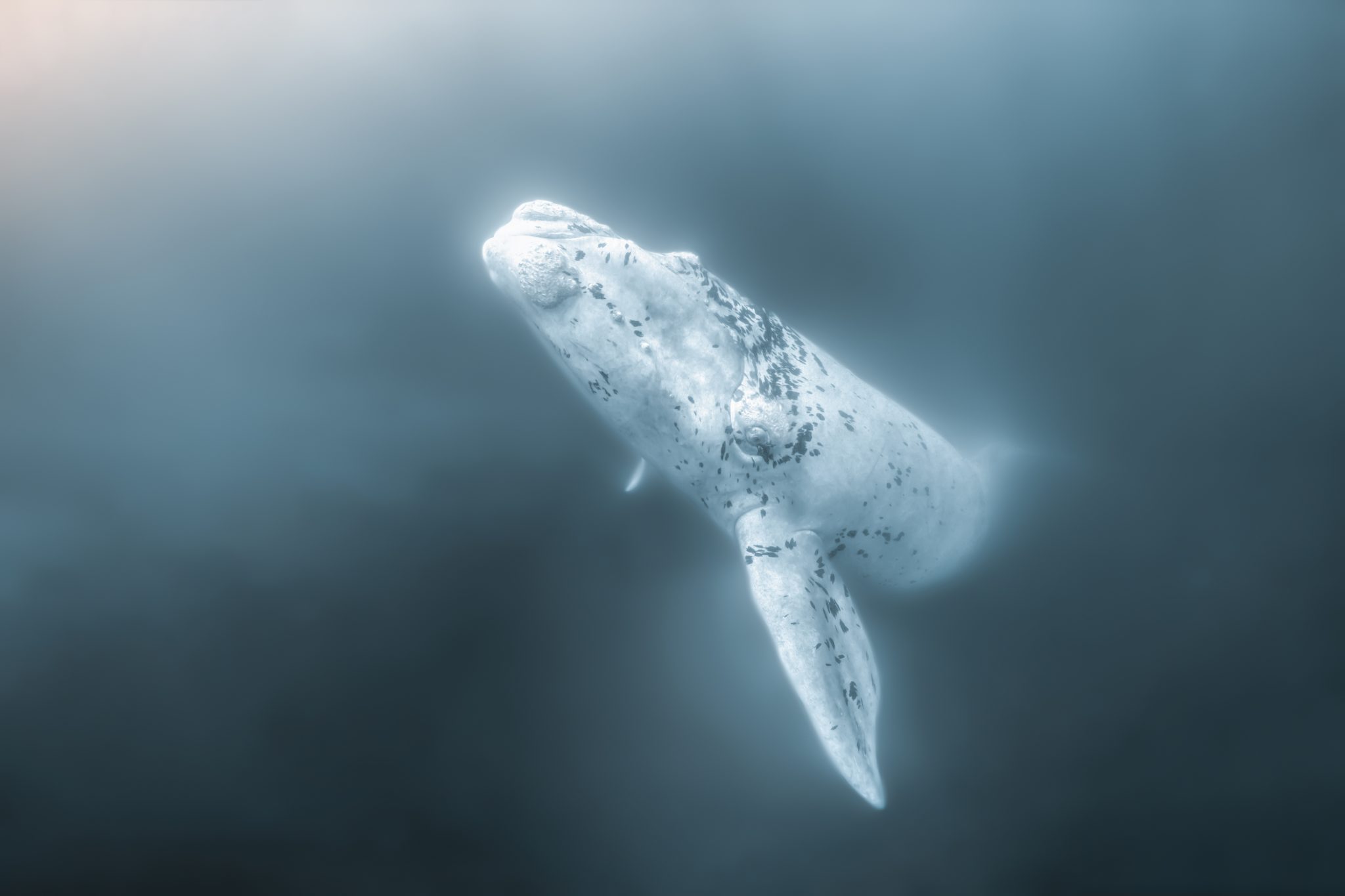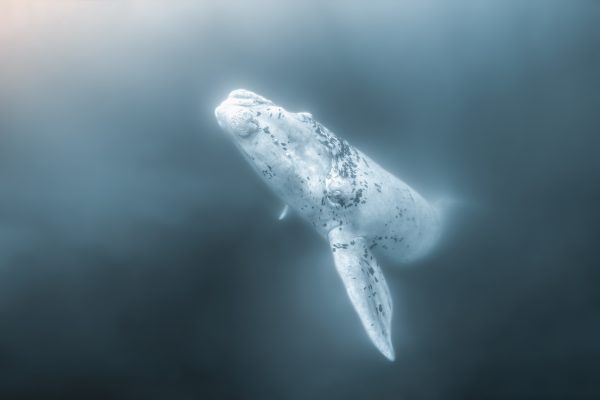 3rd place

The Ocean Photographer of the Year

Magnus Lundborg Argentina

42°34'00.0"S

64°17'00.0"W
A rare white southern right whale photographed off Puerto Pirámides, Argentina. Photographer Magnus Lundborg journeyed to the southern Atlantic to photograph this species specifically. "For as long as I can remember I've dreamt about seeing right whales in the North Sea, near my home in Sweden. Unfortunately decades of overfishing and whaling has completely wiped them out."
BEHIND THE LENS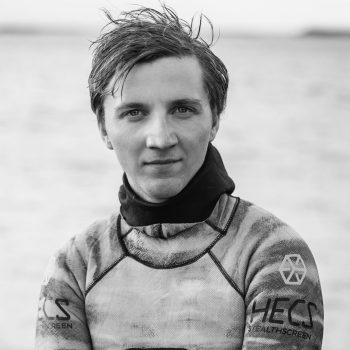 Magnus Lundborg
Sweden
ABOUT THE IMAGE
Camera: Sony A7Riv

Lens: Sony 12-24 f4 G

Housing: Easydive Leo 3 wi

Taken while freediving in strong currents
Magnus is a photographer and freediver based on the Swedish west coast. From a very young age he has been fascinated about the sea. But it was not until he was 20 years old that he really started to explore it and started to take interest in marine biology. He knew pretty early during his biology studies that he was not going to work as a biologist. He decided to leave the classroom to focus on photography and conservation. The North Sea, just outside his home, is probably one of the most heavily overfished areas in the whole Atlantic. The big animals like sharks, rays and cetaceans are almost all gone. So, for the last five years he has been traveling the world to find the species that once swam there.
Reconnect. Immerse yourself. Be inspired.
Enjoy the vibrancy, beauty and impact of each year's finalist photography, celebrated in our Ocean Photographer of the Year coffee table book collection.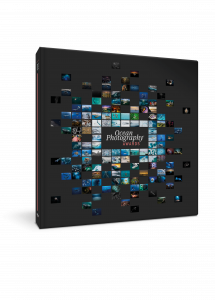 Sea stories
Beautiful ocean stories straight to your inbox.
Join our community.