WINNERS GALLERY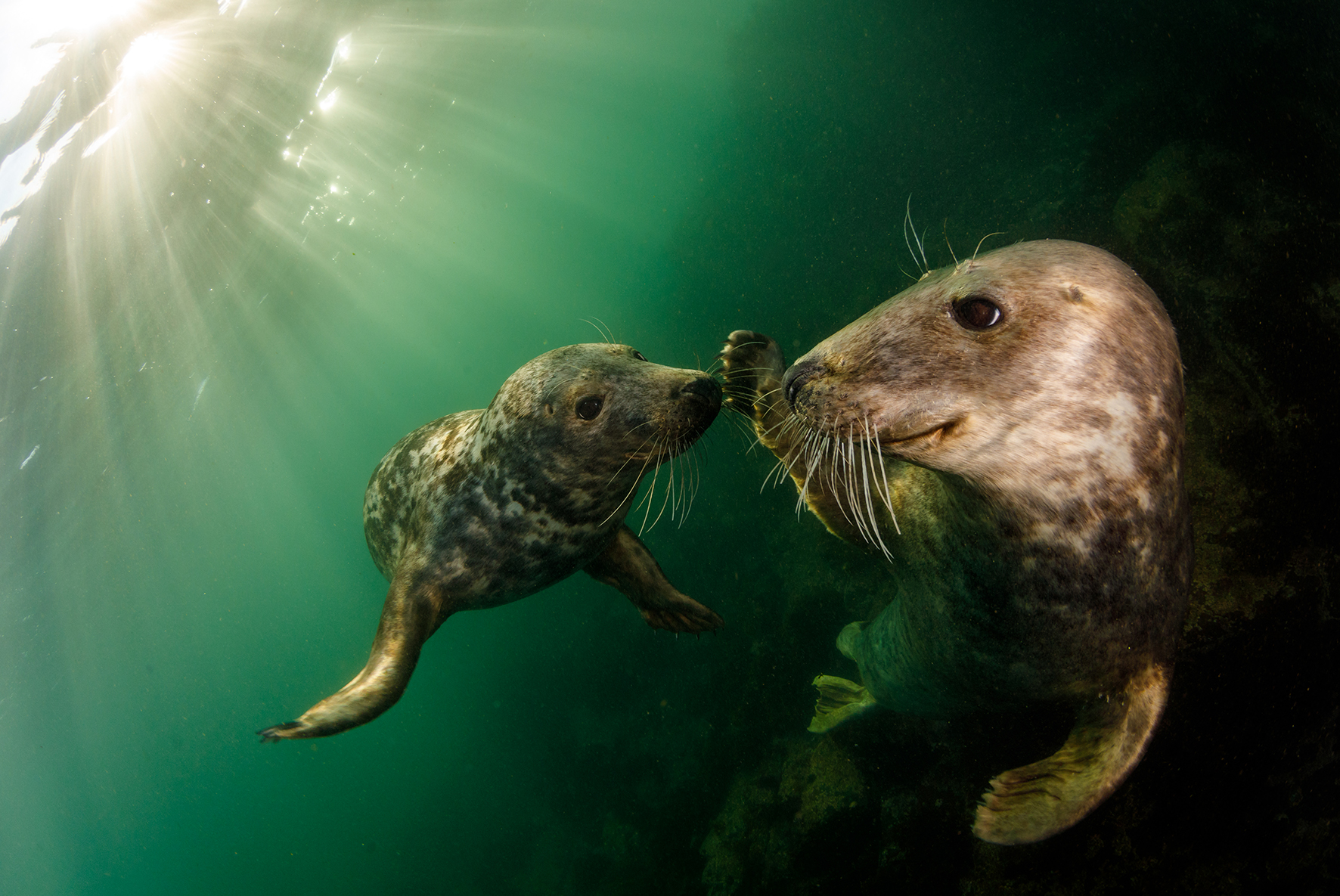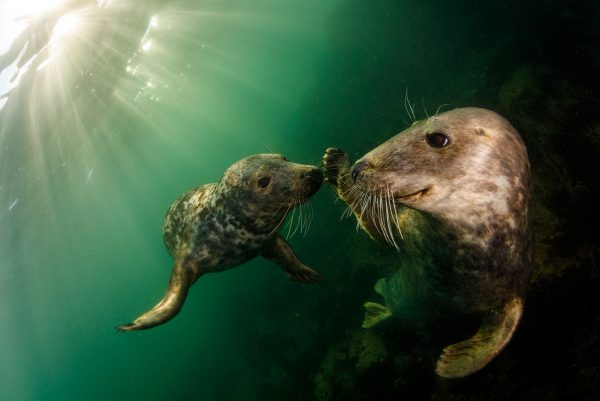 Finalist

Adventure Photographer of the Year

Grant Thomas United Kingdom
The Farne Islands in the UK are one of the best places in the world to dive with grey seals and this is largely due to the fact that they are protected under the Conservation of Seals Act 1970. This has allowed the seal population to grow enormously and it's now estimated that there are more than 120,000 grey seals in Britain, representing 40% of the world's population. 
BEHIND THE LENS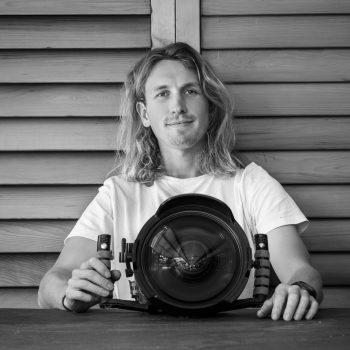 Grant Thomas
United Kingdom (UK)
ABOUT THE IMAGE
Taken while scuba diving

Captured late afternoon

Windy conditions

Site accessed by boat
Grant Thomas is an award-winning underwater photographer, writer, and expedition guide with a fascination for the natural world. Originally from the United Kingdom, he moved to Asia to work as a scuba-diving instructor. His work has taken him around the world, from the warm tropical waters of Indonesia to the glacier-covered landscape of the Arctic.
Reconnect. Immerse yourself. Be inspired.
Enjoy the vibrancy, beauty and impact of each year's finalist photography, celebrated in our Ocean Photographer of the Year coffee table book collection.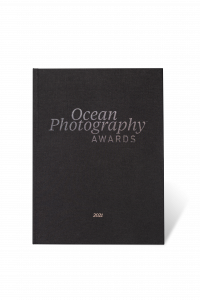 Sea stories
Beautiful ocean stories straight to your inbox.
Join our community.