WINNERS GALLERY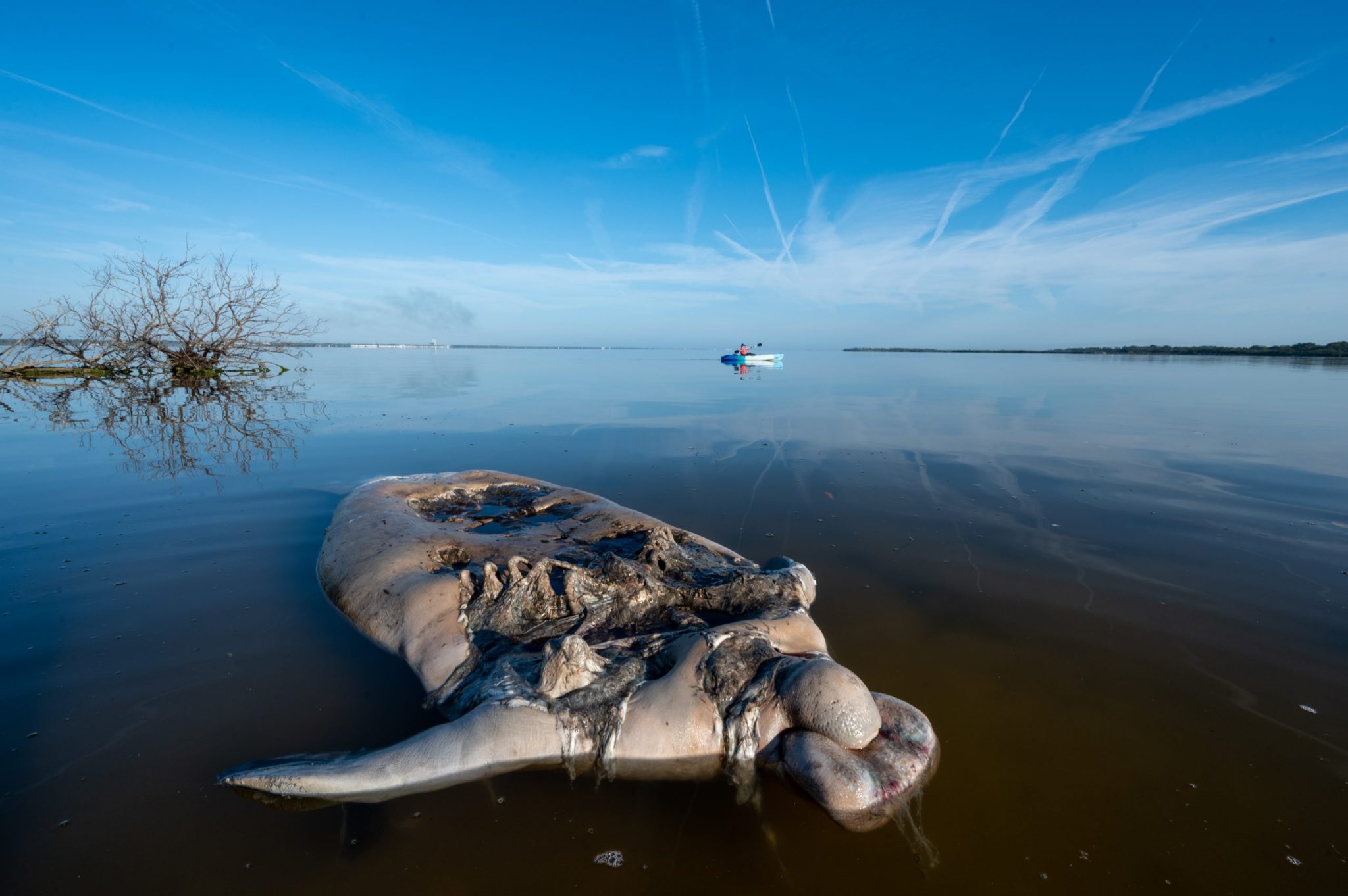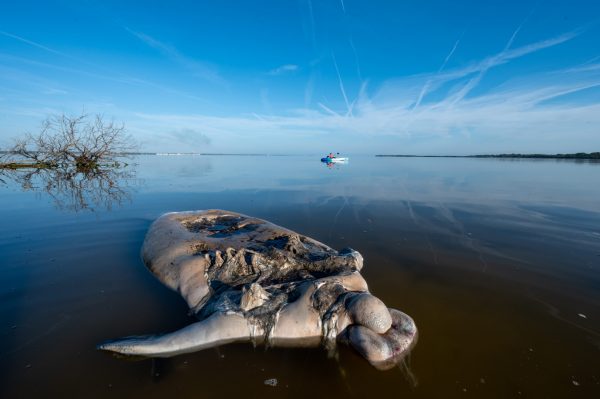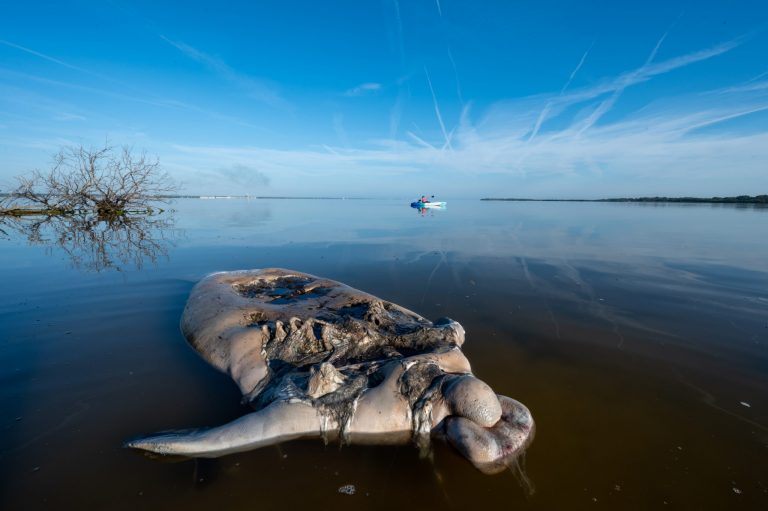 Finalist

Conservation Photographer of the Year

Jason Gulley United States
A dead manatee floats in Florida's Indian River Lagoon. "More manatees died in the first eight months of 2021 than any other year on record," says photographer Jason Gulley. "The fatality surge was triggered by the pollution-fueled collapse of seagrass beds, important manatee food sources, along Florida's east coast. With nothing to eat, manatees starved to death."
BEHIND THE LENS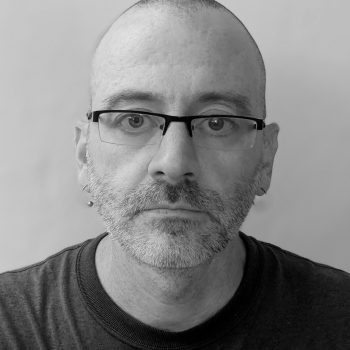 Jason Gulley
United States (US)
ABOUT THE IMAGE
Taken just after dawn

Partly cloudy overhead

Glassy calm water

Photographed stood in the water
Jason Gulley is a research geologist and photographer based in Tampa, Florida. Jason's research and photography emphasise caves, glaciers and climate change. He has a PhD in geology from the University of Florida (2010) and is a technical diving and rebreather instructor. Jason first picked up a camera (a Pentax K1000) in high school and his first professional job was shooting news and sports photos for the Harrison Press, his hometown community newspaper, in the cornfields of southwest Ohio. Jason's research and photography career has taken him on expeditions from underwater caves in Florida, the Caribbean and Africa as well as to glaciers in Alaska, the Arctic and the Mt Everest region of Nepal. When not on expeditions, Jason teaches courses in geology and scientific diving at the University of South Florida and spends time with his girlfriend, Pati, and their rescue dog, Peacock.
Reconnect. Immerse yourself. Be inspired.
Enjoy the vibrancy, beauty and impact of each year's finalist photography, celebrated in our Ocean Photographer of the Year coffee table book collection.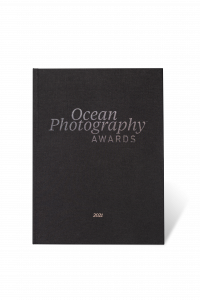 Sea stories
Beautiful ocean stories straight to your inbox.
Join our community.