WINNERS GALLERY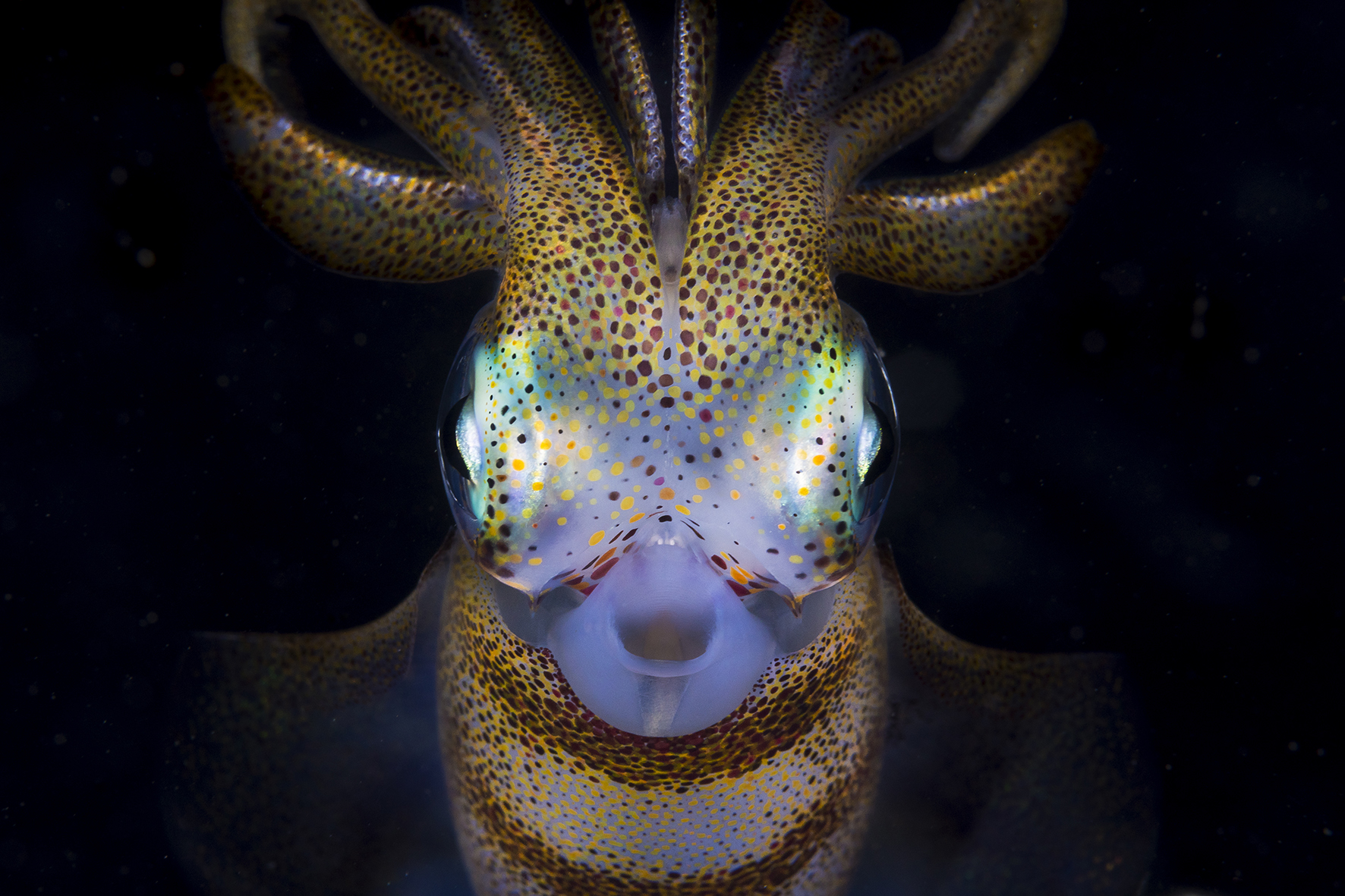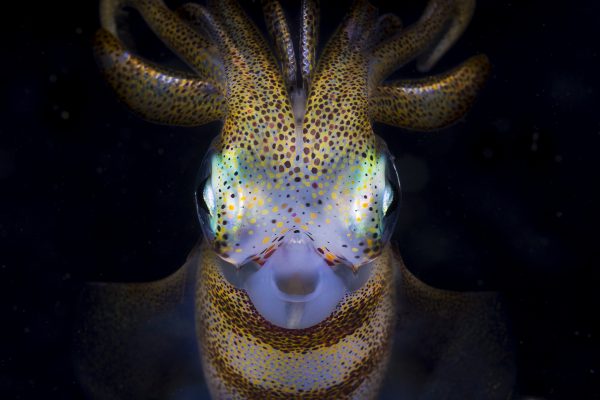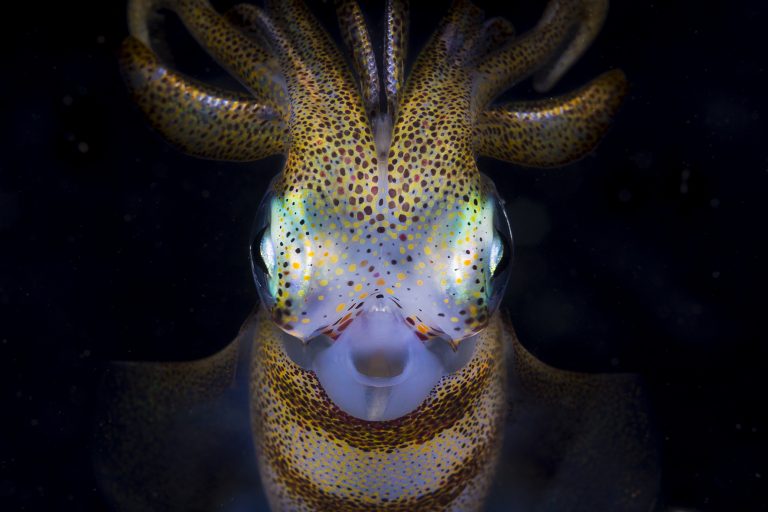 3rd place

Exploration Photographer of the Year

Matty Smith Australia

34°35'50.3"S

150°53'58.4"E
Squid portrait. "I had spent several winters exploring various inland waters and bays at night looking for squid to photograph," says photographer Matty Smith. "I find their behaviour and colourings mesmerising. I wanted to produce images that really captured their personality. I found by lying on my back on the sand on the seabed and shooting from below almost anthropomorphises their faces and reveals a character rarely seen."
BEHIND THE LENS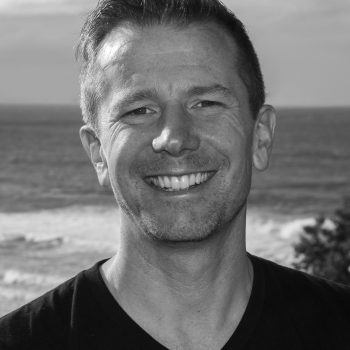 Matty Smith
United Kingdom (UK)
ABOUT THE IMAGE
Glassy calm water

Taken while scuba diving

Pre-dawn shoot

Walk-in shore dive
Matty Smith is an internationally-acclaimed award-winning photographer. He is based in Australia, having emigrated from the UK in 2007. "I have the worlds biggest playground at my feet, the Pacific Ocean," he says. "And I have truly fallen in love with it."
MORE IMAGES BY Matty Smith
Reconnect. Immerse yourself. Be inspired.
Enjoy the vibrancy, beauty and impact of each year's finalist photography, celebrated in our Ocean Photographer of the Year coffee table book collection.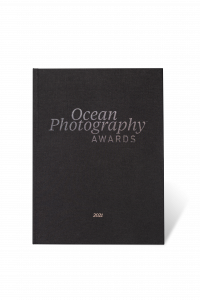 Sea stories
Beautiful ocean stories straight to your inbox.
Join our community.