WINNERS GALLERY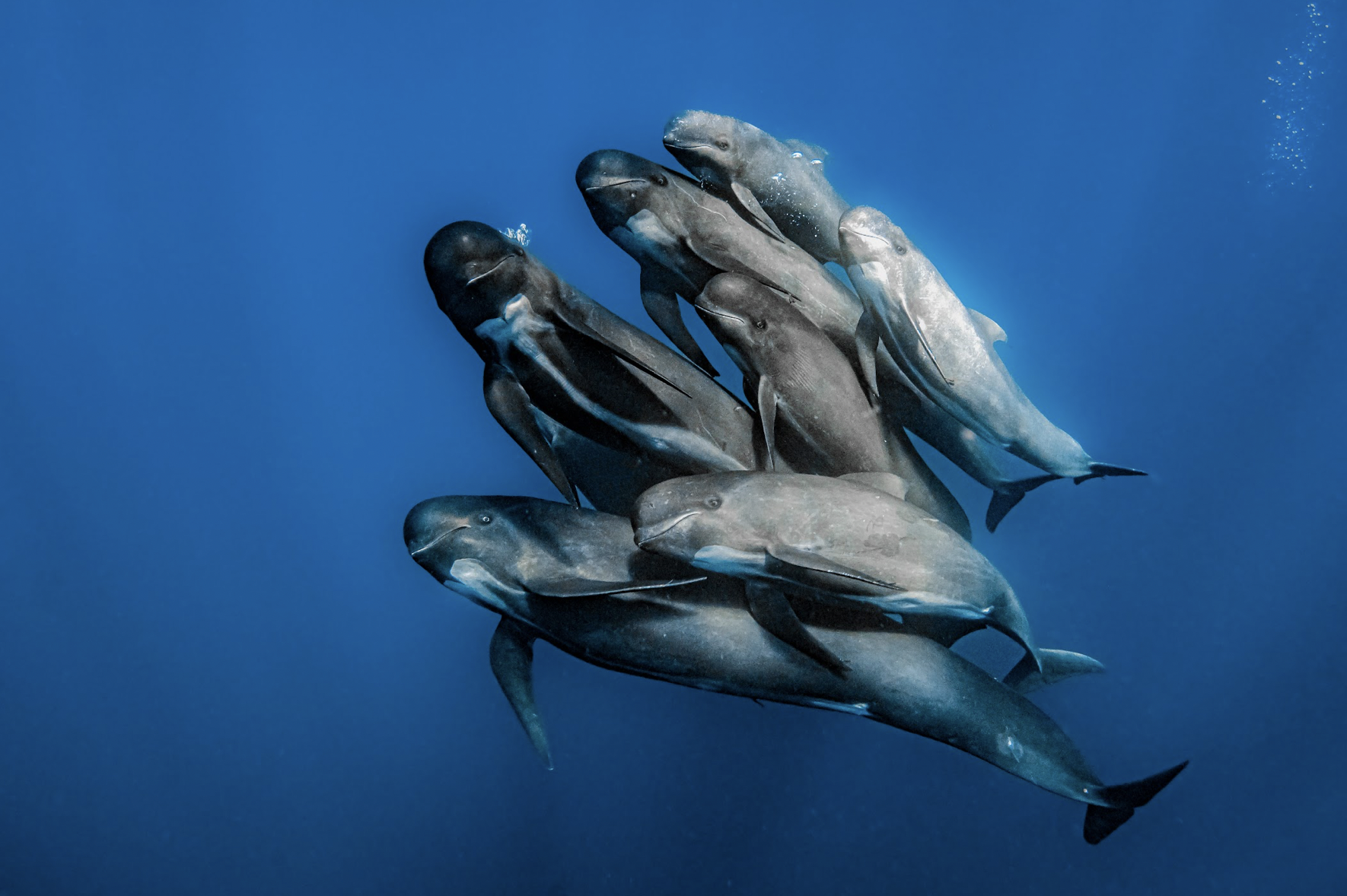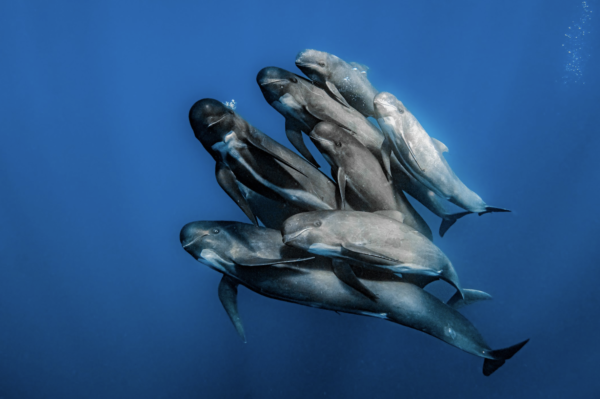 1st place

Wildlife Photographer of the Year

Rafael Fernandez Caballero Strait of Gibraltar, Spain
A pod of pilot whales pose for a family portrait. "Pilot whales are incredibly special and intelligent beings that enjoy tight family bonds," says photographer Rafael Fernandez Caballero. "They are curious and territorial, so most encounters involve them coming close to see what you want. With love and respect most moments are about a unique interaction, playful moments with different members of each family. This particular picture represents one of the first encounters of that day. A whole family came together to welcome me and to make sure I wasn't a threat."


BEHIND THE LENS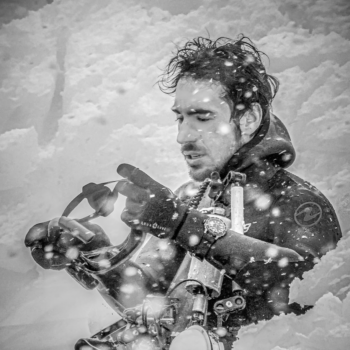 Rafael Fernandez Caballero
Spain
ABOUT THE IMAGE
Warm day, no wind

Excellent visibility

Midday shoot

Taken while freediving
Reconnect. Immerse yourself. Be inspired.
Enjoy the vibrancy, beauty and impact of each year's finalist photography, celebrated in our Ocean Photographer of the Year coffee table book collection.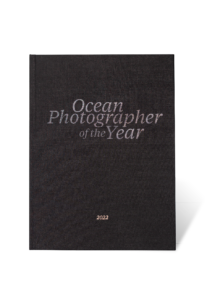 Sea stories
Beautiful ocean stories straight to your inbox.
Join our community.