WINNERS GALLERY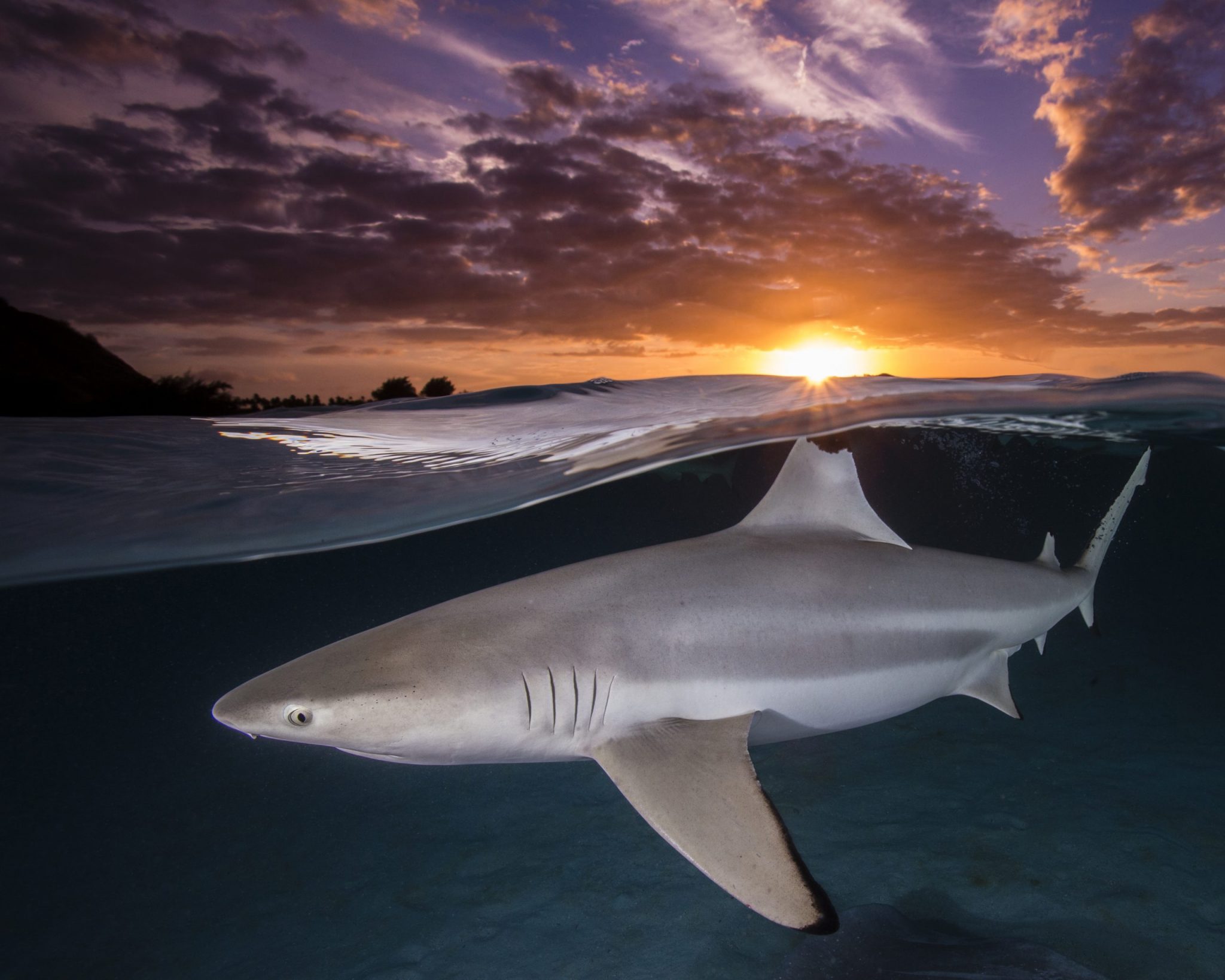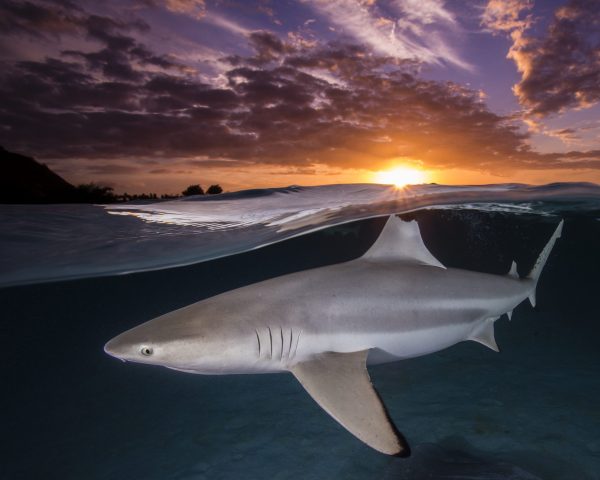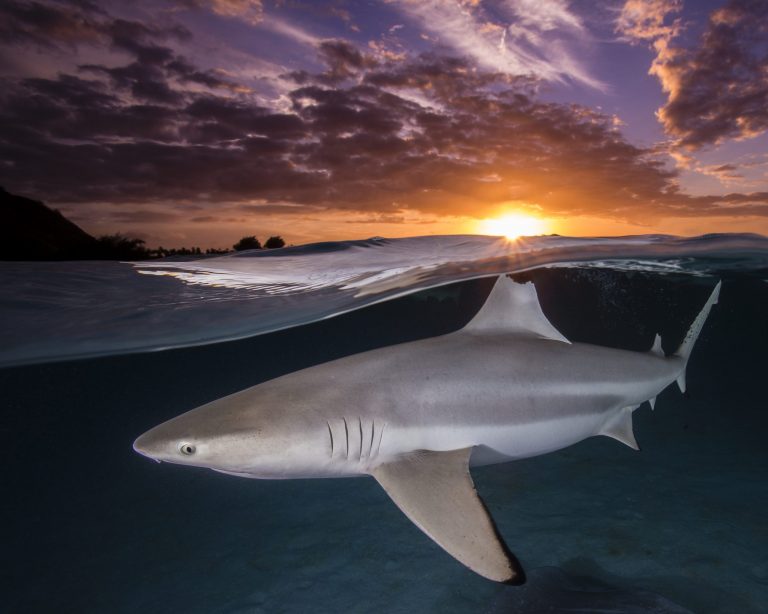 1st place

Female Fifty Fathoms Award

Renee Capozzola French Polynesia
Split shot of a blacktip reef shark, taken on Moorea, French Polynesia at sunset.
All of Renee's Collective Portfolio Award entry
Click on image to view details
BEHIND THE LENS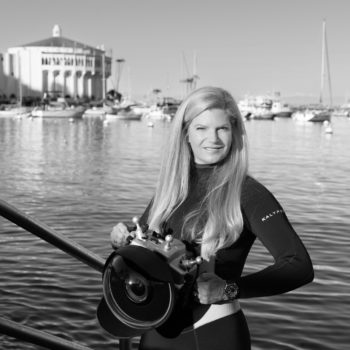 Renee Capozzola is a conservation-oriented underwater photographer who has received over fifty prestigious international awards for her work. Renee's work has been featured by multiple news outlets such as CNN, USA Today, BBC News, People, the Today Show, and France 2. When she is not in the water, Renee enjoys speaking at various events, judging photo competitions, and educating others about the importance of preserving marine ecosystems.
MORE IMAGES BY Renee Capozzola
Reconnect. Immerse yourself. Be inspired.
Enjoy the vibrancy, beauty and impact of each year's finalist photography, celebrated in our Ocean Photographer of the Year coffee table book collection.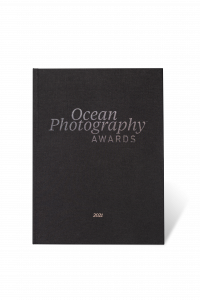 Sea stories
Beautiful ocean stories straight to your inbox.
Join our community.