WINNERS GALLERY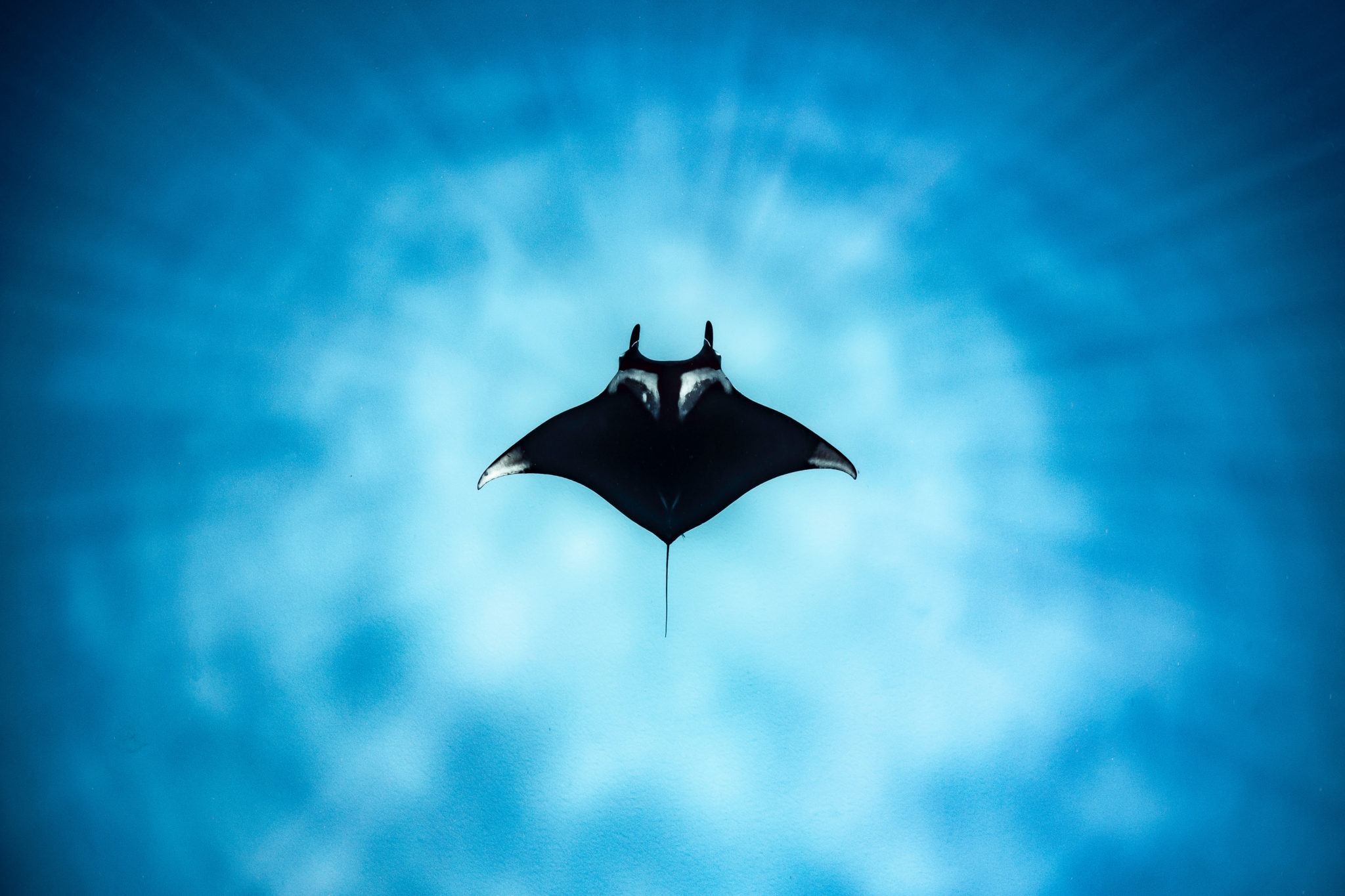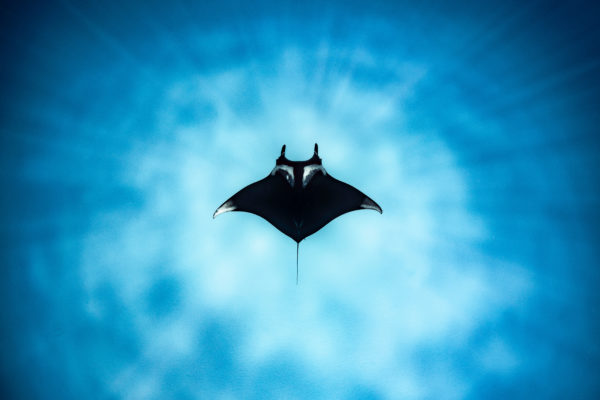 1st place

Female Fifty Fathoms Award

Brooke Pyke Western Australia
A manta ray cruises above a sandy seabed off Coral Bay, Western Australia.
All of Brooke's Collective Portfolio Award entry
Click on image to view details
BEHIND THE LENS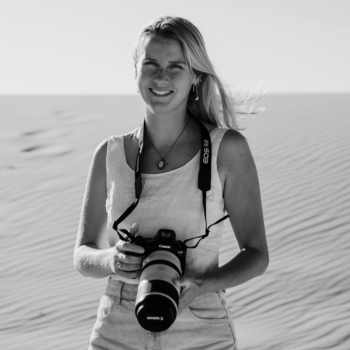 Reconnect. Immerse yourself. Be inspired.
Enjoy the vibrancy, beauty and impact of each year's finalist photography, celebrated in our Ocean Photographer of the Year coffee table book collection.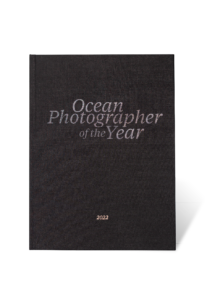 Sea stories
Beautiful ocean stories straight to your inbox.
Join our community.