WINNERS GALLERY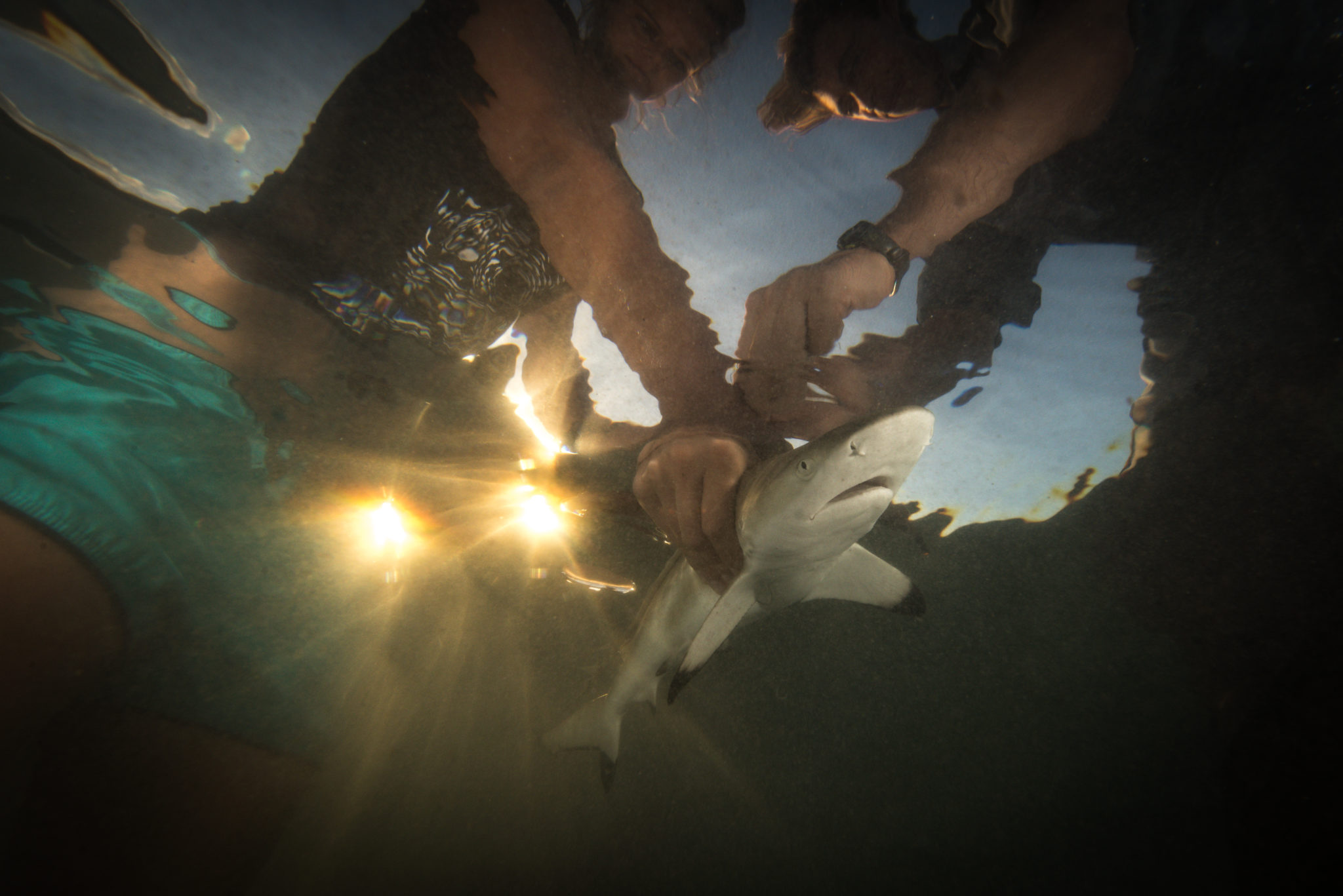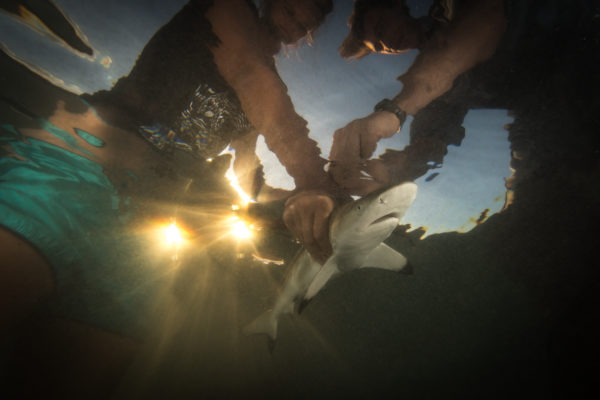 Finalist

Human Connection Award: People & Planet Ocean

Tom Vierus French Polynesia

17°29'04.1"S

149°49'51.0"W
Shark scientists attach a temperature logger to the dorsal fin of a newborn blacktip reef shark in the shallow waters just off Moorea, French Polynesia. "During fieldwork, the young sharks are captured with a gillnet, measured, tagged and released and some individuals received temperature loggers as seen in this photo," says photographer Tom Vierus. "These loggers will record the surrounding water temperature for as long as they are attached and once retrieved will aid the scientists in understanding how warming waters affect the physiology and ecology of young sharks."


BEHIND THE LENS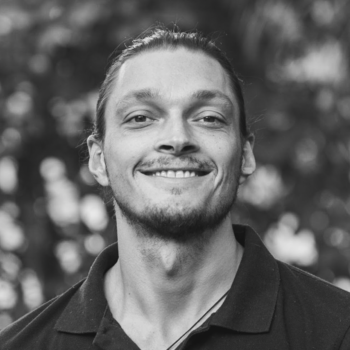 Tom Vierus
Germany
ABOUT THE IMAGE
Late afternoon

Clear, sunny day

Taken while snorkelling

Coastal walk-in
Reconnect. Immerse yourself. Be inspired.
Enjoy the vibrancy, beauty and impact of each year's finalist photography, celebrated in our Ocean Photographer of the Year coffee table book collection.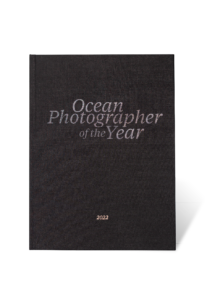 Sea stories
Beautiful ocean stories straight to your inbox.
Join our community.