WINNERS GALLERY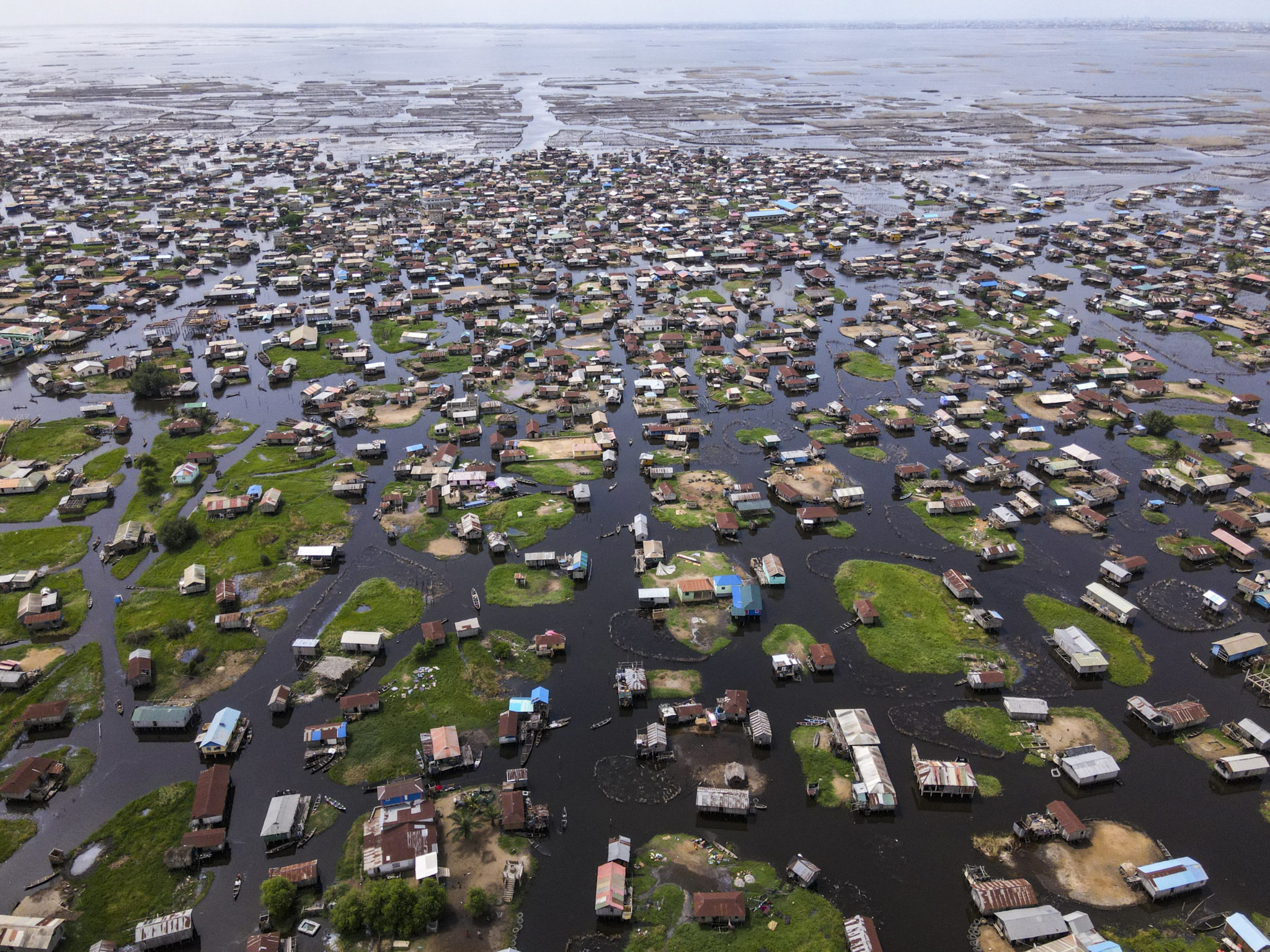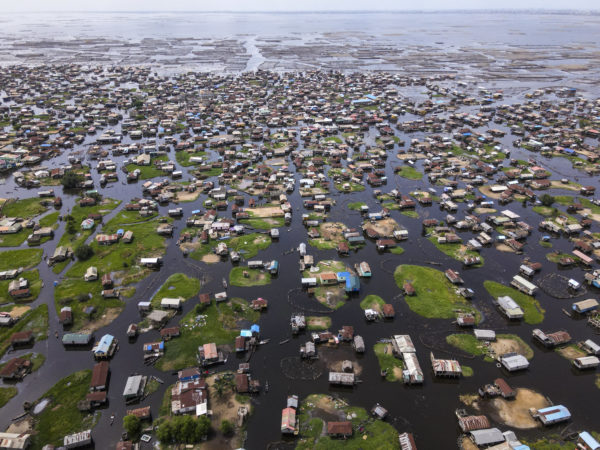 2nd place

Human Connection Award: People & Planet Ocean

Ioannis Pavlos Evangelidis Benin
"This aerial shot shows just a small part of Ganvié, a floating village in the north of Benin," says Evangelidis. "It is said to have about 30,000 inhabitants. The houses are built on wooden stilts and any sign of land is brought in by the inhabitants. The fertile water allows for fishing and small-scale pisciculture which is the primary subsistence and economic activity for these people."
BEHIND THE LENS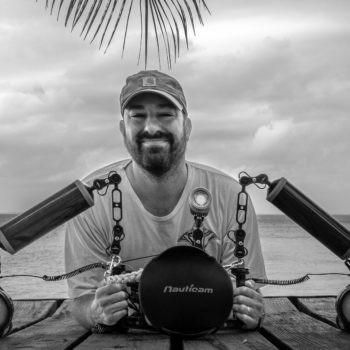 Ioannis Pavlos Evangelidis
Greece
ABOUT THE IMAGE
Morning shoot

Calm conditions

Sunny overhead

Site access by canoe
Sea stories
Beautiful ocean stories straight to your inbox.
Join our community.